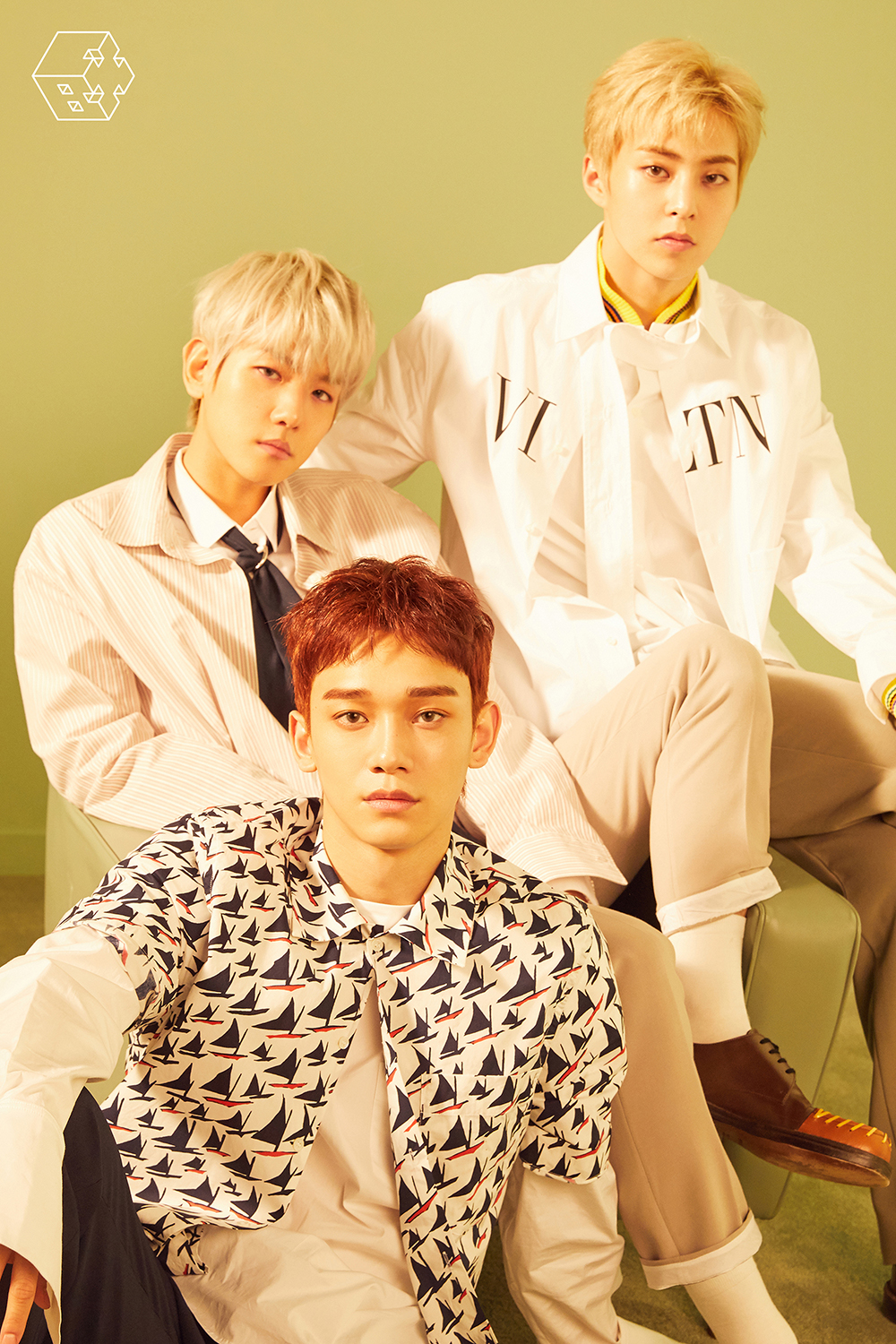 >> MC Mong Clears the Air Over Alleged Interference in EXO-CBX's Contract Dispute with SM
Baekhyun, Xiumin and Chen of EXO have filed for the termination of their exclusive contract with SM Entertainment. However, SM Entertainment announced that the filming of EXO's new music video will proceed as scheduled.
On June 1st, SM Entertainment stated, "The music video shoot for all seven members of EXO will proceed as planned."
Earlier, a media outlet reported that the filming of EXO's new music video, scheduled for June 2nd, had been temporarily postponed due to the contract termination requests made by the three artists. The group had recently announced their full-group comeback for their 7th full album, excluding Kai who recently enlisted in the military. The legal dispute between the three members and the agency created uncertainty regarding their comeback plans. However, the label has revealed that the group will proceed with their activities for the new album as planned and will not cancel them.
Meanwhile, the legal representatives for the three artists strongly criticized SM Entertainment. On June 2nd, the representatives issued a statement saying, "SM Entertainment's official statement, which placed the blame on another agency for the termination of their contracts, has truly devastated the artists. The artists have made the decision to seek their rights, which includes requesting financial statements, after carefully considering their options and going through personal hardships. They have made this decision entirely on their own, without any influence from external parties."
They further added, "SM Entertainment claims that the artist have attempted to sign dual contracts with other agents, but my clients have not entered into or attempted to sign any other exclusive contracts beyond their existing exclusive contracts with SM. SM Entertainment should refrain from making false claims."
Finally, they concluded, "Even if they end their exclusive contracts with SM Entertainment, Chen, Baekhyun, and Xiumin are finding ways to continue their activities with the other EXO members. Regardless of the legal issues with the label, our artists sincerely express their deep gratitude for the immense love and support that fans have shown EXO over the years."