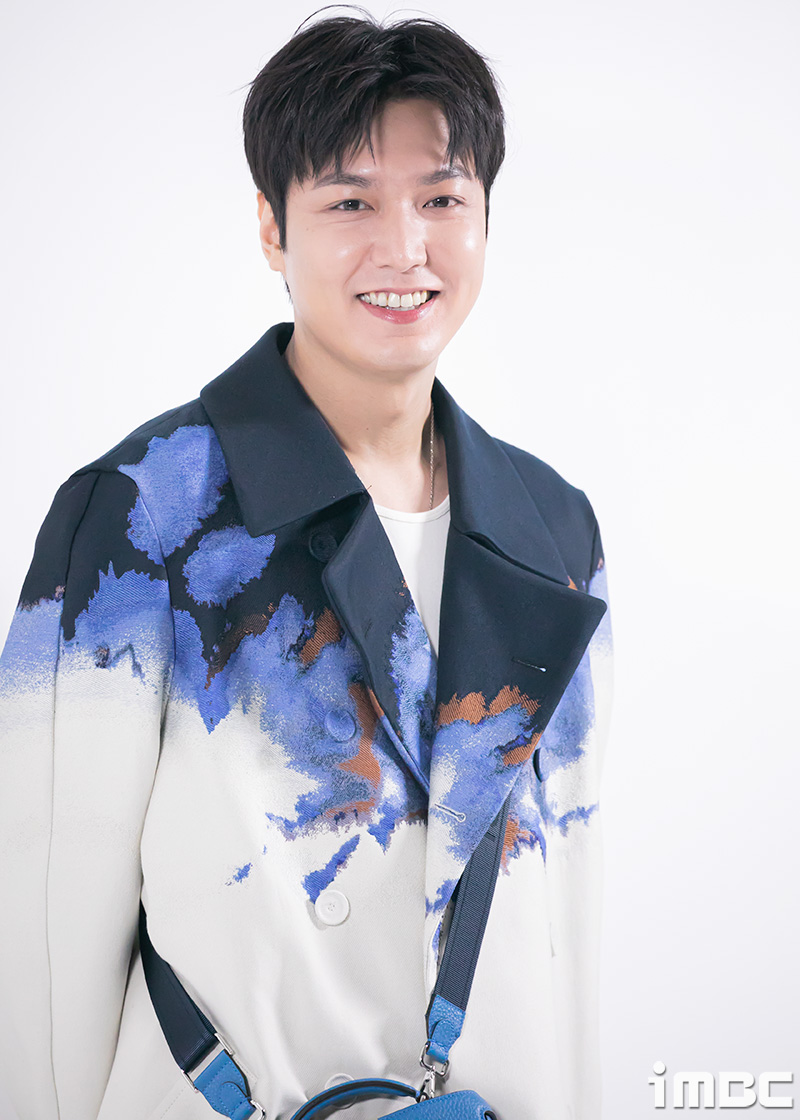 Lee Min Ho has taken a groundbreaking step as a creative director, unveiling digital art that utilizes virtual humans, a first for a Korean actor.
On the 14th, "Project M" was revealed on the actor's YouTube channel, "leeminho film." The video, themed around "New World, New Meta," features the digital human "M," a digital art representation of Lee Min Ho.
"New World, New Meta" is set in a virtual Seoul of 2143, a society rife with anxiety due to strict social hierarchies, corruption in state control systems, and environmental pollution. Of note is the imagination of "Project M" as it pertains to food. It treats the act of consuming food as more than a basic human need, elevating it to high entertainment and hobby, offering food forms in cyber styles intriguing enough to pique viewers' curiosity.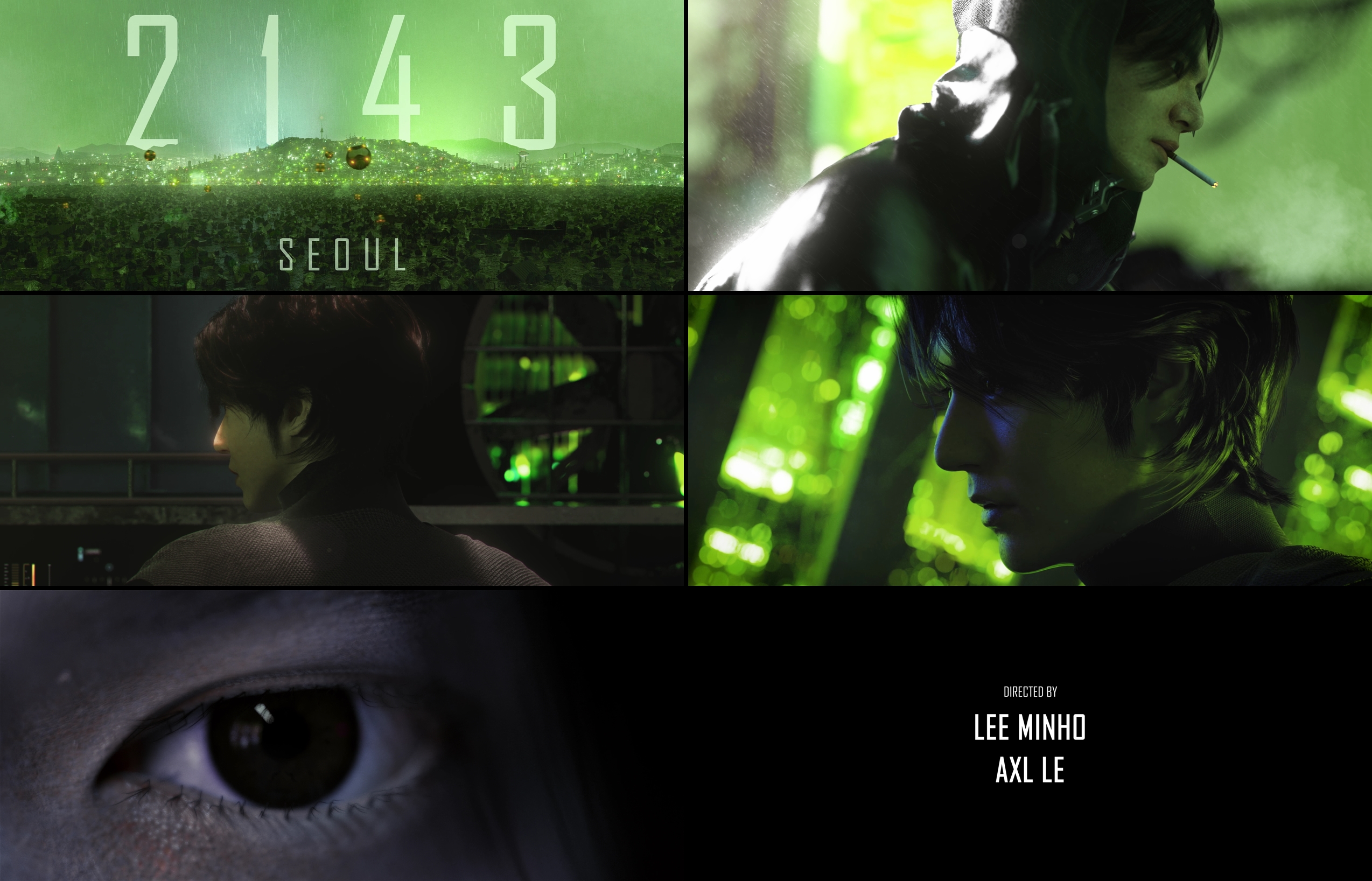 Lee Min Ho was involved in every aspect of this project, from artist selection for collaboration, planning, story development, to production. The first collaborator in this project is globally recognized digital artist AXL LE, who hails from Shanghai, China, and began gaining recognition with his three-part Kiyomi Kobayashi series in 2018 and 2019.
In addition to AXL LE, UK's Box of Toys studio participated in sound design and music mixing, while motion capture and CG animation were provided by Sweden's NMBRS studio, allowing for a diverse challenge from different creative perspectives.
Lee Min Ho shared, "I was fascinated by the strong visuals of AXL LE's work while exploring various fields of artwork and proposed a collaboration." He added, "I found it interesting to challenge myself in a field I had not tried before and to collaborate in a form different from acting. I want to continue collaborating with artists of various genres, starting with this project."
This news is sure to delight fans of Lee Min Ho worldwide, as they will be able to encounter him in various forms. The actor is expected to continue to pioneer collaborations beyond nationality and genre, and his influence is also set to expand as he broadens his activity field from acting to planning and production.
Meanwhile, Lee Min Ho is currently engrossed in shooting for season 2 of Pachinko for Apple TV.
>> Gong Hyo Jin and Lee Min Ho Wrap Up Filming for 'When the Stars Gossip'
Source (1)