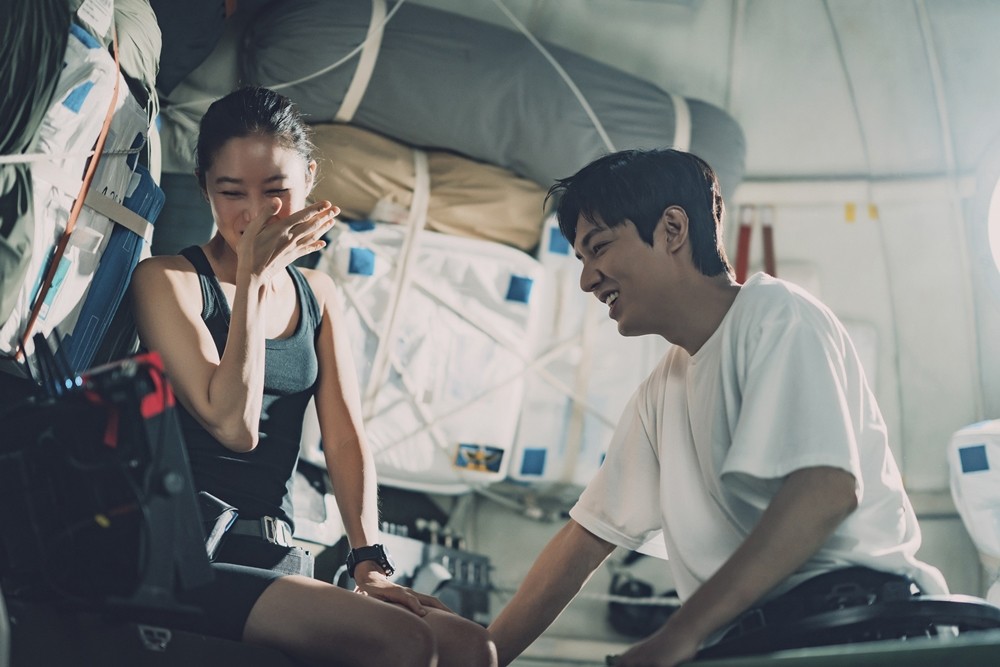 Gong Hyo Jin and Lee Min Ho will ignite otherworldly chemistry.
The upcoming highly-anticipated series When the Stars Gossip has wrapped up all filming on the 12th.
When the Stars Gossip is a space rom-com that travels between Earth and space. It is the first Korean drama to feature a space station as its backdrop.
Lee Min Ho takes on the role of Gong Ryong, an ob-gyn who enters the space station as a space tourist. Gong Hyo Jin plays Captain Eve Kim, a top astronaut and perfectionist who doesn't tolerate even the slightest mistake.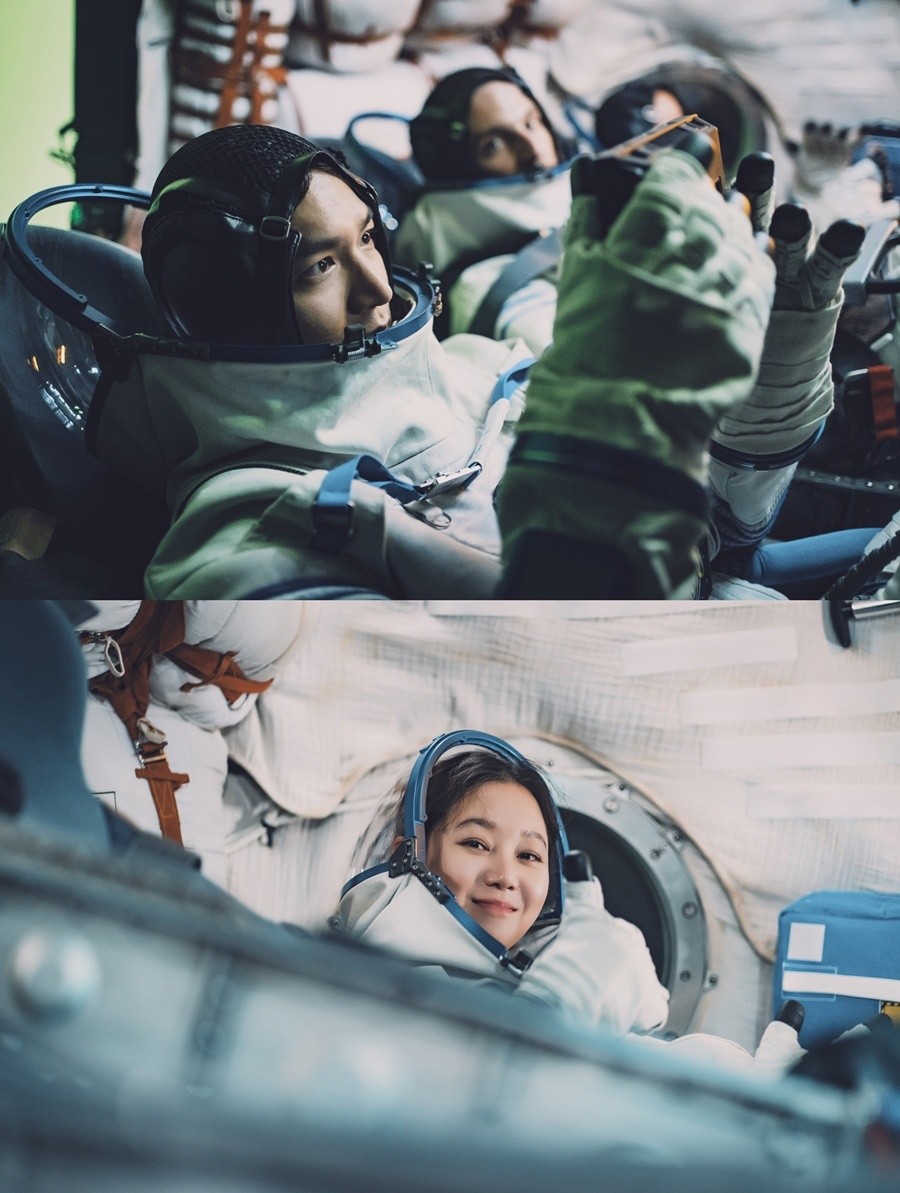 The drama is a collaboration between romantic comedy expert writer Seo Sook Hyang and Director Park Shin Woo. The duo reunites after their hit 2016 project Don't Dare to Dream. As the story is set in space, a large number of visual effects are expected. The production will now focus on post-production work to enhance the quality.
The production team expressed their gratitude, saying, "We would like to thank all the actors and staff who worked day and night to ensure the smooth completion of the filming." They continued, "Thanks to the perfect chemistry between Gong Hyo Jin and Lee Min Ho, the filming went smoothly. We are confident that the viewers will be drawn into the actors' performances like a black hole."
Meanwhile, the release platform and date for When the Stars Gossip are yet to be determined.
Source (1)