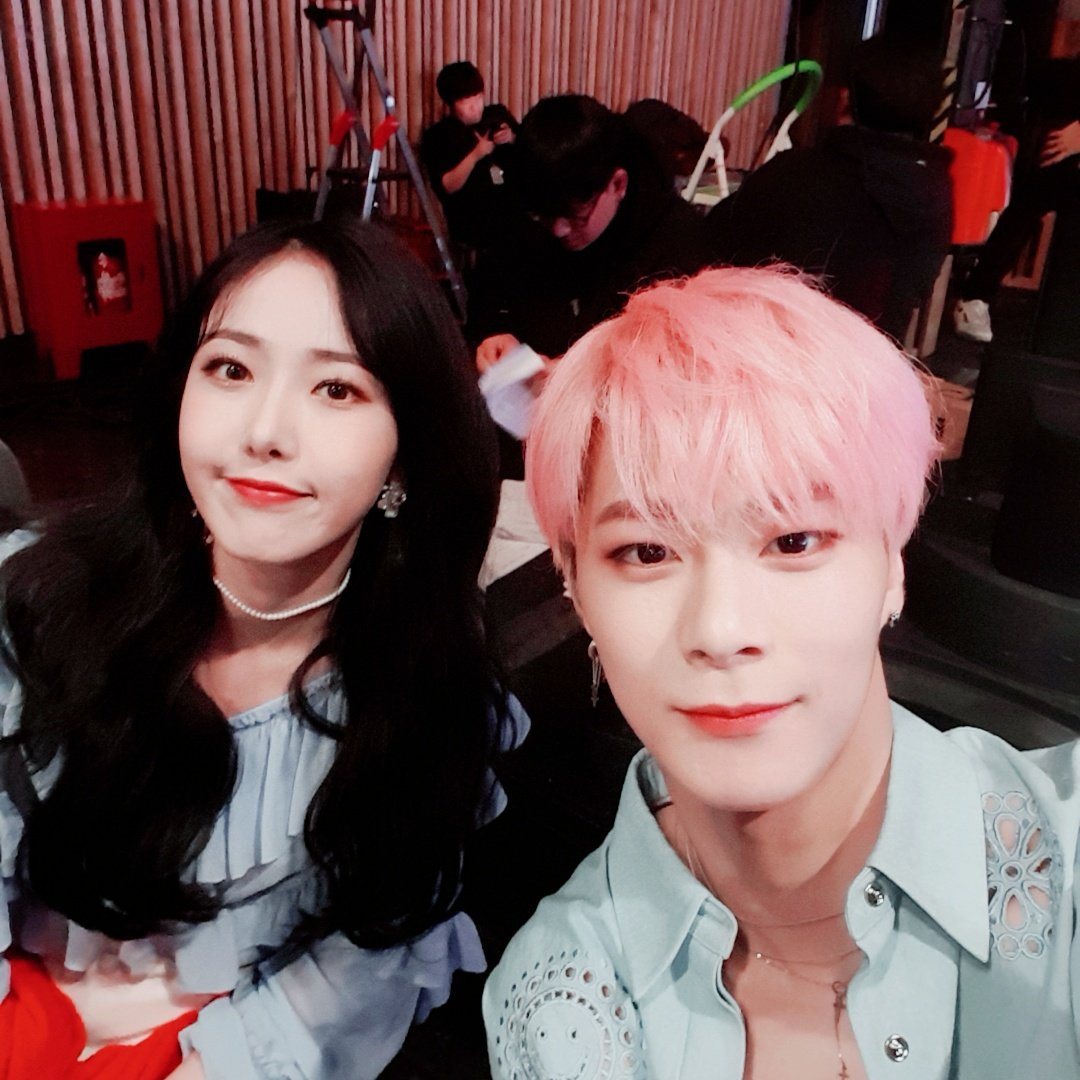 K-pop stars have been expressing their condolences to ASTRO's Moon Bin, who passed away on April 19th.
VIVIZ, the K-pop group that includes Moon Bin's best friend SinB, canceled their schedule to offer condolences to the late idol. Big Planet Made Entertainment announced on Instagram on April 22nd, "Due to the difficult circumstances our artists are facing, they have decided to cancel their scheduled appearances today, including the Grammy Museum Panel Interview and Stage Red Carpet.." 
The company also stated that Viviz will attend the We Bridge Music Festival and Expo Concert, and apologized to fans who had been looking forward to meeting them.
SinB and Moon Bin became close while learning to dance together when they were young. His sudden death was especially shocking to her, as they debuted as members of GFriend and ASTRO around the same time and had shown off their close friendship while promoting in the music industry.
On April 22nd, SF9's Chan Hee shared memories of Moon Bin by posting two pictures he took with his bereaved friend when they were child actors, along with a white photo.
The two previously starred in SBS' Star King as members of 'Little TVXQ,' a group of children who resembled TVXQ, and also worked as child actors around the same time before debuting as singers together.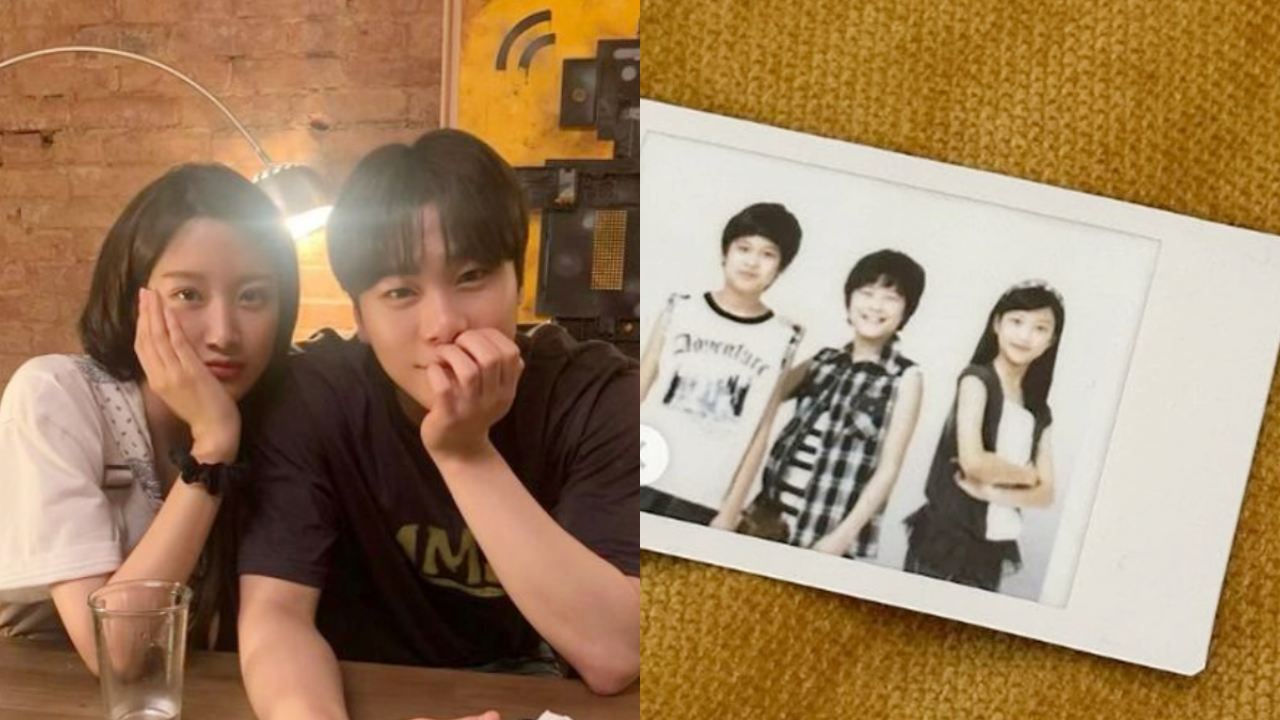 On the same day, Moon Ga Young also sent her condolences, writing, "I can still clearly remember the moment of our first encounter and every moment after I started looking up at you who had grown much taller than me," along with photos of herself with Moon Bin.
The two had worked together as child models in the past and first met through their 2022 tvN's cooking show titled Food Avengers.
Following Moon Bin's passing, his younger sister Moon Sua, who had previously only followed her agency, group Billlie, and bandmates, added more followers, including ASTRO members and Moon Bin.
Meanwhile, on April 24th, the management company Fantagio announced on the fan website, "We have prepared an additional memorial space in our office building that you can visit comfortably. The provided space will be open until April 30th, so we highly recommend you pay a visit here."