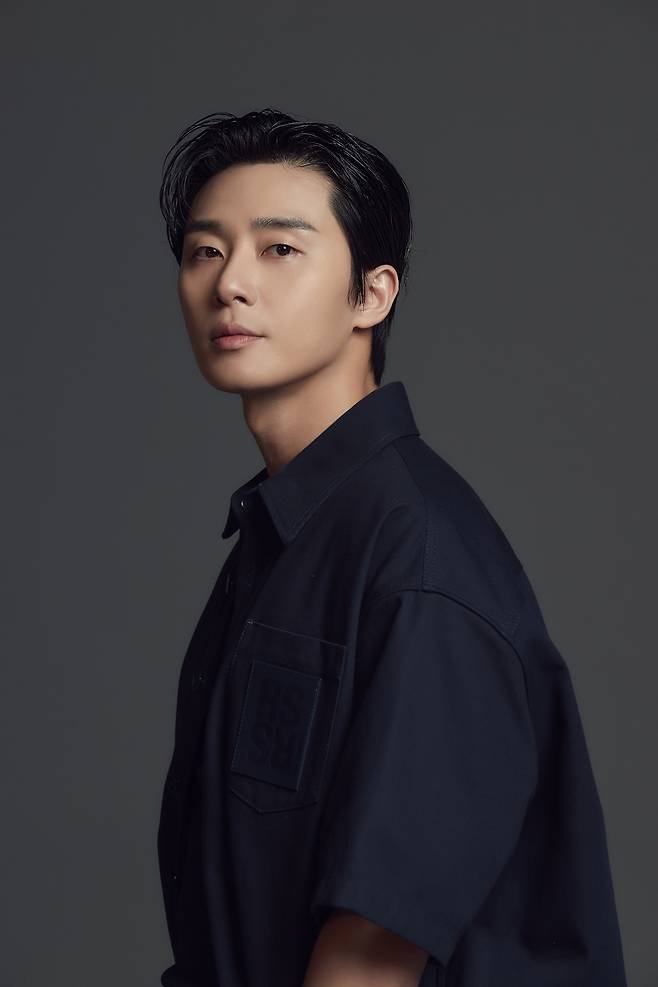 Park Seo Joon spilled the beans on receiving insider tips from none other than his fellow South Korean actor Ma Dong Seok, who had already joined the Marvel Cinematic Universe through Eternals.
During an online video interview held on April 18th, Park Seo Joon, who starred in the movie Dream directed by Lee Byung Hun, talked about the recently released teaser for the Marvel movie The Marvels that has been making headlines.
Marvel has released the official teaser trailer for The Marvels, Park Seo Joon's highly-anticipated Hollywood debut and entry into the MCU. In the teaser, Park Seo Joon appears with long hair and a unique outfit, displaying his charismatic presence.
Park Seo Joon portrays the character of Prince Yan in the film. In the original comic book, Prince Yan is a prince from a musical planet and also the husband of Carol Danvers, also known as Captain Marvel.
During an interview, Park Seo Joon was asked about The Marvels, and he mentioned that many people are curious about the upcoming movie. However, he added that he would like to refrain from giving out any spoilers due to his contractual obligations. With a laugh, he humorously added that sharing spoilers could be fatal for him. He went on to say that he looks forward to having enough conversations about the film when the time comes.
When asked if he received any advice from Ma Dong Seok, who had already joined the Marvel Cinematic Universe through Eternals, Park Seo Joon responded that he had many conversations with him. "Being someone who tends to worry a lot, I asked him for tips on what the filming process would be like on-site," he said. "The level of professionalism on set and the amenities provided, such as trailers to wait in between scenes and separate meals, impressed me."
Dream will hit theaters on April 26th.
>> Park Seo Joon Debuts as Prince Yan of Aladna in 'The Marvels' First Trailer
Source (1)