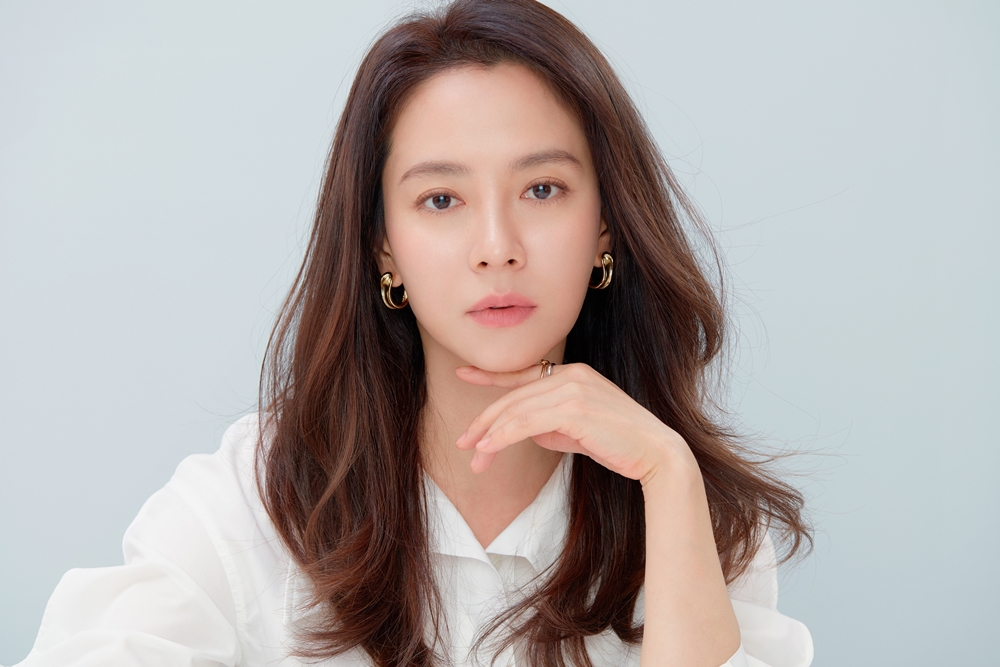 Reports have emerged that UZUROCKS Entertainment, a talent agency that represents high-profile names such as actress Song Ji Hyo, TV personality Jee Seok Jin, and singer Lee Hyun Woo, is facing financial difficulties and has been unable to pay its employees.
According to Sports Seoul, UZUROCKS has recommended that around 10 of its employees resign due to management difficulties. Other employees are also said to be voluntarily submitting their resignation letters.
An employee has claimed that salaries have been delayed for the second month in a row and that the agency is not properly handling the settlement of appearance fees and advertising fees for its celebrity clients.
The situation has also affected the celebrity managers, who reportedly have not received their expenses for three months, such as fuel costs for vehicles and meal costs for on-site work.
However, it was reported that the agency paid the February salaries on April 5th as Sports Seoul began covering the story.
The UZUROCKS talent pool currently includes several well-known names in the entertainment industry, such as Lee Hyun Woo, Jee Seok Jin, Song Ji Hyo, Oh Man Seok, Koyote's Bbaek Ga and others.
Source (1)