The former DoReMi Market director Lee Tae Kyung is making his comeback with Hyeri and five other girls.
Today, ENA announced the finalized cast of its new variety show HyeMiLeeYeChaePa (literal title) – Hyeri, (G)I-DLE's Miyeon, Leejung, IZ*ONE's Yena, LE SSERAFIM's Kim Chaewon, and Patricia. This is the new show helmed by Director Lee, who moved to TEO after making a hit with DoReMi Market.
HyeMiLeeYeChaePa is a mission-type show that centers around the theme of "decorating a space," which has recently emerged as a hot topic. It is said that the cast, who thought they were going to a beautiful villa, found themselves all chaotic when they arrived at an empty house with white walls and a white floor. Under the slogan "from nothing to a full house," the six girls will complete various missions to obtain necessary supplies and fill up the empty house.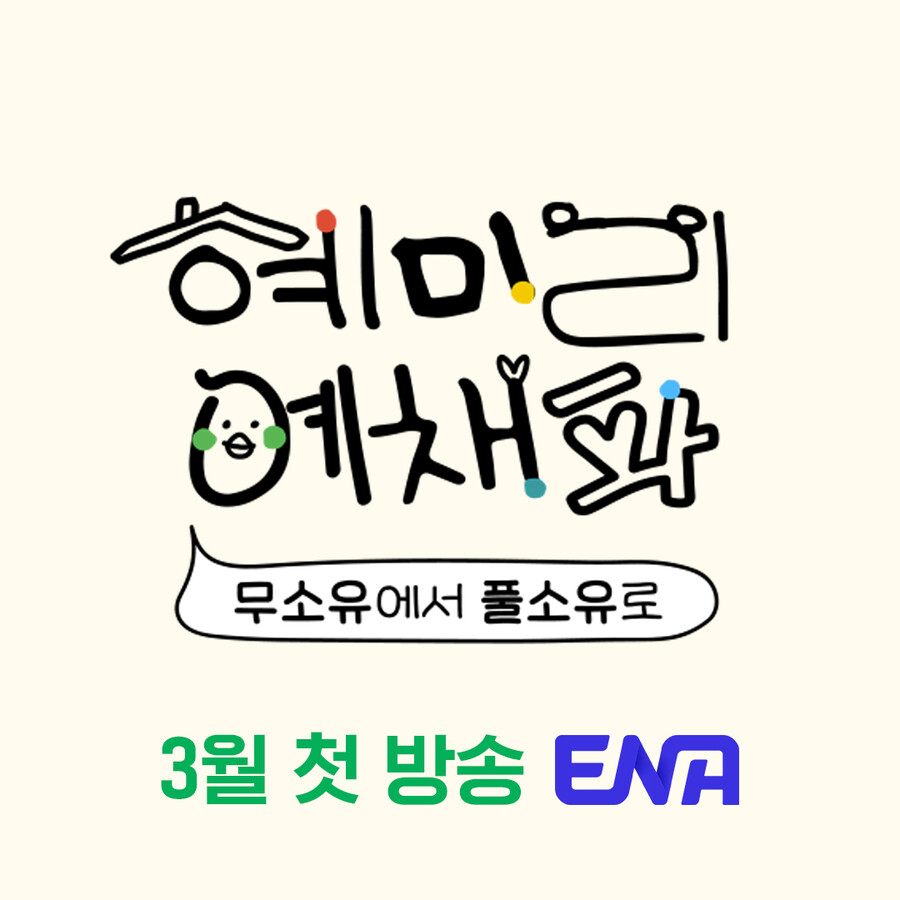 Firstly, Hyeri's reunion with Director Lee has already raised expectations. Director Lee had already released a video of him casting Hyeri at a tripe restaurant. Then there's Miyeon, the leader of (G)I-DLE, who'll be making her official debut as a host of a show.
Leejung rose to fame thanks to her powerful performances in the hit show Street Woman Fighter, while IZ*ONE's Yena recently celebrated the first anniversary of her solo debut. LE SSERAFIM's Kim Chaewon also draws attention for her first regular appearance on a variety show. Lastly, Patricia, who's actively continuing her activities with her brother Jonathan, will be showing her charms as the youngest member of the cast.
Meanwhile, HyeMiLeeYeChaePa is slated to premiere on ENA in March.
Source (1)