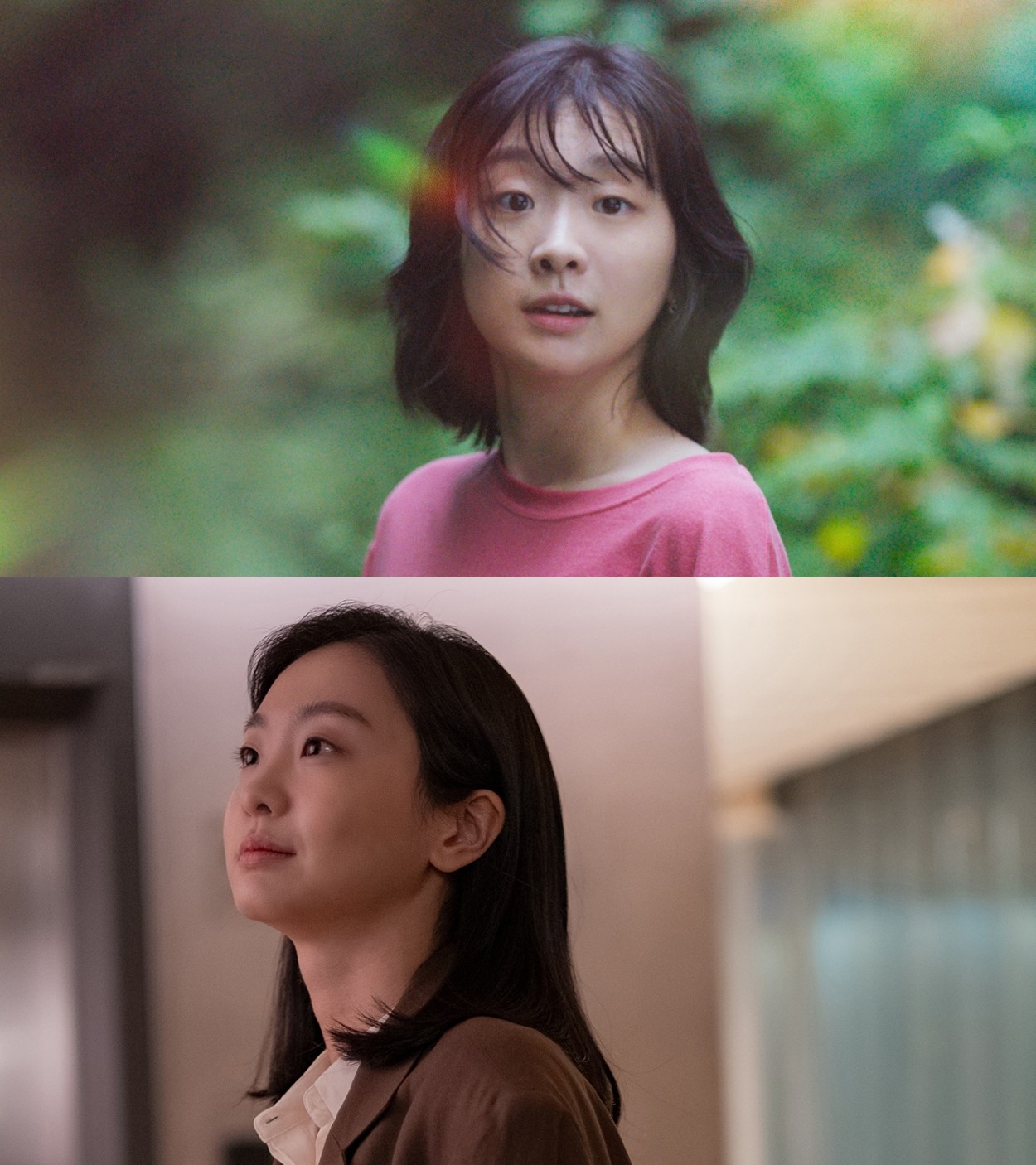 Kim Da Mi is returning as a refreshing youth.
On the 25th, Soulmate released new stills of Kim Da Mi as Mi So. The released photos capture Mi So at two different times. In her younger days, she gives off a more fresh, youth-like vibe with no makeup and disheveled hair, while she looks more mature and calm in her current days.
Soulmate tells the story of two best friends Mi So and Ha Eun (Jeon So Nee), who just knew they'd be best friends the first moment they met, and a boy Jin Woo (Byeon Woo Seok) who walks into their life. This upcoming movie, helmed by Min Yong Geun of Re-encounter, is the Korean remake of the Chinese film Soul Mate.
Kim Da Mi plays Mi So, a free-spirited girl who wants to live as she pleases. But she loves her dearest friend Ha Eun so much that she has no guard up whenever she's with her. Behind her bright smile, there's a pain that she's hiding.
Meanwhile, Soulmate will hit the screen in March.
Source (1)