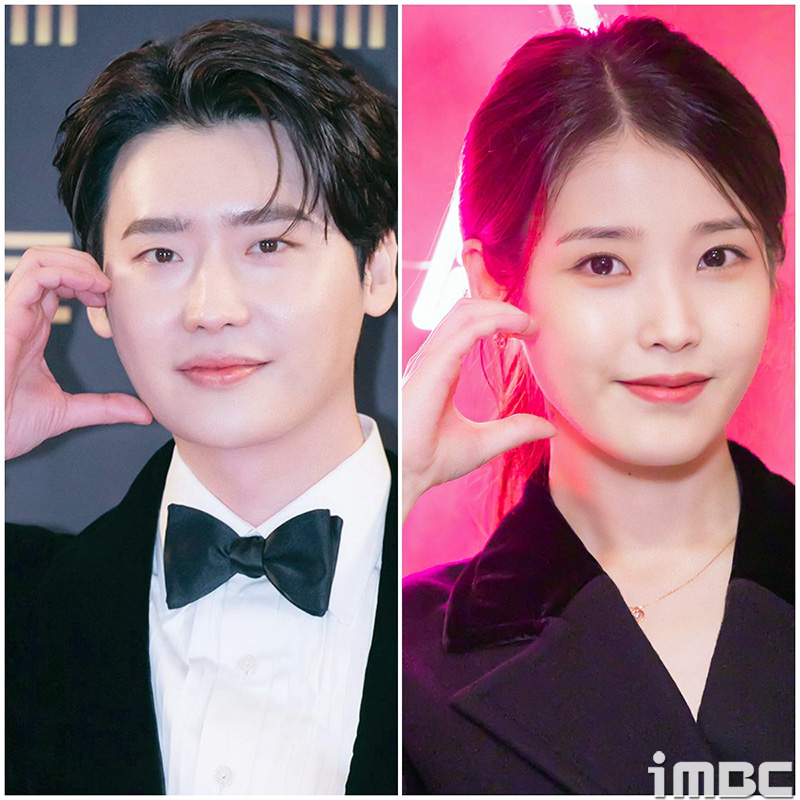 Lee Jong Suk and IU are confirmed to be in a relationship!
The actor's agency HighZium Studio stated on December 31st, "Lee Jong Suk and IU recently progressed from being close acquaintances into being a couple. Please continue to love and support them."
IU's agency EDAM Entertainment also acknowledged their relationship and stated,  "IU and Lee Jong Suk are seeing each other with positive feelings. We ask for a warm welcome from fans."
Dispatch reported on the 31st that the two were seen dating at a resort in Nagoya, Japan. According to the report, the couple's families are already aware of the relationship as the singer sang the celebratory song at his younger sister's wedding while he invited IU's younger brother to their Christmas trip.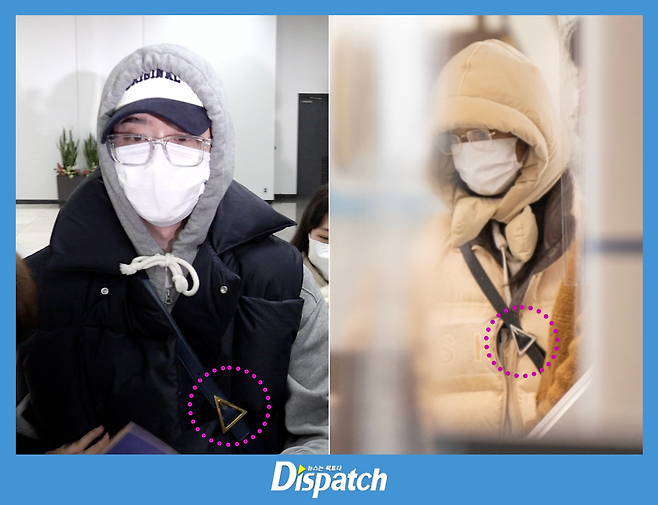 Lee Jong Suk and IU first met on an SBS music show and started dating about four months ago. Here we have a top-star couple right before wrapping up the year 2022. 
Lee Jong Suk received the grand prize for Big Mouth at the MBC Drama Awards held on the 30th. His acceptance speech drew lots of attention: "I had fears and worries after completing my military service. But there was a person who led me in a good direction and had a positive influence on me. I would like to thank them for giving me the positive energy, and I would also like to say that I have loved you for a very long time and have so much respect for you," he shared.
After hearing his speech, many fans began wondering who "the person" he was referring to was. The person in the speech turned out to be IU. 
Source (1)