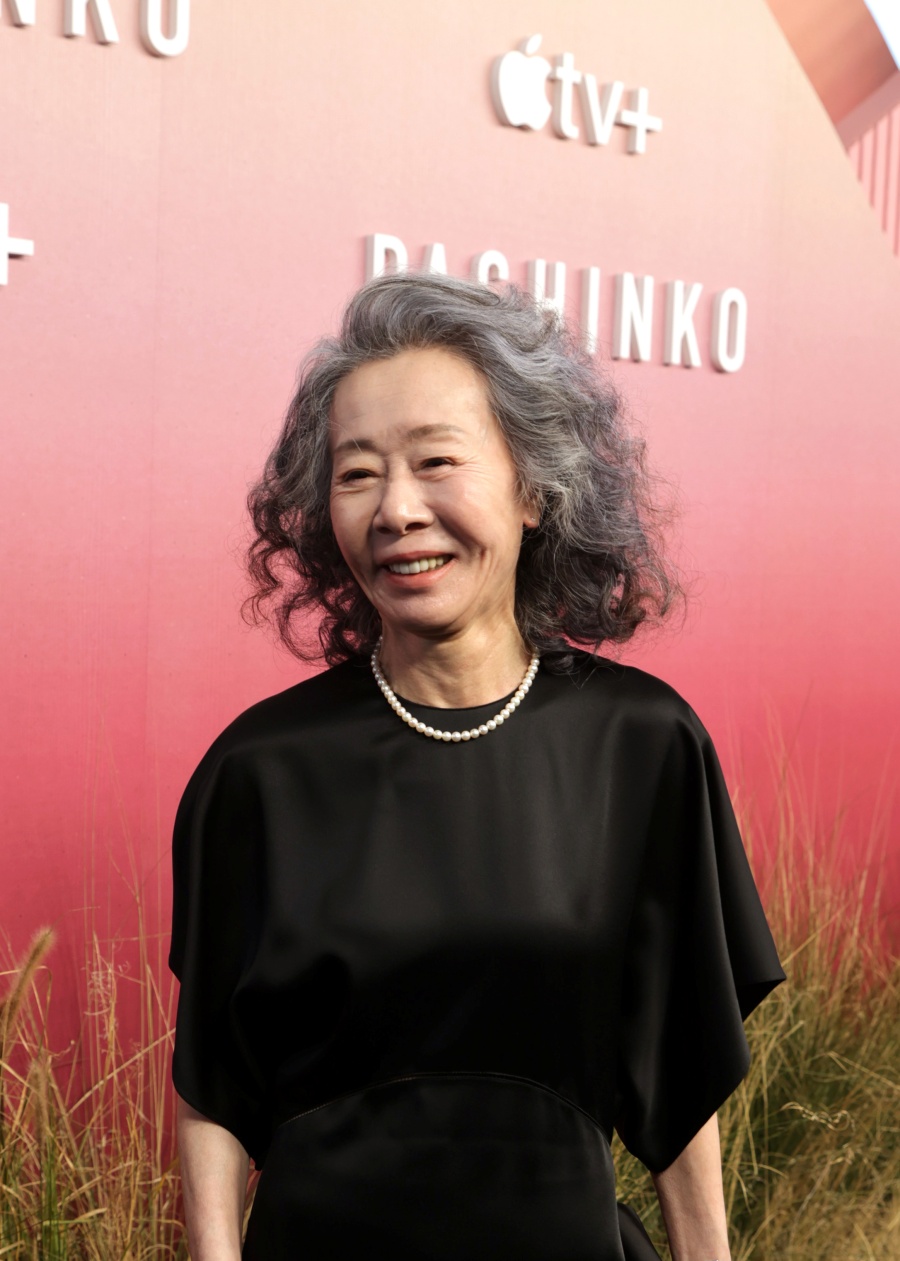 Youn Yuh Jung left her management company Hook Entertainment which made headlines recently due to unpaid fees owed to singer-actor Lee Seung Gi.
On November 5th, Hook Entertainment issued an official statement regarding her contract expiration.
The actress has worked with Hook Entertainment since March 2017. She impressed the audience with her strong on-screen presence that was shown in her 2020 movie Minari and won rave reviews for her brilliant performance on Apple TV series Pachinko. Plus, her journey to Hollywood, where the Oscar Awards are held, was made into a TV program by producer Na Yeong Seok earlier this year.
Other artists currently being represented by Hook Entertainment include Park Min Young, Lee Seo Jin, Seo Bum June and Choi Kyu Ri, while Lee Seung Gi requested his contract with Hook Entertainment be terminated late last week. Weeks ago, rumors about Youn Yuh Jung leaving the agency surfaced online, but the agency denied the reports.
Here's the agency's full statement:
Hello. This is Hook Entertainment.
Our contract with actress Youn Yuh Jung, who has been with us since March 2017, has expired. We wish her the best and hope to meet her through great projects in good health in the future.
Thank you.
Source (1)