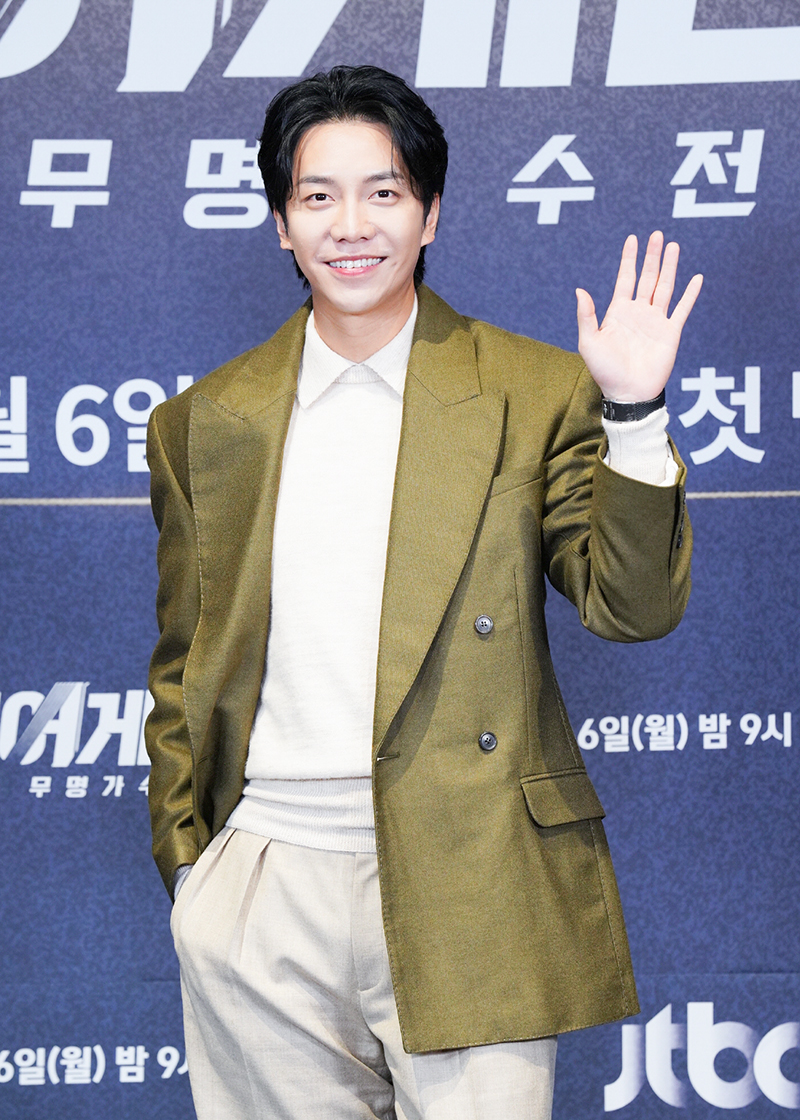 Lee Seung Gi has sent an exclusive contract termination notice to his agency Hook Entertainment.
On the 1st, Lee Seung Gi's side told Xportsnews, "It's true that Lee Seung Gi notified Hook of his intention to terminate the exclusive contract."
Previously, the singer submitted a legal request to Hook Entertainment, demanding a transparent record of his music revenue, and recently received a reply. Hook partially admitted that they failed to pay some of Lee Seung Gi's music profits; however, as it was already reported, the company claims there are no data for the period before 2009.
As a result, Lee Seung Gi is moving forward with the one-sided termination of his contract with Hook.
Meanwhile, after Lee Seung Gi and Hook's dispute became a hot potato, Hook CEO Kwon officially released an official apology on November 30th. She emphasized, "I will accept full responsibility for the dispute with Lee Seung Gi, and I will not shirk my responsibility by selling my personal property to fulfill it."
> Hook Entertainment CEO Promises to Take Responsibility for Lee Seung Gi Payment Issue
Source (1)