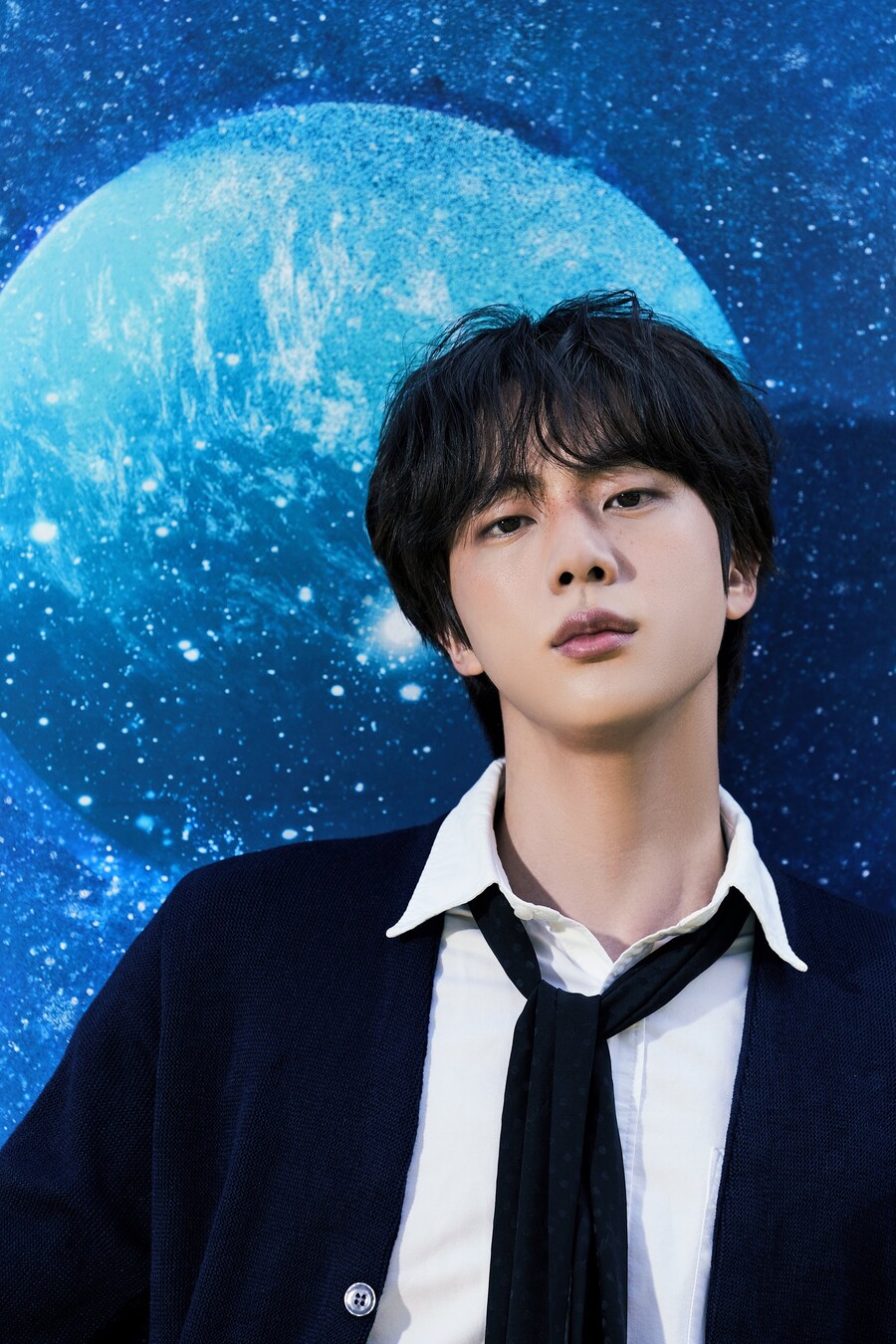 Japanese ARMYs have been left in tears while making promises to wait for their favorite star's return as they bid tearful goodbyes to Jin.
During the last two days of the 2022 MAMA AWARDS, BTS won a total of six awards, including MAMA Platinum, Artist of the Year and Album of the Year.
J-Hope, who attended the ceremony alone, made his acceptance speech on behalf of the other members. He was seen almost getting teared up while describing this year as a year with "growing pains." Countless faithful fans who filled the stadium empathized with the singer and shed tears with him.
The idol then surprised fans by making a phone call to Jin and had him share his thoughts on receiving the awards. Jin shared his last word before enlisting, saying, "Although you won't be able to see me at official events for a while, I'll make sure to return with good pieces of music. Goodbye!"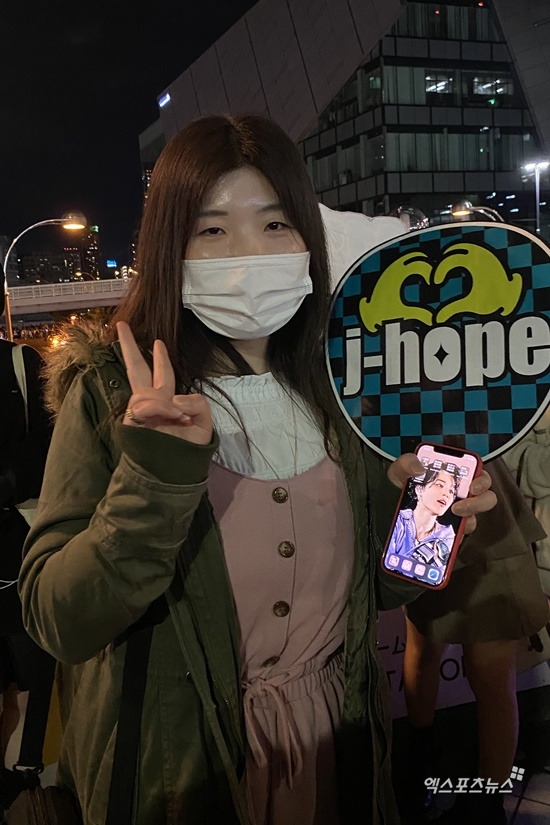 A 20-year-old fan who came to the event said, she got teary after listening to J-Hope's acceptance speech. When asked about how she feels about sending him off to the army, she said "I love you," to her favorite stars with tears in her eyes.
A 37-year-old ARMY named Manami also shared that she was "thrilled" to hear about their octuple wins at various music festivals. She remarked, "I was so surprised to hear Jin's voice over the phone. It was very nice hearing him talk. I hope they return in good health and spirit after two years."
On the same day, J-Hope filled the stage alone with great energy, performing "MORE", "Arson" and "FUTURE."
Source (1)