Edited by Yoon
Translated by Yu Jin Kim
TOMORROW X TOGETHER, the five-member boy group under HYBE, made headlines even before their debut as the brother group of BTS. TXT built strong fandom after their debut through their uniquely-titled songs, detailed themes, and eye-catching concepts. The act has huge potential of becoming the next big K-pop group, as they have the handsome looks, talents to create high-quality music, passion for practicing challenging dance moves and the label's unwavering support. TXT is currently taking the lead as the fourth-generation K-pop boy group, holding their spot strong on domestic and Billboard music charts.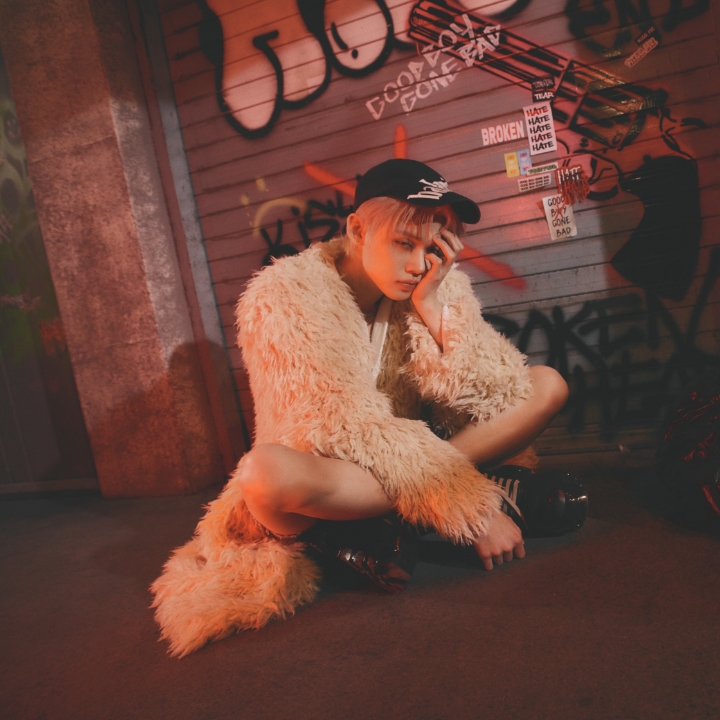 Born in 1999, Yeonjun is the eldest member of the group. He received the most extensive attention before their debut, as his teaser video was released before other members' clips. Yeonjun wowed fans by beautifully covering Taemin's part for SHINEE's "Replay" in the 2019 KBS Song Festival and is referred to as "the fourth-generation It-Boy" among global K-pop fans.
Soobin is the leader of TXT. Before the group's debut, all members and the agency unanimously selected him as the group's leader. Well-known for his adorable bunny-like face, Soobin showcased his charm by performing OH MY GIRL's "Dolphin" on KBS' Music Bank in 2020 when he emceed the show. Fans refer to him as a member with a soft look and a strong personality.
When it comes to good looks, Beomgyu is always talked about. He is mostly referred to as a "puppy" due to his bright, pure and playful personality. Beomgyu has the lowest voice out of all TXT members.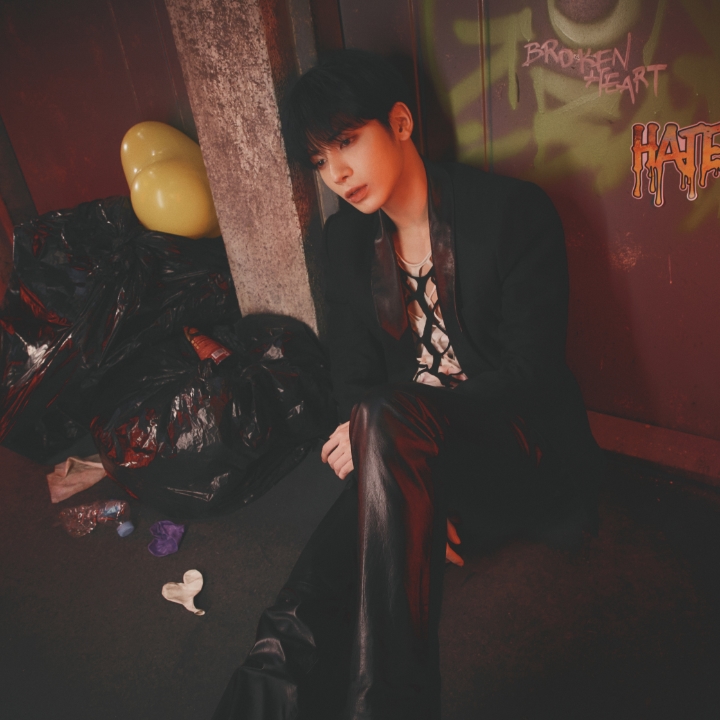 Taehyun is one of the youngest two members of the group with Huening Kai. Fans often compare him to a cat as he is always curious and dedicated to tasks, and they love him for his clear-cut facial features and dark eyebrows. As Taehyun has the most comprehensive vocal range in the group, he is the one who usually sings the chorus and makes ad-libs.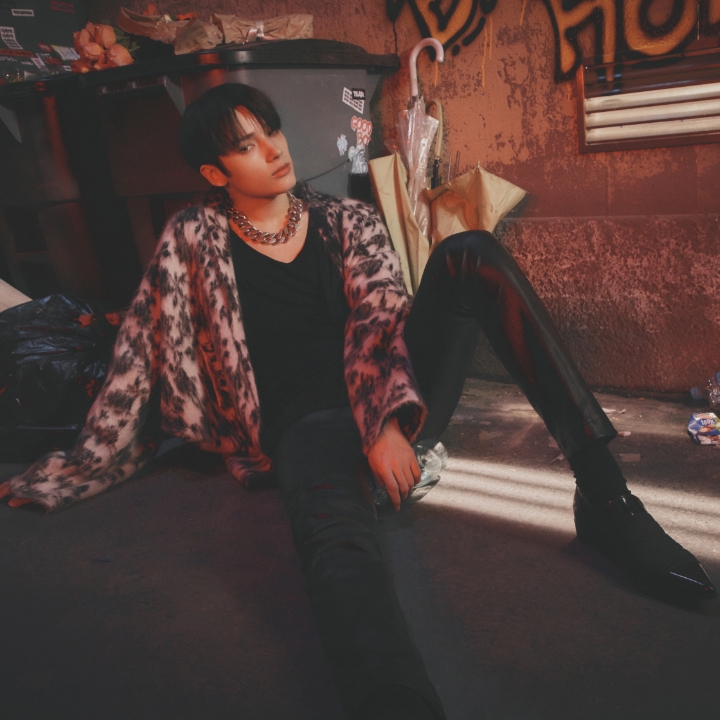 Huening Kai is a member very lovable toward other boys and fans. He is known as "Molang" as he loves cuddly characters like Molang and Pokemons. He sings the chorus part with Taehyun and has a unique, clean voice slightly different from his partner. He also delivers good facial expressions when he sings at the center at the end of each song.
Now that we've looked into each member's charm, we've prepared four video clips that you must watch to know them better. Check them out and you may become a member of MOA before you know it.
The Dream Chapter: MAGIC Concept Trailer
In 2019, the group released their concept trailer for their first full-length album, MAGIC. The video captivated fans upon its release and made headlines with the gorgeous looks of the members and high-quality camerawork. They deliver a sharp and sophisticated choreography in the clip as they rise from the floor and grab each other's hands. The video played a significant role in increasing the group's fandom.
Showterview with Jessi
TXT appeared on Jessie's "Showterview" during their promotion period for "LO$ER=LO♡ER." Besides the group's videos they make for promotional purposes, the clip created the most buzz among all the variety shows they starred in. The members showed great teamwork with emcee Jessi, and the scene where Soobin and Yeonjun seemed greatly puzzled by Jessi's remark made many fans love the video.
TXT Live at Lollapalooza 2022 (Full Performance)
TXT performed at this year's Lollapalooza in Chicago and did a live stage with a band session as it was a rock festival. You can feel the thrill and spirit of the event while watching them perform passionately to their hardcore dance moves.
There, the act gave other various performances, including "Good Boy Gone Bad, "0X1=LOVESONG," "Magic," and "Anti-Romantic." Fans have said that they were able to feel their improved performances as the last concert concluded their one-month-long U.S. world tour.
Talk X Tick Room
Compared to other groups, TXT has many videos produced internally. The videos are of various themes, such as travels, announcements, games, interviews and stories behind album productions. They also share some stories of training experiences as idol trainees in their video segment called "Talk X Tick Room." Fans call it a must-watch as the members share their cute childhood stories and episodes that MOA even didn't know about.
Editor Yoon: I love music, especially K-POP, and I dream of becoming an A&R person, lyricist, artist, etc. I will cover various articles, including song reviews, artist reviews, and K-pop market analysis.