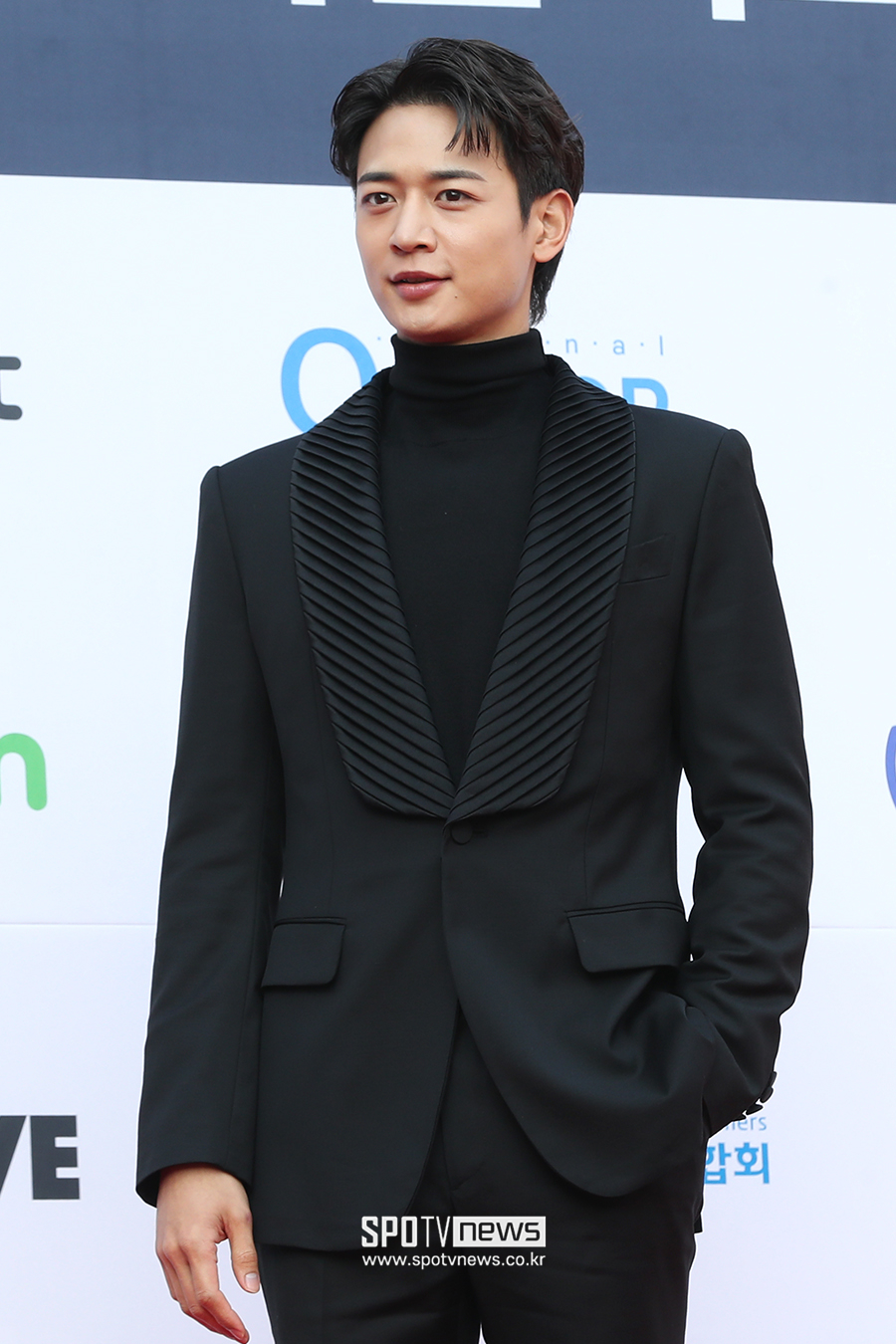 SHINee's Minho will be officially going solo 14 years after his debut.
According to Sports Seoul, Minho will release his first solo album in mid-December and begin his solo career. SM Entertainment confirmed the news, "Minho is preparing his first solo album with the goal of releasing it in December. Please show your interest."
Minho previously released solo songs such as "I'm Home" in 2019 and "Heartbreak" in December last year through SM Station. But this upcoming album will be his official first solo album.
Meanwhile, Minho is getting ready for the release of the new Netflix series The Fabulous.
Source (1)