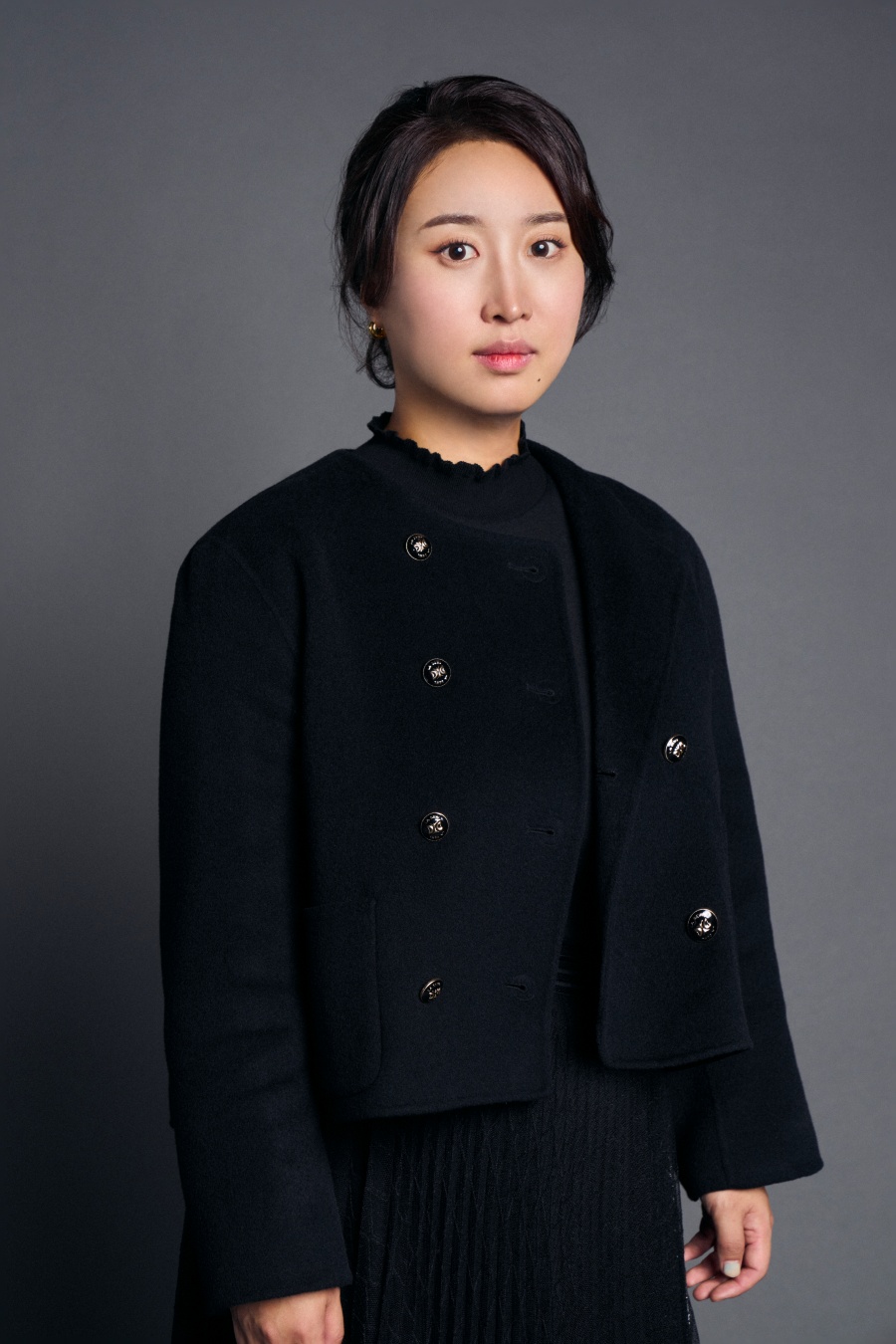 Netflix's 20th Century Girl director Bang Woo Ri sat down for an interview to talk about the movie's ending.
Director Bang said, "Lots of people asked me about the sudden death of the male lead in the movie. Kim Yoo Jung liked how it ended, but Byeon Woo Seok didn't. I think he thought it was a huge bummer."
The director continued, "I thought about what would be the best ending for a romance movie and even asked my friends if they were willing to meet their first loves again. My friends said no to the question. So I thought the reunion of the past lovers might not be the answer," explaining why she chose such a bittersweet ending.
She shared, "Your first love is beautiful because it usually doesn't come to fruition. In the same vein, first love can mean the first separation. I think breaking up with someone you love feels intensely similar to losing someone from death. I also think the wistful feel of first love comes from the nostalgia we get when we look back on our youthful days of falling in love for the first time. In a way, the movie's ending represents the bygone days that will never return again. As it's their first time saying goodbye to someone, I thought they needed a little push to have a proper closure. That is why the movie ends with the grown-up Bora meeting the young Woon Ho. I thought it was a great ending to a movie about first love. His death was a kind of metaphor, so I named the movie 20th Century Girl." 
Source (1)