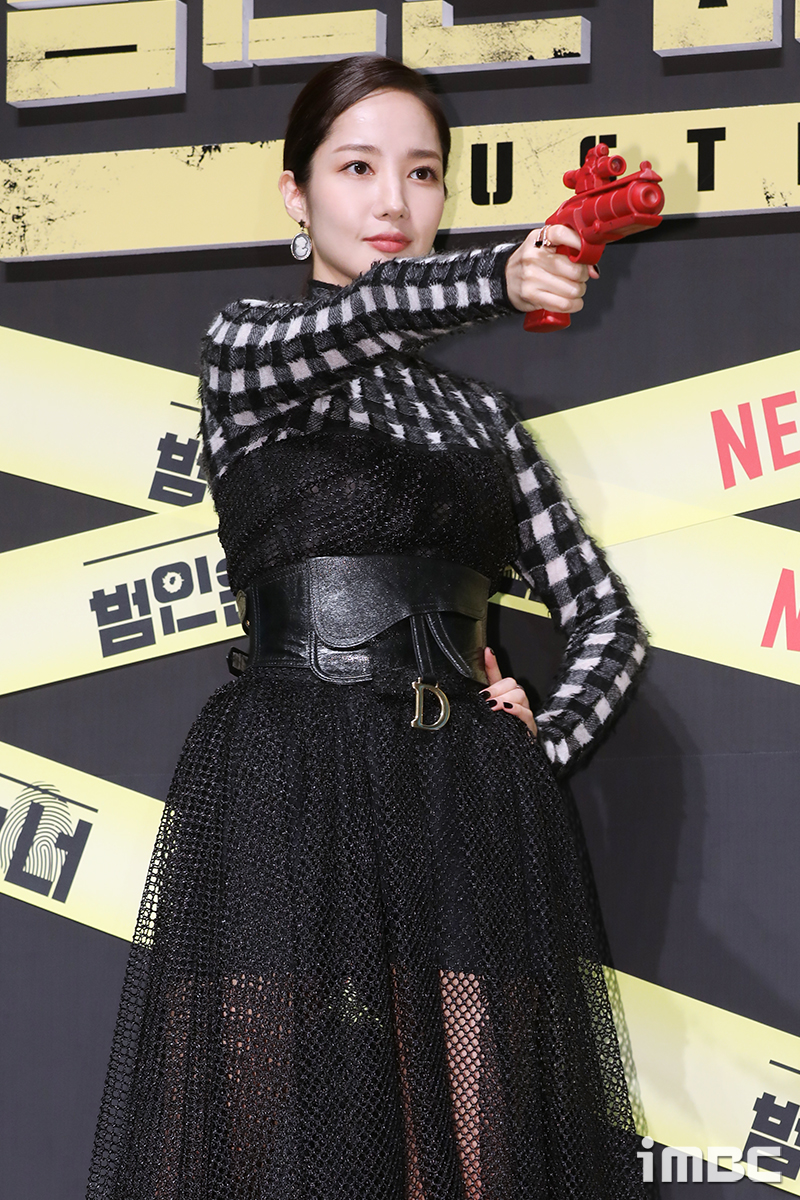 Park Min Young's dating rumors are sparking on social media while leaving her admirers in a deep discussion. Her alleged boyfriend, Kang Jong Hyun, is reported to be a wealthy businessman who owns a couple of companies. Despite the rumors running abound, the actress has not yet addressed the rumors amid hectic shooting schedules.
On September 29th, SBS Star reported that Park Min Young's older sister was recently named a non-executive director at INBIOGEN, a company that Kang allegedly owns. Currently, Kang Jong Hyun's younger sister Kang Ji Yeon stands as the CEO and the largest shareholder of INBIOGEN.
According to a source, Kang Jong Hyun carries around business cards with his name and position as "chairman" of various companies like Vidente, INBIOGEN, Bithumb LIVE, and Bucket STUDIO. A source even tipped off that he is the hidden owner of Bithumb.
According to reports, he allegedly ran a mobile phone business until he received a two-year and six months prison sentence with a probation period of three years in 2016 for fraud and document forgery that he committed in 2013 and 2014. In 2014 and 2015, he reportedly took off with $6.96 million after helping a financial corporation get an unqualified loan.
Regarding the dating rumor, Park Min Young's agency Hook Entertainment stated, "It's taking longer to verify the facts as she is currently filming for the drama Love in Contact. We ask for your understanding of not being able to promptly clarify the situation."
Source (1)