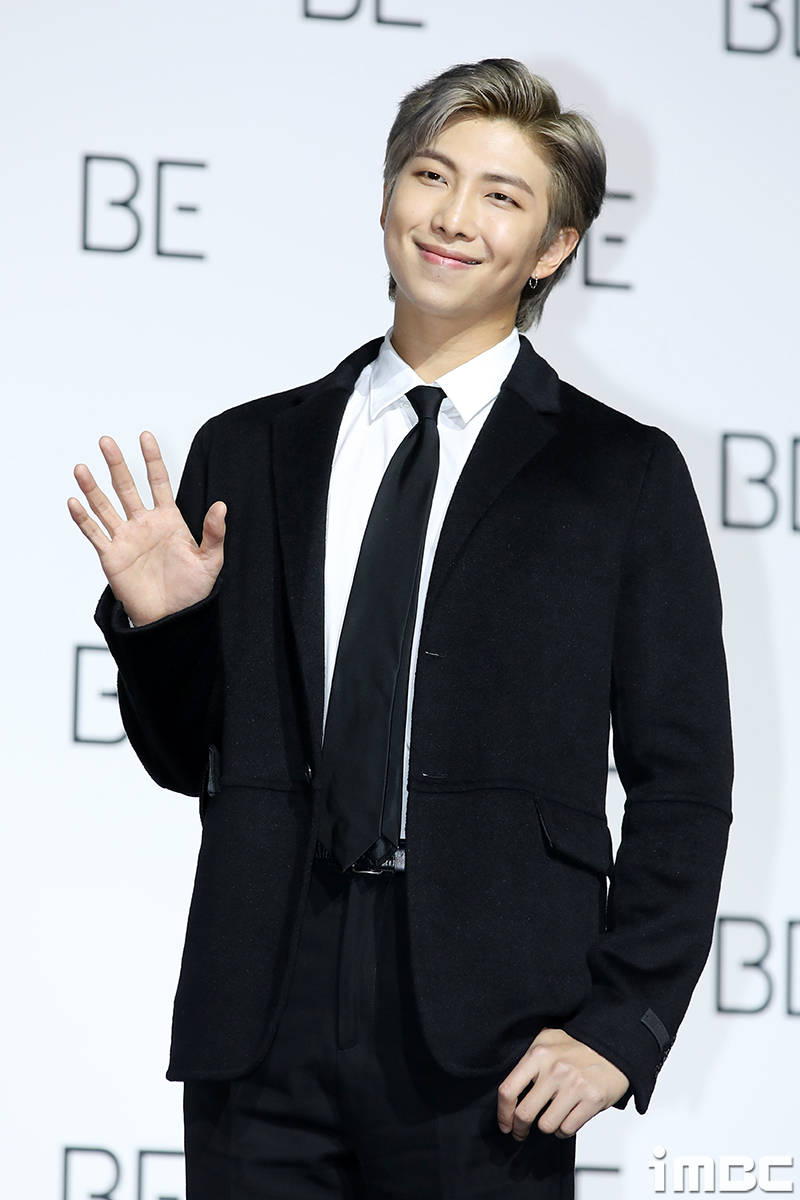 RM and Jungkook quickly responded to disbandment rumors following the announcement of their hiatus.
Jungkook was the first to go on V LIVE on June 15th to address people's reactions to their remarks made during the FESTA dinner party video. He shared, "I was worried a lot, but thankfully ARMYs sent us so much love and support to these last. Thank you so much for wishing us the best." He continued, "I woke up this morning to rumors about us going on a hiatus and going our separate ways. So I thought I should clear up the air. We still have a lot of things to do as a group. We're just focusing on our individual activities, and it does not mean that we are either disbanding or taking a break. We will stay busy in the future and are not suspending our activities as a group. We will continue filming Run BTS."
RM wrote a letter on Weverse, saying, "I have received the most phone calls in my nine-year career." The singer expressed his bitterness over people focusing only on keywords like 'disbandment' and 'going on a break,' addressing that some missed the whole point of the video. He stated that the video was a tribute to fans and stressed that the group is not actually going their separate ways. The BTS leader also explained that they always discuss their long-term plans with one another and asked fans to understand them as it has been nearly a decade sharing everything with fans.