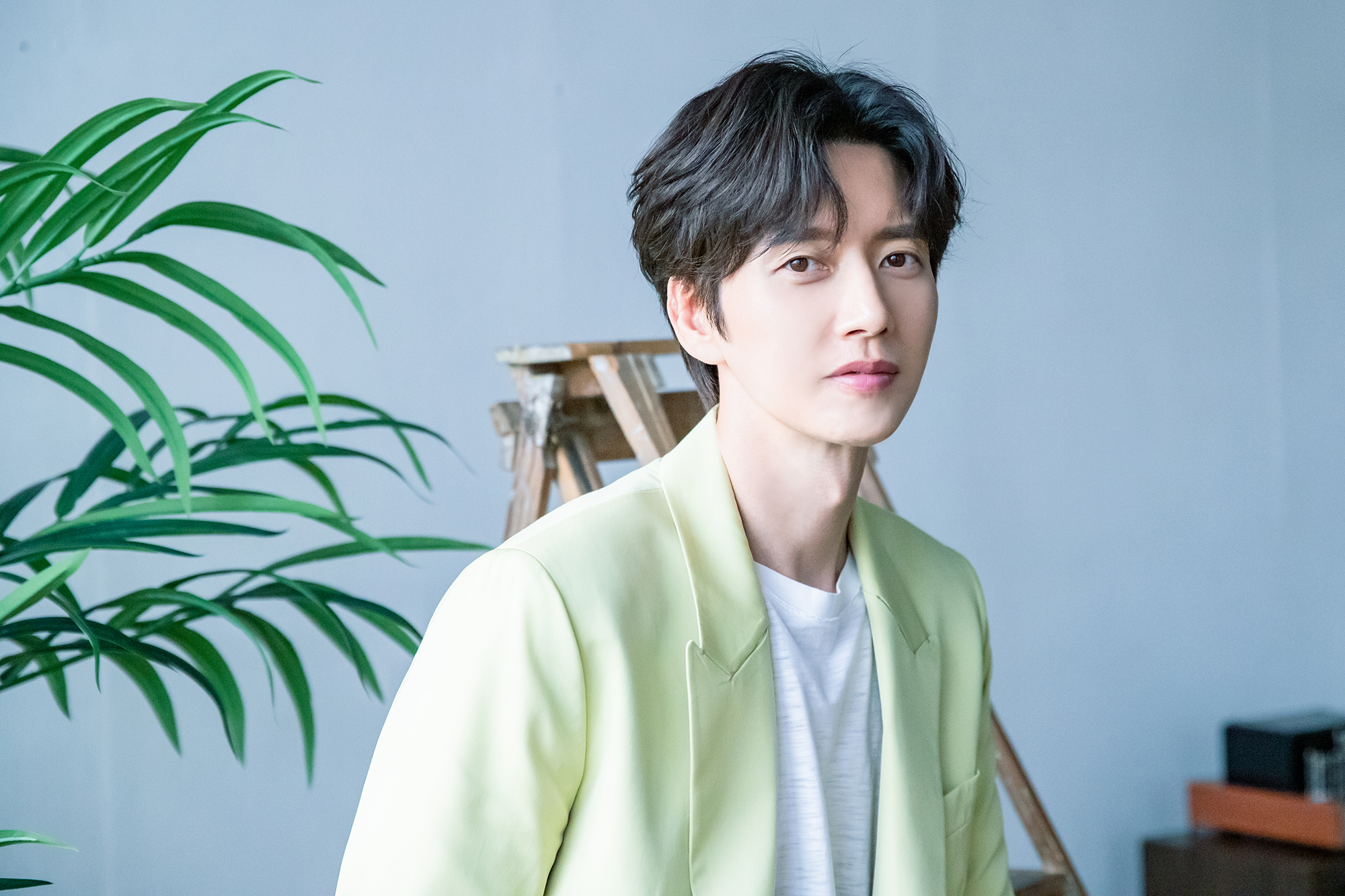 Park Hae Jin showed his love for his nephew.
On the 23rd, Park Hae Jin met with Ten Asia to talk about his drama From Now On, Showtime! In the show, the actor plays Cha Cha Woong, a magician who sees ghosts.
Following Kkondae Intern, Park Hae Jin will be starring in a comedic role once again. "When filming, there's this fun in the raw. But that doesn't show a hundred percent when airing on TV," he shared. "But it's a different kind of fun from Kkondae Intern. If the fun of Kkondae Intern came from the situations, the fun of From Now On, Showtime! is literally a one-man show."
When asked about the most memorable scene, Park Hae Jin chose the cake scene in episode 10. "Actually, the cake being thrown at my face was a blooper," the actor recalled. "We agreed that no cake would be thrown in my face, but maybe I was the only one who wasn't informed. They just threw it in my face. How I yelled wasn't me acting but my real reaction. The fact that the show doesn't miss out on those sudden, unexpected situations is so funny."
View this post on Instagram
Park Hae Jin, who lives with his parents and his older sister's family, showed his love for his nephew. "It was my birthday not long ago, and she wrote me a letter," he said. The letter Park Hae Jin read personally said, "Thank you for working hard to earn money, buying me food, and raising me. Congrats on your 40th birthday, Jjon."
The nickname "Jjon" stuck when Park Hae Jin's nephew couldn't properly pronounce "uncle (samchon)" when she was younger. The actor showed his love, "I've never had my own child. But since I raised her, [the letter] made me burst into tears."
Source (1)
Translator Kim Hoyeun: If you are a fan of K-drama, K-movie, and K-pop, I am your guy. I will continue to provide you with up-to-date K-entertainment news.