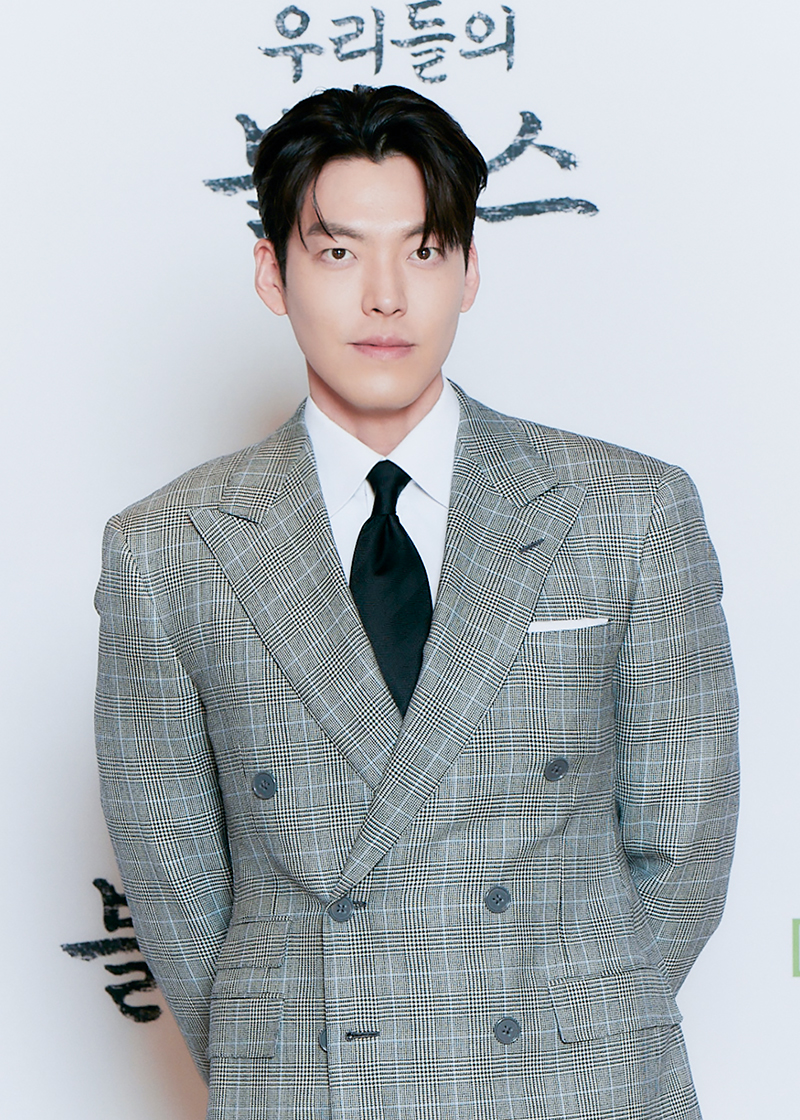 Kim Woo Bin was confirmed with COVID-19.
On the 24th, APR Agency announced, "We're canceling Kim Woo Bin's photo event to commemorate the Jaeger-LeCoultre exhibition today. Ahead of the event, Kim Woo Bin tested positive with a self-testing kit. Afterwards, he immediately visited a medical institution and carried out a rapid antigen test, and he was confirmed with the virus."
AM Entertainment also confirmed the news, "Kim Woo Bin has undergone a self-quarantine in accordance with the health authorities' guidelines. We ask for your understanding that he can't make it to the event."
Meanwhile, Kim Woo Bin was diagnosed with nasopharynx cancer in 2017 and halted all his activities for three years. Recently, he made his grand comeback in tvN's Our Blues. And this summer, his new movie Alienoid will be released.
Source (1)
Translator Kim Hoyeun: If you are a fan of K-drama, K-movie, and K-pop, I am your guy. I will continue to provide you with up-to-date K-entertainment news.