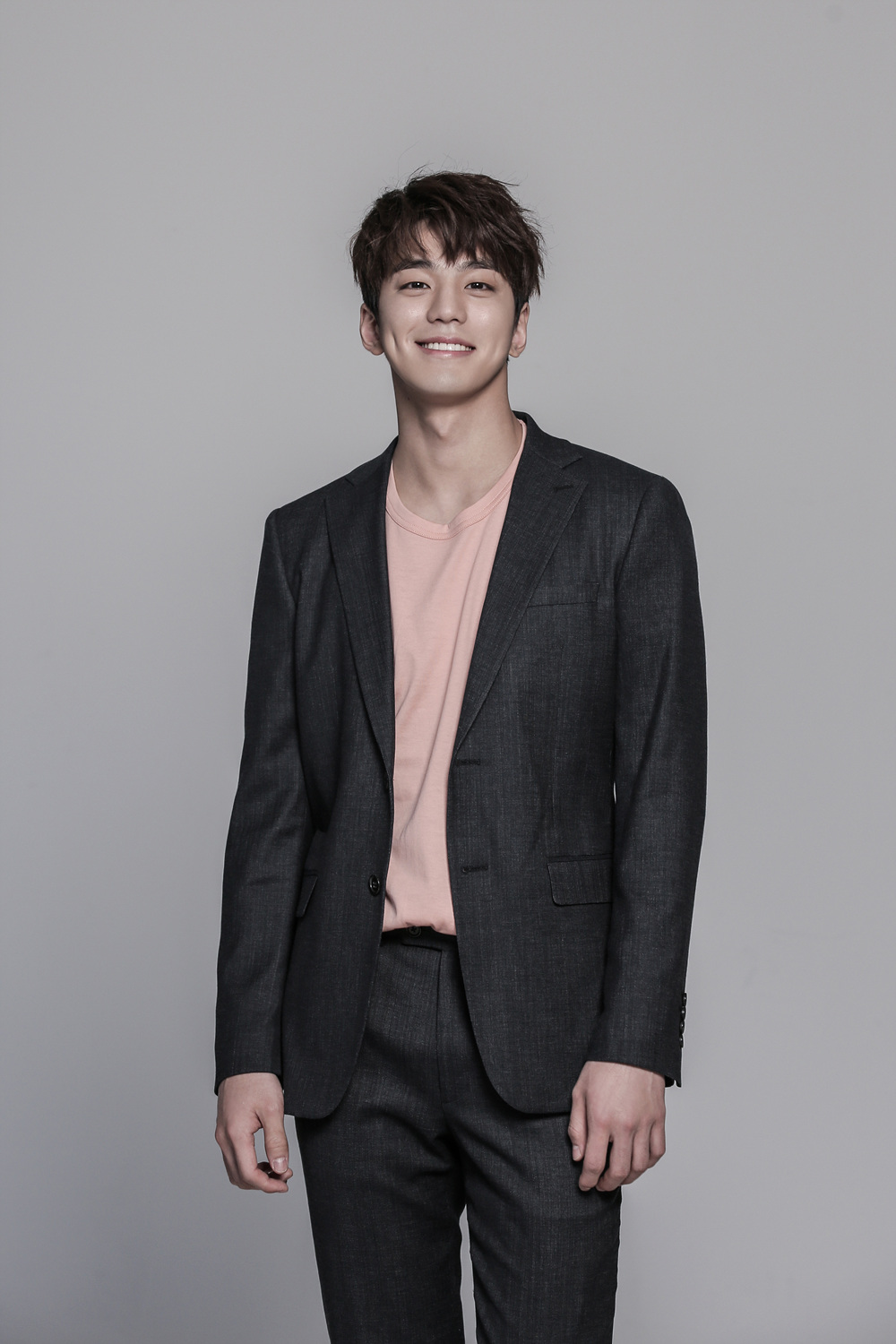 Kim Min Kyu will show off a new charm as the little-known idol.
On the 23rd, Happy Tribe Entertainment announced, "Kim Min Kyu has joined the production of the new drama High Priest Rembrary (literal title)."
High Priest Rembrary is a fantasy romance drama that begins when Rembrary, the god of another world, possesses the body of the little-known idol Woo Yeon Woo. It's based on the web novel Holy Idol, which also has a webtoon of the same name.
Kim Min Kyu, who made a big breakthrough with Business Proposal, takes on the role of Rembrary. After a battle with the demon king that invaded his world, Rembrary wakes up as a handsome idol. Kim Min Kyu will showcase the struggle of a god to adjust to the life of an idol and romance that wasn't included in the original story.
Meanwhile, High Priest Rembrary will premiere in the first half of 2023.
Source (1)
Translator Kim Hoyeun: If you are a fan of K-drama, K-movie, and K-pop, I am your guy. I will continue to provide you with up-to-date K-entertainment news.