History of Losers (literal title), better known as Jo Byun Gyu's comeback project, got swept up in controversy for causing damage to residents near the filming site.
A post titled "Are all drama filmings like this?" was posted on an online community. The post stated that the History of Losers production team blocked the alley and even parked the trucks in the fire trucks-only parking area.
Writer A wrote, "I opened the door to leave my house, and something was blocking my way. The production team just wrote 'We ask for your understanding' on a piece of paper." He added, "The parking area in front of my house is only for fire trucks, but they still park there like they don't care. Even I don't park in front of my house."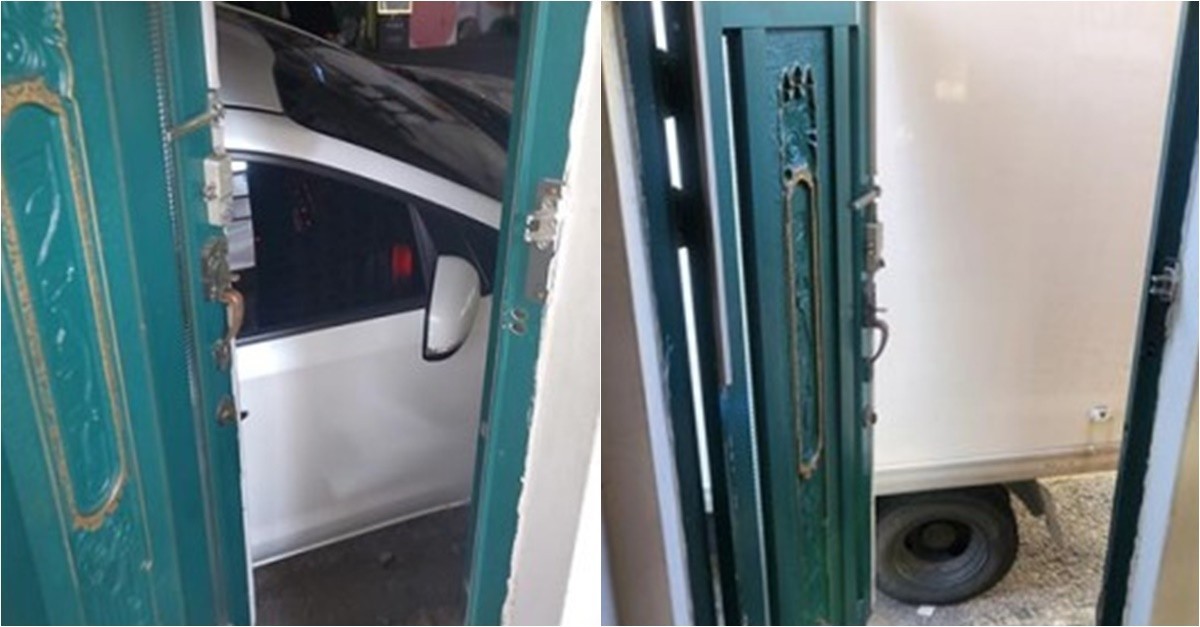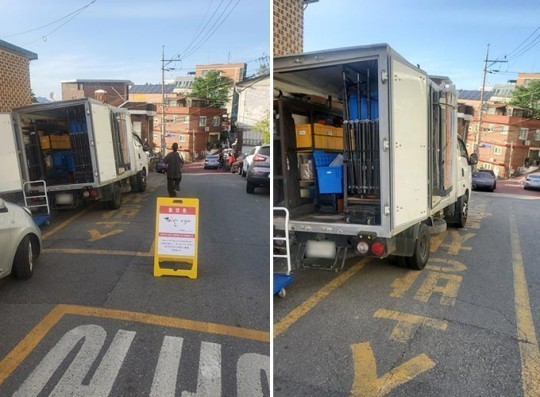 After A complained openly about what the History of Losers staff had done, the production company personally visited A to apologize. They explained, "We were supposed to film elsewhere, but the location got changed last minute. And we couldn't ask the residents for their understanding in advance. We're sorry, once again."
Meanwhile, History of Losers tells the story about love and relationships that could turn anyone into a loser. It's based on the webtoon of the same name, and the cast includes Jo Byung Kyu, Song Ha Yoon, and Ryeo Un.
Source (1)
Translator Kim Hoyeun: If you are a fan of K-drama, K-movie, and K-pop, I am your guy. I will continue to provide you with up-to-date K-entertainment news.