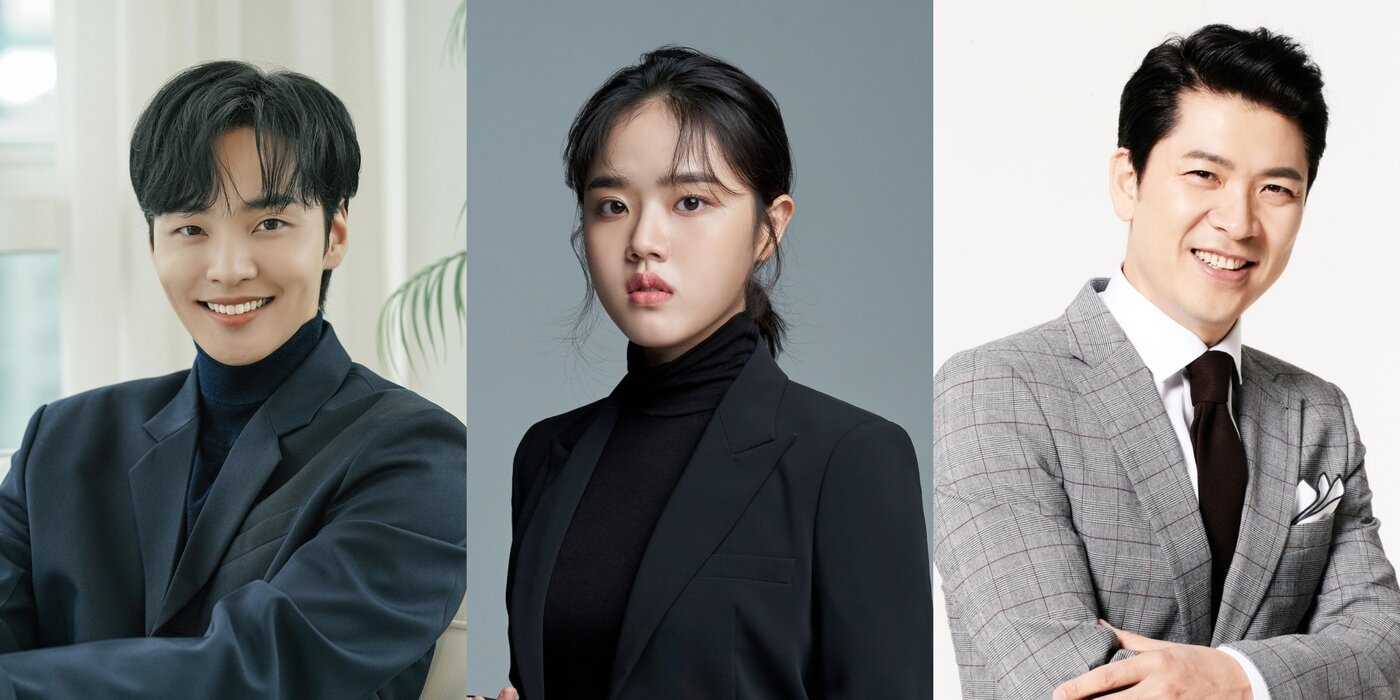 The Joseon Psychiatrist Yoo Se Poong (literal title) crew got into a major accident that led to the death of one staff member.
According to production company MEDIACAN, the Joseon Psychiatrist Yoo Se Poong crew was on their way to the studio in Paju, Gyeonggi-do, this morning. However, the bus they were riding got hit by a dump truck in front of a gas station. It is said that the truck that had just finished refueling crashed into the bus while forcibly trying to enter the 3rd lane from the 4th lane.
An official shared, "One staff member died. Two of the directing team and three of the equipment-related team are in critical situations. The staff was sent to different hospitals. So we're now taking measures to locate and identify all the staff and ensure they get proper treatment without inconvenience."
The production, of course, will be suspended. In regard to this, the official said, "We'll talk with the network first and announce the schedule."
Joseon Psychiatrist Yoo Se Poong tells the story of Yoo Se Poong, a well-known doctor in Joseon, who got swept up in a conspiracy and got kicked out of the palace. After he arrives in the strange yet beautiful village of Gyeoseo, he becomes the real "mind doctor" upon meeting Gye Ji Han and Seo Eun Woo. The cast includes Kim Min Jae, Kim Hyang Gi, and Kim Sang Kyung.
Source (1)
Translator Kim Hoyeun: If you are a fan of K-drama, K-movie, and K-pop, I am your guy. I will continue to provide you with up-to-date K-entertainment news.