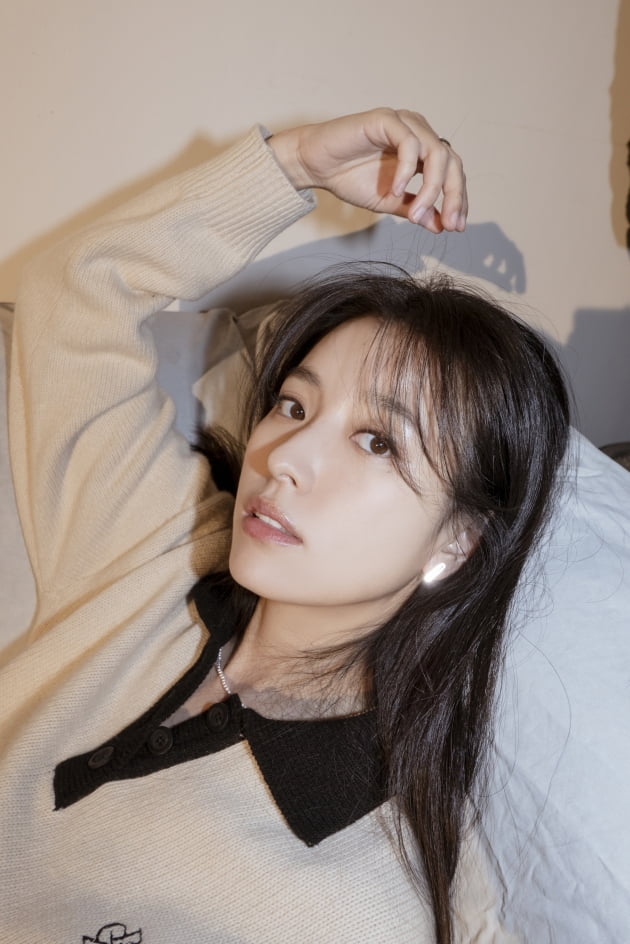 Han Hyo Joo recently made an impressive transformation in the movie The Pirates: Goblin Flag, the sequel of the box-office hit movie The Pirates.
On the 14th, the actress held a video interview with media outlets where she talked about various stories related to the movie.
First, Han Hyo Joo mentioned the effort she has put in to turn into a pirate, including training in the action school for three months. "It was a new challenge for me. A new voice and a new face; I had to pull out a lot of new sides of me that I never got to show before. So I had a lot of worries, too," she shared.
Being compared to Son Ye Jin, who played the female lead in the prequel The Pirates, was unavoidable. To which Han Hyo Joo cooly responded, "Actually, I'm honored to be able to follow in her footsteps, like a kind of genealogy. I'd be lying if I felt pressured while filming. So I had lots of worries about not being a nuisance to the previous movie."
She also talked about her chemistry with The Pirates: Goblin Flag cast. "I'm just grateful that I got to meet such a team. It was like a gift," she said. "I also wonder why we have such amazing teamwork. But I feel so fond of them. I've cried so much on the day of the last filming, and that's been a while."
Translator Kim Hoyeun: If you are a fan of K-drama, K-movie, and K-pop, I am your guy. I will continue to provide you with up-to-date K-entertainment news.