HYBE's trainee Leo and Trainee A production team issued a formal apology regarding the recent controversy over Leo's problematic song lyrics.
Recently, Leo came under fire due to a video posted on Trainee A's official YouTube account entitled "SHOWDOWN" in which he participated in a rap battle. The 19-year-old trainee from Australia, best known for his brief appearance in BTS's "Permission to Dance" MV, competed with the English lyrics he wrote. However, these lyrics included inappropriate language and profanity, which many K-pop fans took issue with.
His lyrics included phrases – "ain't nobody gon tell me why that bitch stopped breathing/fu** that ho* in my bank/yeah that shit stopped breathing/tell that bi***/took that bi*** to the store/ain't nobody gon tell me why that bi*** stopped breathing."
the entire thing being horrible pic.twitter.com/xK3y7aCR9H

— rawda (@Iesbisa) December 28, 2021
Since the controversy has gone viral online, people started demanding HYBE to "educate the trainees first before trying to debut them." Upon deleting the video in question on the 29th, Leo and Trainee A production team formally apologized.
"Hello, this is the Trainee A Content Production Team.
We would like to express our deepest apologies regarding the inappropriate lyrics in the "Leo's SHOWDOWN" video uploaded on the Trainee A YouTube channel in October.
We sincerely apologize for failing to recognize the seriousness of the issue and releasing a video with inappropriate content. After having recognized the issue, we have decided to delete the video.
We would also like to apologize to everyone to whom we caused pain and distress due to the lyrics in question. We will exercise extra caution in creating content.
We will exercise vigilance to ensure that every trainee, including Leo, fully understands the issues related to diversity and respect so that they can be more mindful of their actions and words.
We will also make sure to be more attentive to your advice, and we will continue to strive to create better content.
We would like to apologize once again to everyone who may have felt pain and distress by the Trainee A video.
From Trainee A Content Production Team."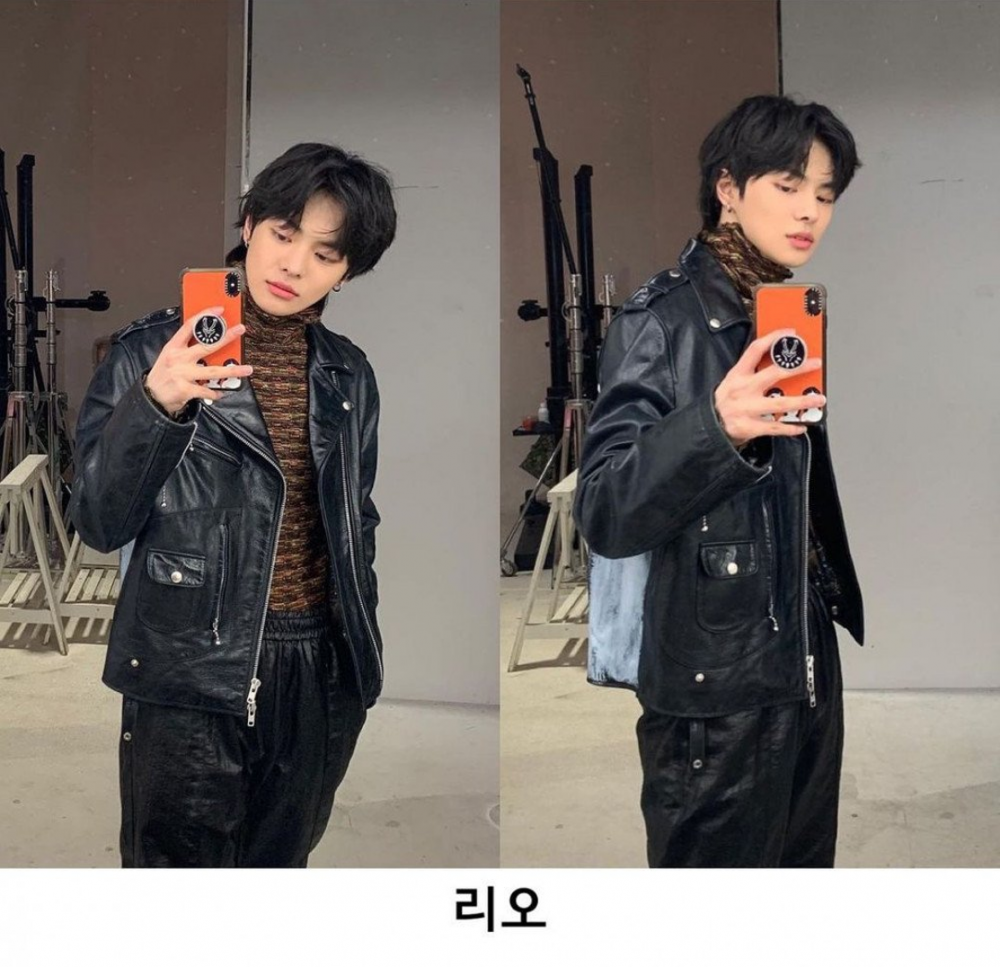 This is what the trainee himself wrote.
"Hello. This is Leo.
I would like to sincerely apologize to everyone who has been offended by the lyrics released on the first episode of SHOWDOWN.
As it was a competition, I felt as though I needed to use more provocative words and expressions in order to make an impact. This ultimately led me to make an extremely poor decision in which I feel great embarrassment over. I had absolutely no intention to offend or degrade anyone but my words and thoughts were very immature, and I deeply apologize.
I've been endlessly reflecting on my mistakes, and after rewatching the video, I'm feeling extremely embarrassed and ashamed of my performance. Although I can't take it back, I am aware that this was entirely my fault and will strive to do whatever it takes to reflect and learn from my mistakes.
Once again, to everyone who may have felt offended by my inappropriate actions and words, I sincerely apologize. I will take this opportunity to reflect and think of more positive and mature ways to express myself through my music."
Translator Kim Hoyeun: If you are a fan of K-drama, K-movie, and K-pop, I am your guy. I will continue to provide you with up-to-date K-entertainment news.