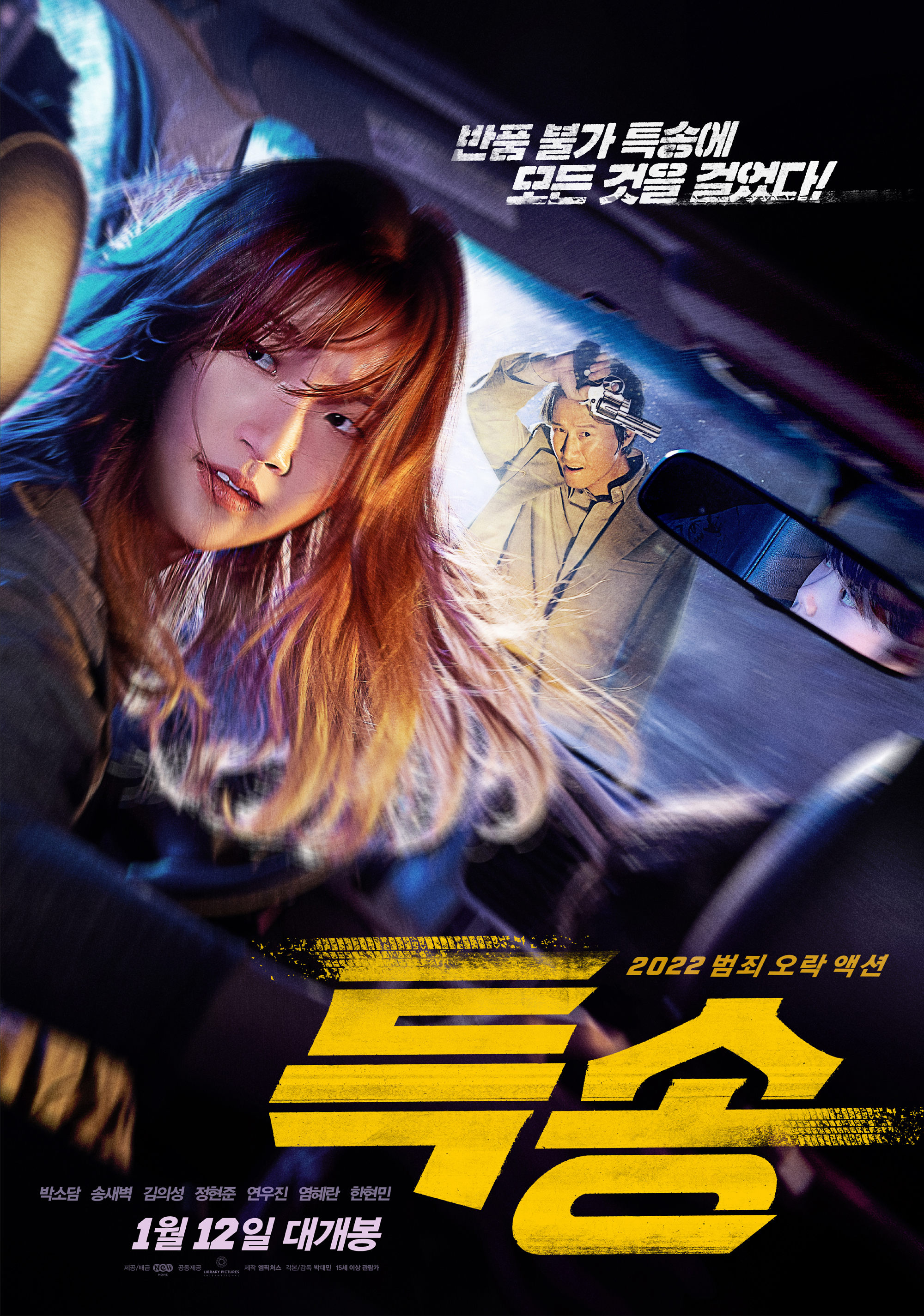 Park Dae Min's Special Delivery has been selected to screen at the 51st edition International Film Festival of Rotterdam.
Special Delivery is a crime action film starring Park So Dam as Eun Ha, a driving expert with a perfect track record of making special deliveries. The upcoming movie will follow Eun Ha as she winds up getting into big trouble after taking on a mysterious cargo.
The 51st International Film Festival Rotterdam will run from January 26th to February 6th, and Special Delivery has been selected to have its international premiere at this year's event in the newest and largest program called Harbour at IFFR 2021.
According to multiple media outlets, Programmer for the Rotterdam International Film Festival, Gerwin Tamsma, expressed his enthusiasm for the upcoming South Korean film, characterizing it as "an intriguing, tension-filled, multi-dimensional film."
In addition, the official praised the South Korean lead actress for playing her character flawlessly while demonstrating her versatility as an actress: "Park So Dam leads the movie perfectly, and it is a piece that can fully bring out the new charm of the Parasite actress. I hope everyone will enjoy this new exciting film that will give us a wonderful cinematic experience that director Park has prepared for us."
Source: NEW