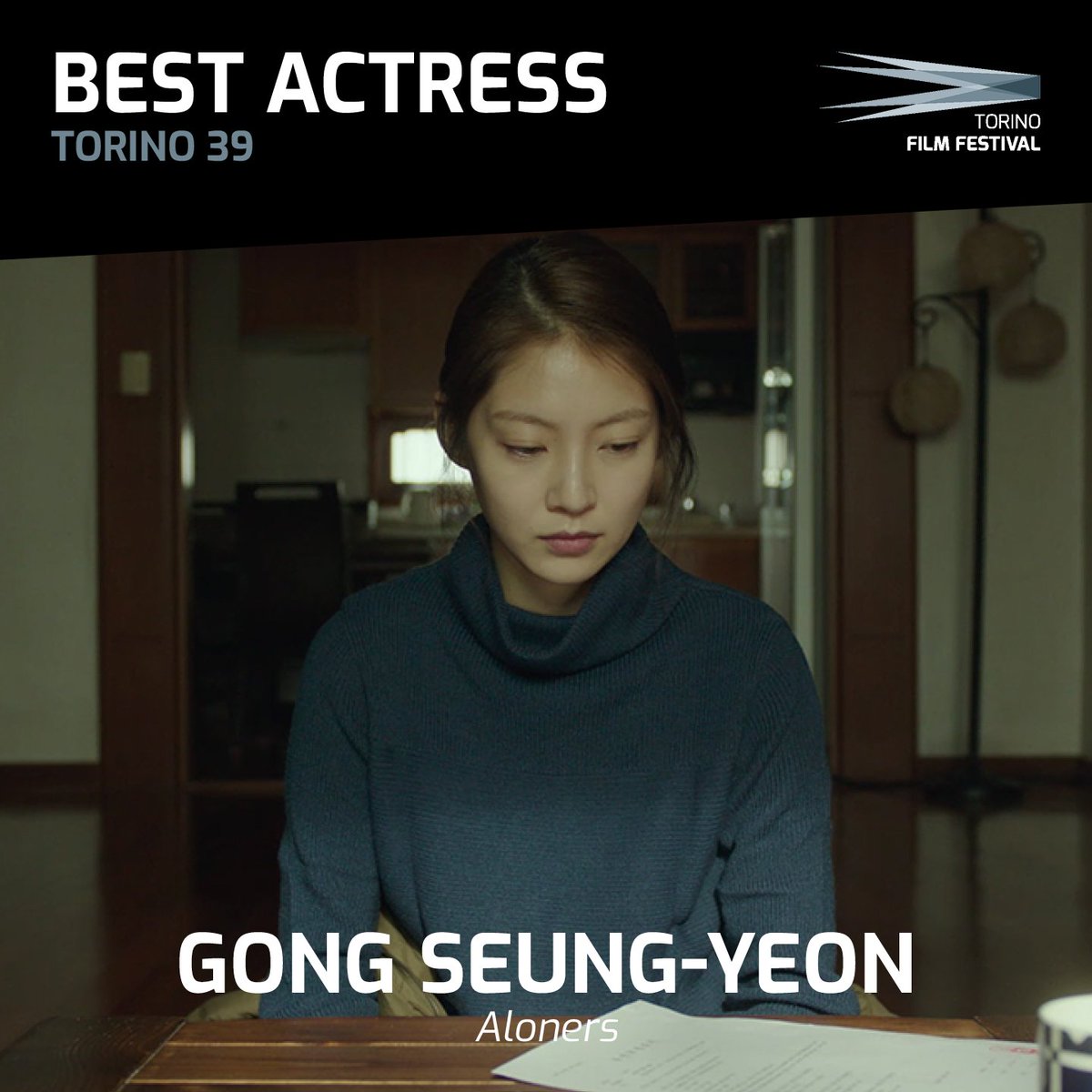 Gong Seung Yeon won the Best Actress at the Torino Film Festival.
On the 5th (local time), Torino Film Festival revealed the winners of this year's awards through the official Twitter account. And among them, Aloners star Gong Seung Yeon took home the Best Actress trophy.
Previously, the actress won the Best New Actress at the 42nd Blue Dragon Film Awards held on November 26th. Today, Gong Seung Yeon was recognized for her acting skills on the international stage, receiving the Best Actress award at the second-largest film award ceremony in Italy following the Venice International Film Festival.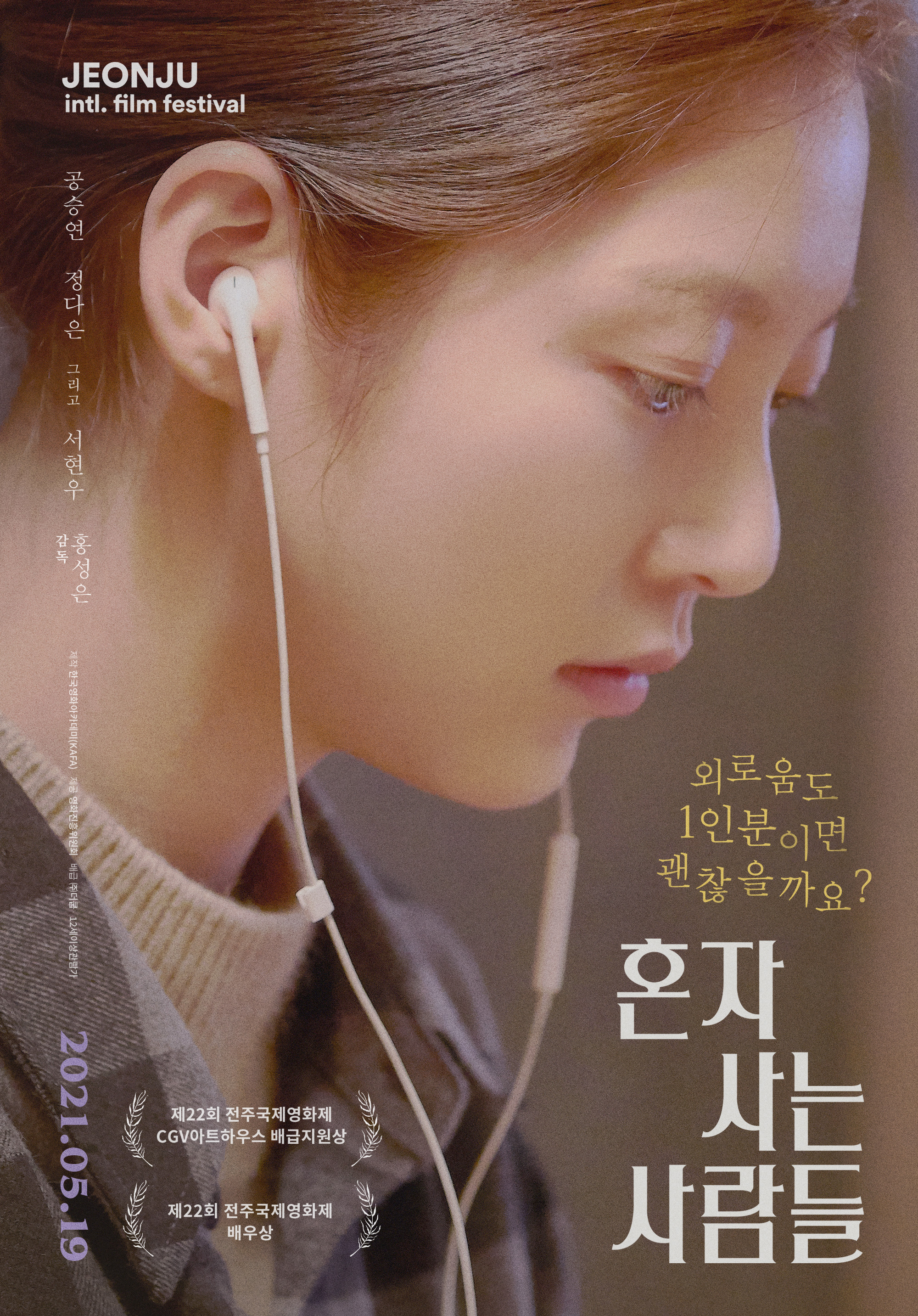 In 2003, Parasite director Bong Joon Ho won the Best Screenplay and Audience Awards with Memories of Murder. Then in 2007, Kim Kang Woo won the Best Actor for his role in Park Heung Sik's The Railroad.
Meanwhile, Gong Seung Yeon will soon greet the viewers with two new projects, the movie Handsome Guys (literal title) and Netflix original series Bulgasal: Immortal Souls.
Source (1)
Translator Kim Hoyeun: If you are a fan of K-drama, K-movie, and K-pop, I am your guy. I will continue to provide you with up-to-date K-entertainment news.