EXO's Kai is making his comeback as a "sweet guy."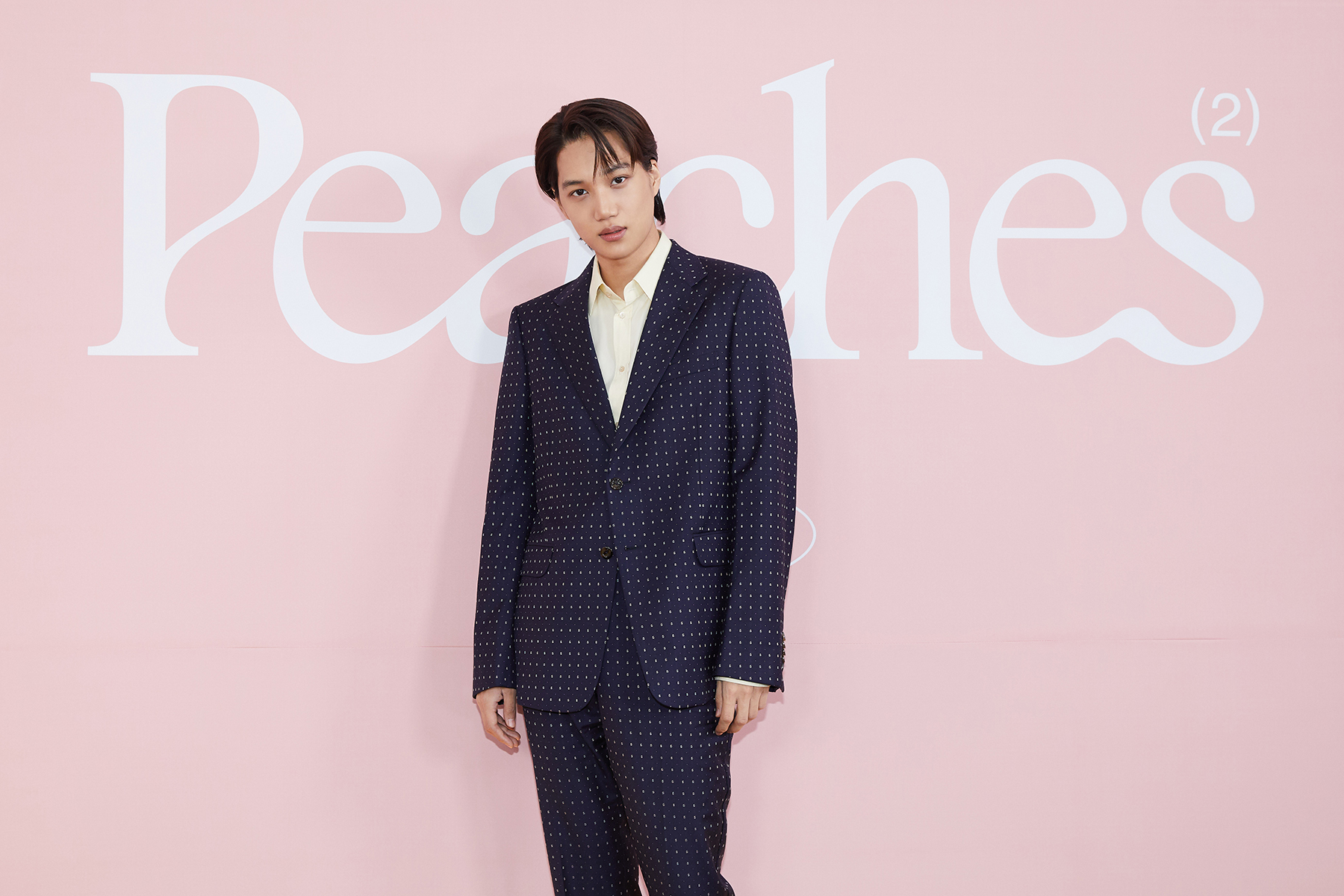 The idol held an online press conference to mark the release of his upcoming solo album Peaches. On this day, EXO's Sehun attended the event as the host and celebrated Kai's comeback together.
"It seems like it was just yesterday that I made my solo debut, but a whole year has passed since then," he shared. November 30th last year, Kai dropped his first solo album KAI. "I didn't choose this date on purpose. It took longer because I had put in so much effort," he added.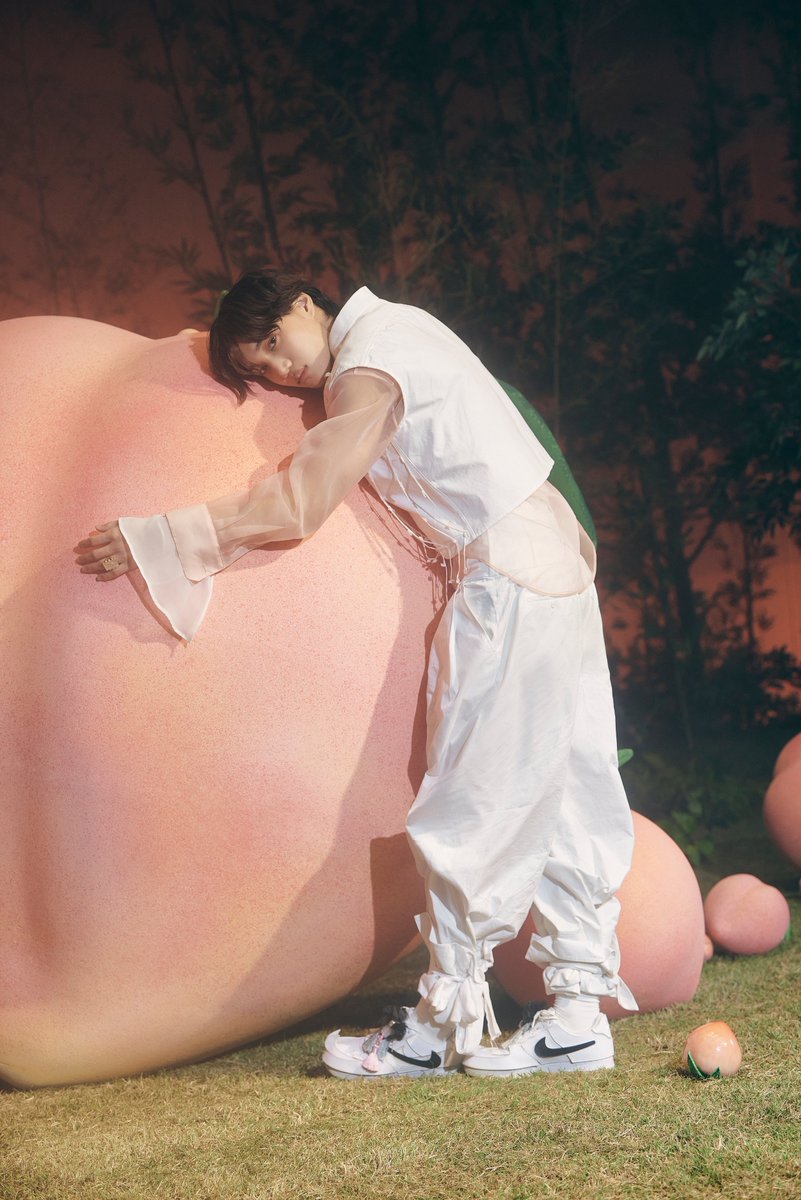 This upcoming album, Peaches, consists of six songs, including the title track of the same name. "I thought of a romanticist while making this album," Kai explained. "It took a long time because I wanted to make a better song and a better album. The most difficult part of preparing for this album was the conflict between time and what I wanted to do. I don't have much time, so it was difficult to make a compromise between what I wanted to do and what I could do."
"Peaches" is a medium-tempo R&B song. The lyrics depict the romantic moment with a lover by comparing it to a sweet peach and the desire to be together forever in a paradise-like space. He commented, "I've expressed the song, dance, and concept under a single keyword, peaches. The dreamy vibe in the intro is nice, and the overall mood of the song is exactly my style."
As a member of EXO and Super M, Kai has exuded intense charisma that overwhelms the stage. But this time, he'll be adding a sweet vibe to his tune. "If I've mainly shown a weighty side so far, I want to show you my sweet, familiar, and adorable side with 'Peaches.'"
What does the artist want to achieve with this smash? "I want to gain the image of being lovely," he said with a smile. "Just like how eating a sweet peach makes you happy, I want to feel true happiness."
Source (1)
Translator Kim Hoyeun: If you are a fan of K-drama, K-movie, and K-pop, I am your guy. I will continue to provide you with up-to-date K-entertainment news.