ENHYPEN's Jungwon's comments about the College Scholastic Ability Test (CSAT) during the team's live broadcast became a hot topic.
In Korea, CSAT, aka college entrance exam, is an 8-hour, single-day exam. Every high school senior is obligated to take it to determine which college they will be attending. Due to the extremely competitive nature of the Korean education system, this exam became a pivotal "make-or-break" moment for many students' futures.
However, during ENHYPEN's live stream held on the 18th, the day of the CSAT, Jungwon's remarks drew mixed reactions. He said, "Some of the fans who come to see us tomorrow will come after taking the CSAT. It's the day after the CSAT, so they can come after acing the exam."
However, the problematic part came after as he added, "But if they're coming to see us the day after the exam, they mustn't have done a great job on the exam." Hearing that, the rest of the members had a brief moment of silence and shared their confusion, asking, "Why?"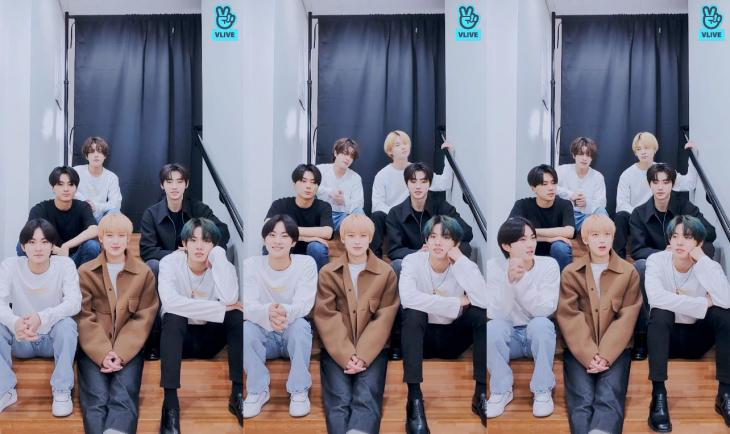 Jake quickly added, "It's okay if you didn't do well. If you didn't do well, you can be here for comfort." However, Jungwon then somehow worsened the situation by adding, "CSAT is not important."
After the video was posted, even fans showed mixed reactions. One fan wrote, "I'm a senior in high school who took the CSAT today, and I was f*cking pissed. I started watching the live after I finished the exams, and there he was, saying sh*t like that." More people showed disappointment in the artist, saying, "Wow. Who does he think he is to say stuff like that about his fans?"
However, others believed that criticizing the idol for what may have been a slip of the tongue is too harsh. They stressed that Jungwon's intentions were not malicious. One person wrote, "I don't think he meant to hurt anyone, but that doesn't change the fact that it was a completely unnecessary thing to say … That being said, he's not as bad as some people are trying to make him out to be."
Translator Kim Hoyeun: If you are a fan of K-drama, K-movie, and K-pop, I am your guy. I will continue to provide you with up-to-date K-entertainment news.