A couple was sentenced to a fine for making a scene at Rain (Jung Ji-Hoon) and Kim Tae-Hee's house. They were asking for the unpaid price of rice, which Rain's father put on the tab 20 years ago.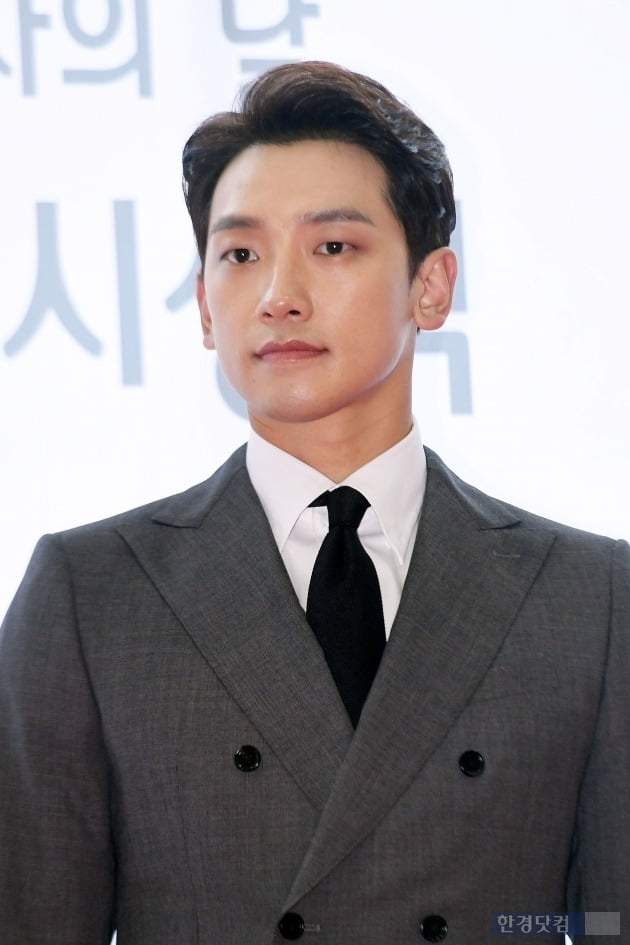 According to legal experts on December 16th, senior judge Yoo Chang-Hoon sentenced the man (79 years old) and his wife (73 years old) to 700,000 won each in fines for violating the Act of Punishment by damaging communal property.
Senior judge Yoo claimed, "the victim has suffered a considerable amount of mental distress, but did not want to punish them as they went through hard times together and took their age into account."
On February 3rd, the couple trespassed into Rain's house by breaking his gate and stepping into his yard, shouting for him to "pay back rice money."
It is reported that the couple filed a civil suit against Rain's father last September, but have lost the case.
Source (1)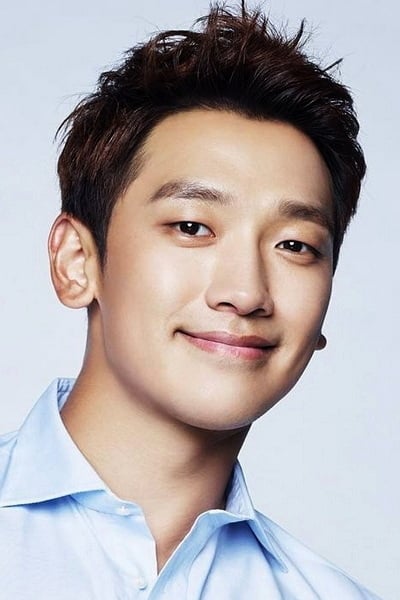 Rain - 11DB.IO
Jung Ji-hoon (정지훈), better known by his stage name Rain (비), is a South Korean singer-songwriter, actor, and music producer. His acting career began in 2003, when he won the KBS Best New Actor award for his role in the drama "Sang Doo! Let's Go To School". In 2004, Rain won the KBS Excellence in Ac…
Kim Tae-hee - 11DB.IO
Kim Tae-hee (29 March 1980) is a South Korean actress. She is known for her roles in Korean dramas such as Stairway to Heaven (2003), Iris (2009), My Princess (2011), Jang Ok-jung, Living by Love (2013), Yong-pal (2015).