Jo Yoon Hee returned to the small screen 7 months after she got divorced.
In the morning of Dec 13, Jo Yoon Hee appeared on SBS's Animal Farm as a special emcee.
"I really wanted to say hello to you," said Jo Yoon Hee. "I've always loved Animal Farm, but I've gotten more into it since I watched the animal communicator Heidi series and thought how nice it would be to interact with animals."
Tony Ahn then introduced Jo Yoon Hee as "the guardian angel in the abandoned animal community." He added, "I heard that she rescued an abandoned dog that got involved in a car accident on her way to the filming site. She even took him to the hospital and got him the surgery he needed with her money."
Jo Yoon Hee showed her affection for dogs, saying, "My first dog died about 10 years ago, and I started volunteering with interest in abandoned dogs because I wanted to share the love I received from him." So far, the actress had protected 14 abandoned disabled dogs by treating and adopting them.
Besides Animal Farm, Joo Yoon Hee plans to appear in SBS's 4-part program The Dog I Encountered, set to premiere on Dec 17.
Meanwhile, Jo Yoon Hee married actor Lee Dong Gun in 2017 but got divorced in May after 3 years.
Source (1)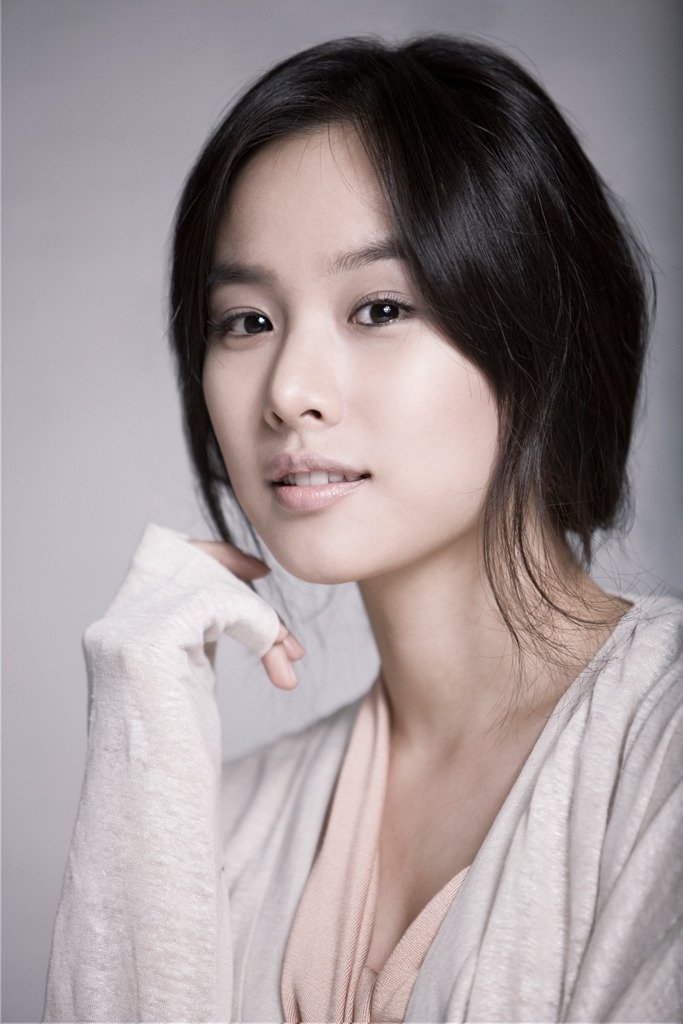 Jo Yoon-hee - 11DB.IO
Jo Yoon-hee is a South Korean actress. She is best known for starring in the television dramas My Husband Got a Family (2012) and Nine (2013).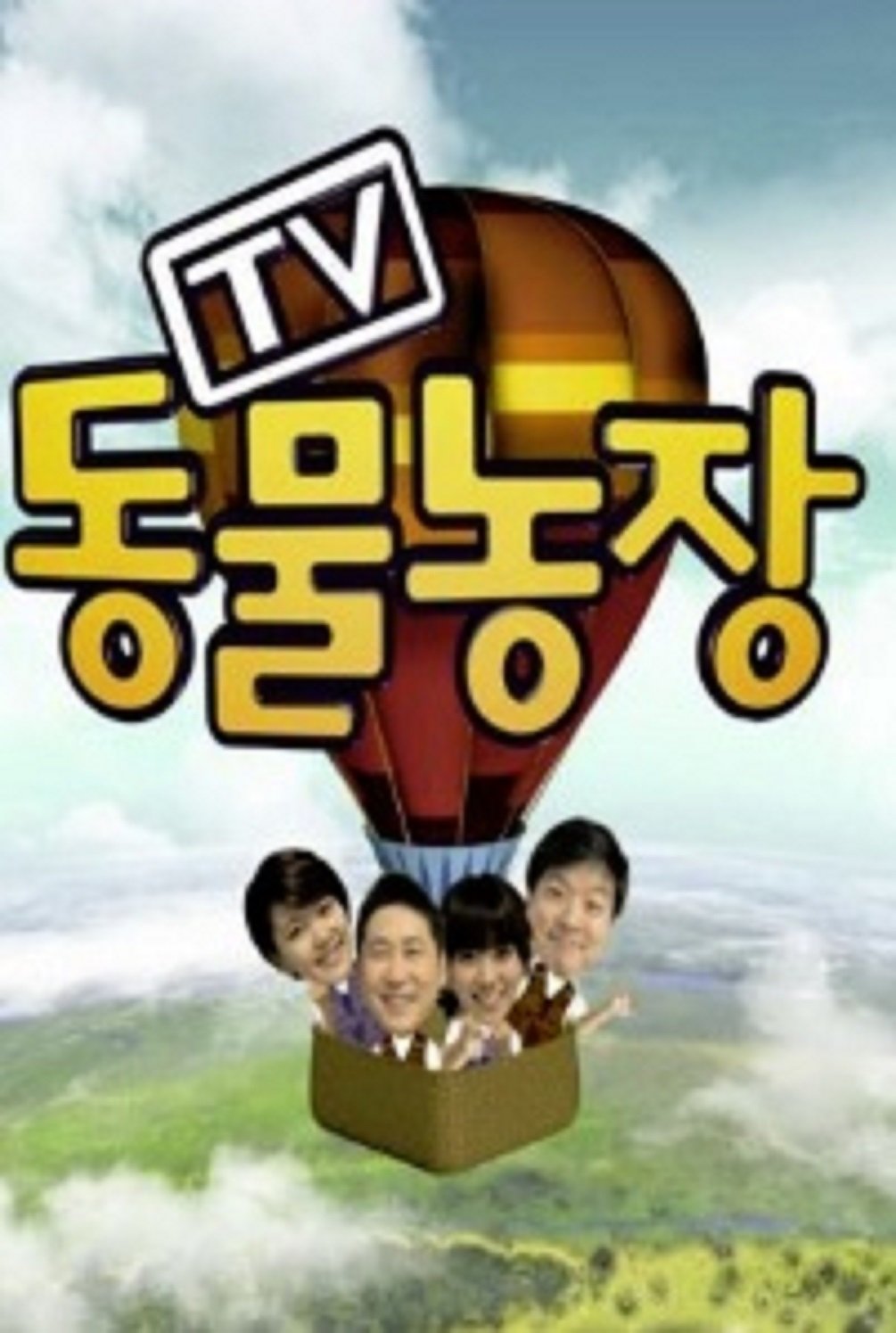 Animal Farm (2001) - 11DB.IO
Hundreds of thousands of animals that roam the wilderness or breathe and live with us! Sharing a close life with humans How do we truly understand? In this project, we are an animal-specialized program that seeks to escape from a human-centered society and pursue true communication between humans an…