Seobok, starring Gong Yoo and Park Bo Gum, will not be released this year.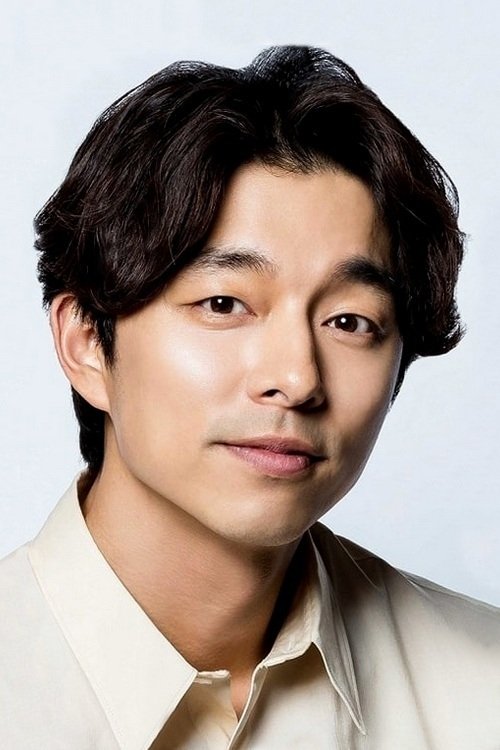 Gong Yoo - 11DB.IO
Gong Yoo (Hangul: 공유) is a South Korean actor. He started his career in showbiz as a VJ and subsequently debuted with parts in school dramas and films, eventually gaining starring roles in prime time dramas such Hello My Teacher and One Fine Day. His role as a cafe manager who falls in love with a g…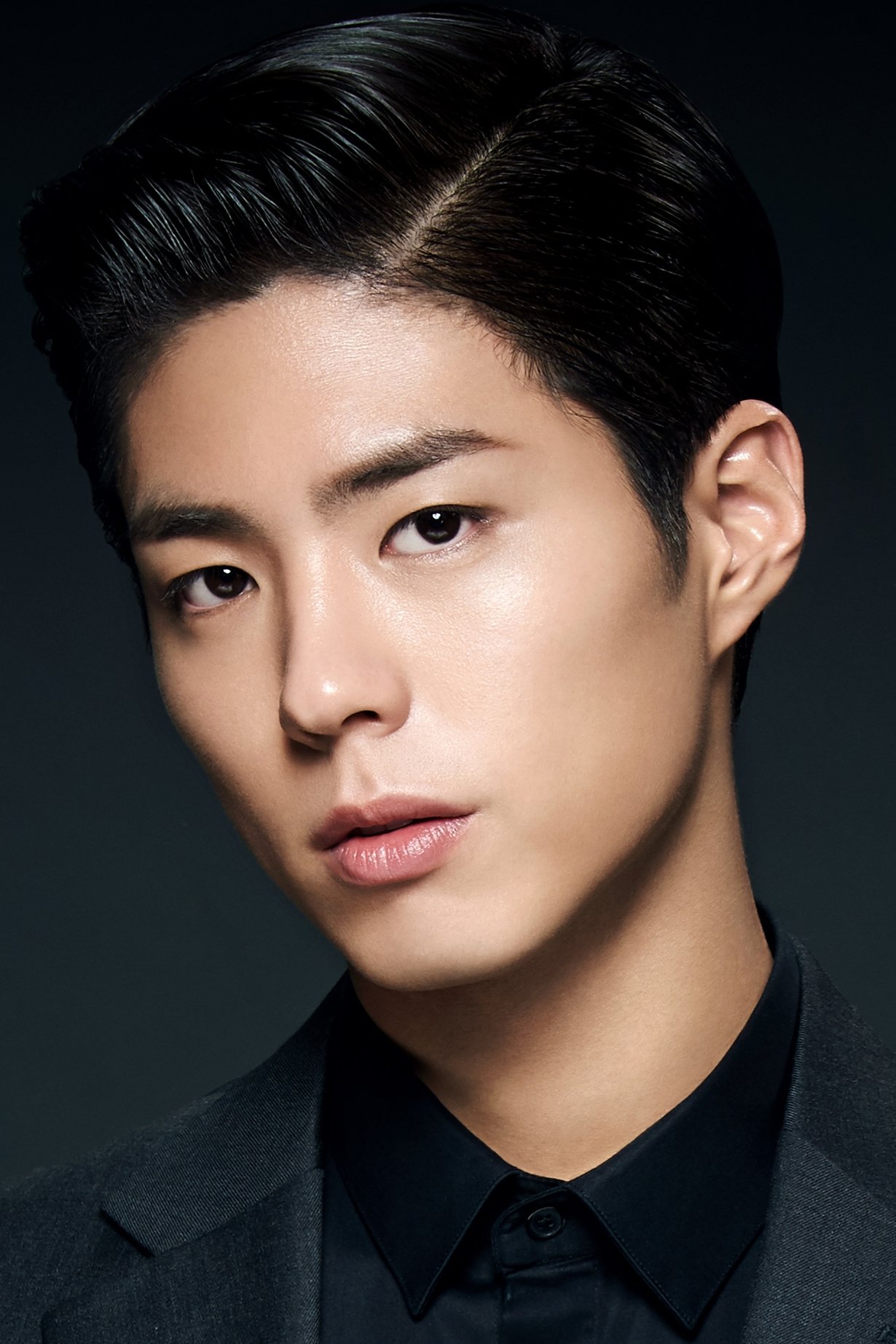 Park Bo-gum - 11DB.IO
Park Bo-gum is a South Korean actor and singer. He gained recognition for his diverse range of roles in film and television, notably, a psychopathic lawyer in Hello Monster (2015), a genius Go player in Reply 1988 (2015–2016), a Joseon Crown Prince in Love in the Moonlight (2016), a free-spirited ma…
CJ Entertainment decided to postpone the release of Seobok, which was originally scheduled to be released later this month.
Seobok tells the story of former agent Ki Heon, who is given his last order to protect mutated human clone Seo Bok, who holds the secret of eternal life. Architecture 101 director Lee Yong Joo directed the film and Gong Yoo and Park Bo Gum starred in the movie, making headlines.
Seobok (2020) - 11DB.IO
A former intelligence agent gets involved with the first human clone, Seo Bok, who others seek, causing trouble.
CJ Entertainment originally planned to release Seobok internally on Dec 2, but temporarily postponed it to Dec 23 when the social distancing level was raised to 1.5 in the metropolitan area on Nov 17. However, the movie's release was ultimately postponed to next year when the social distancing level was recently raised all the way up to 2.5.
"We have decided to temporarily postpone Seobok's release due to the spread of COVID-19. Amid growing social concerns over the infection, we have decided to postpone the release of the film after much consideration to prevent further spread and damage, and we ask for your understanding," said CJ Entertainment. "We will inform you of the new schedule once it's confirmed. We sincerely hope that the COVID-19 situation gets better as soon as possible. Thank you."
Source (1)