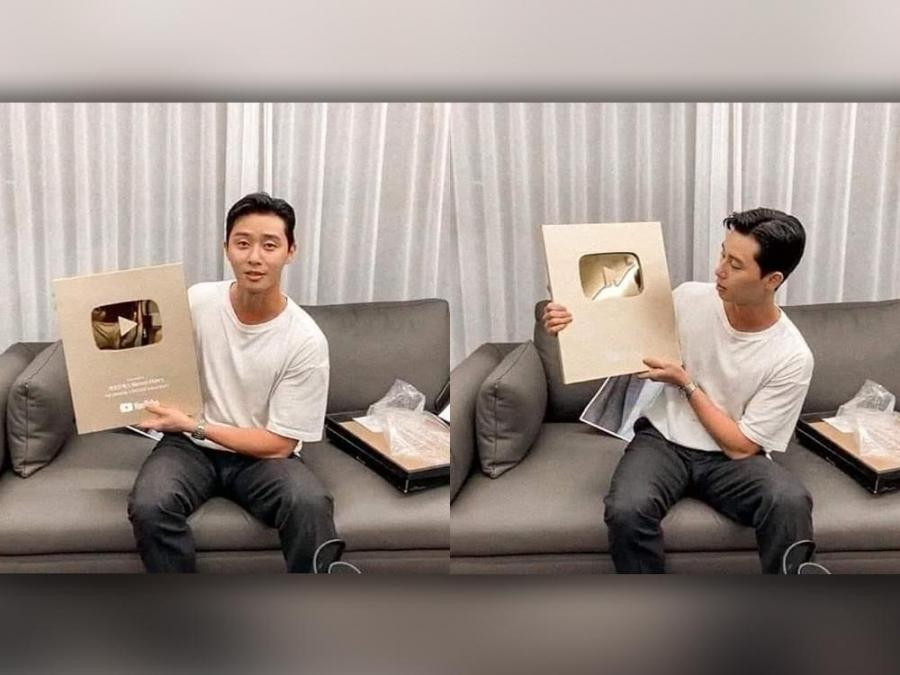 Park Seo Joon became the first Korean actor to receive Youtbe's Gold Play Button.
Park Seo Joon has been sharing his everyday life with his fans through his Youtube channel Record PARK's which recently hit 1 million subscribers.
And on June 1st, he live streamed his unboxing of the Gold Play Button and thanked his staff for their hard work.
In other news, Park Seo Joon has been hard at work filming for upcoming movie Dream with his co-star IU.
Source (1)