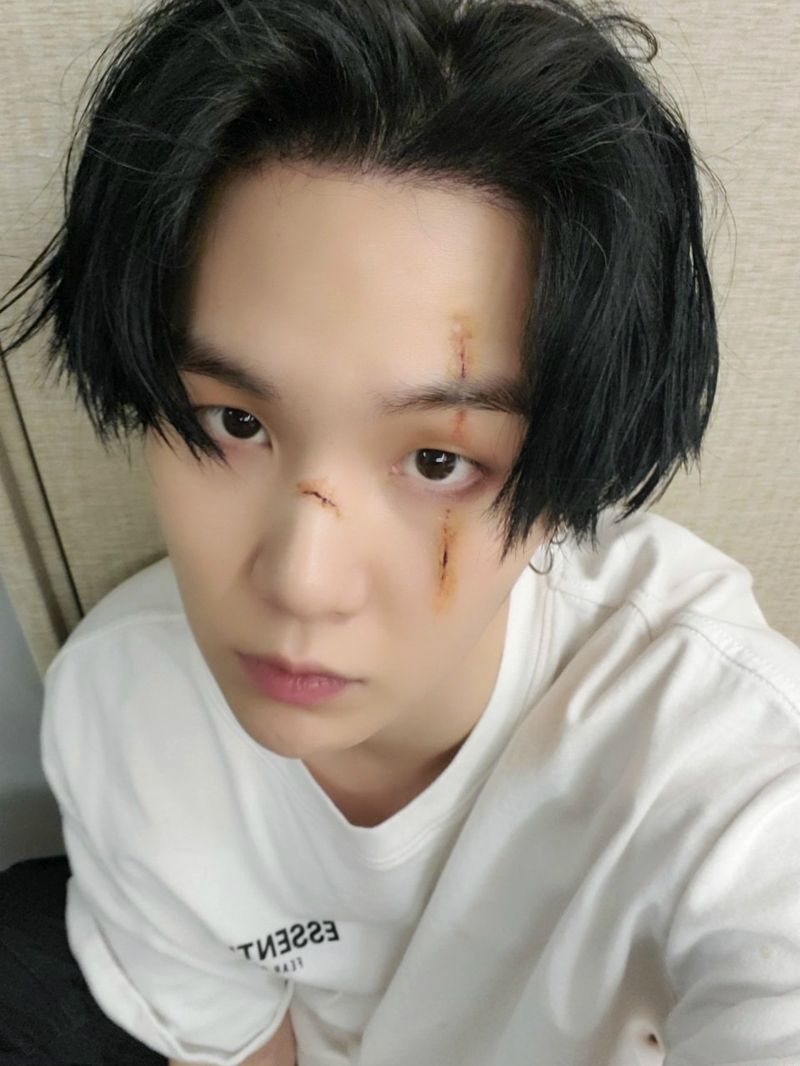 BTS' Suga is still under fire for his sampling of cult leader Jim Jones' speech in his mixtape D-2.
On May 22nd, Suga released D-2 which contained a track titled "What do you think?" that sampled a part of Jim Jones' speech. And the track quickly became under fire for its inappropriate use of the cult leader's speech. In response to the controversy, Big Hit Entertainment stated that the track's producer chose the speech without knowing who the speaker was and without any special intent. And the track was released with Jim Jones' speech deleted.
However, the controversy didn't die down despite the official apology, and people still felt that Suga may have known about the speech and its source before it was put in the track. The people pointed to the fact that all official apologies and statements have come from Big Hit Entertainment and not the artist himself.
Although people have been continuing to raise questions, Big Hit Entertainment has been keeping their original stance about the issue.
Source (1)