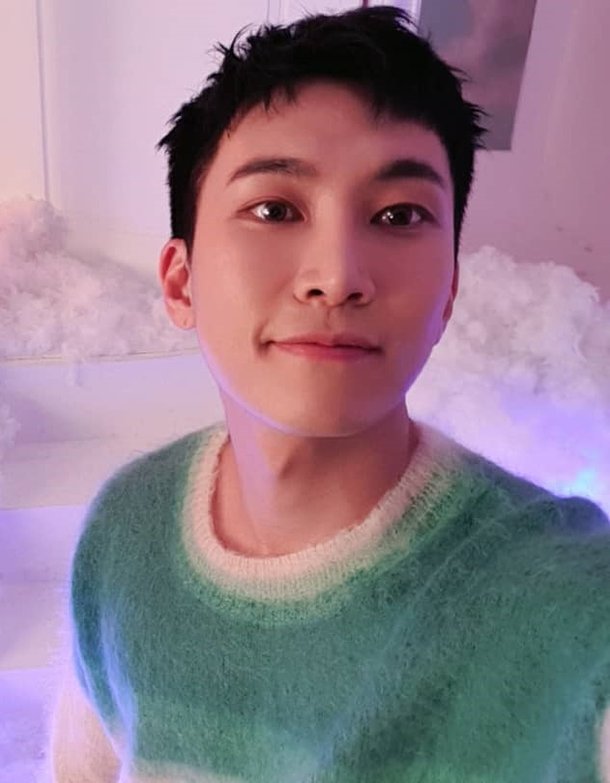 BtoB's Seo Eun Kwang voiced his opinion about the recent case of George Floyd and the issues that have been going on in the U.S. regarding racial injustice.
On June 2nd, Eun Kwang wrote, "We are all humans who breathe the same air under the same sky. I am praying that everyone will share the same mind. #blacklivesmatter" and posted a picture of a black cube on his Instagram in support of the Black Lives Matter movement.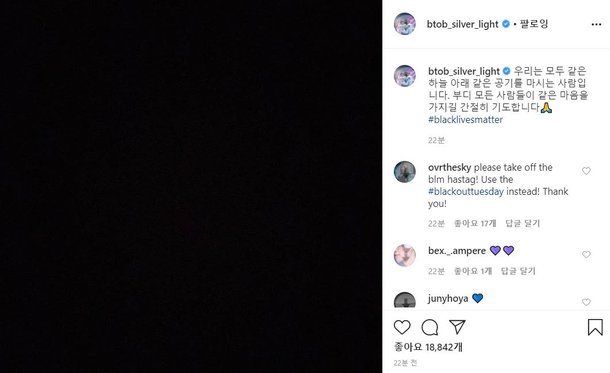 Seo Eun Kwang is not the only K-Pop artist who has been showing support for BLM movement. It was recently reported that GOT7's Mark had made a $7,000 donation to the Official George Floyd Memorial Fund. And Eric Nam has also took to his Instagram to speak in support of the movement.
Source (1)