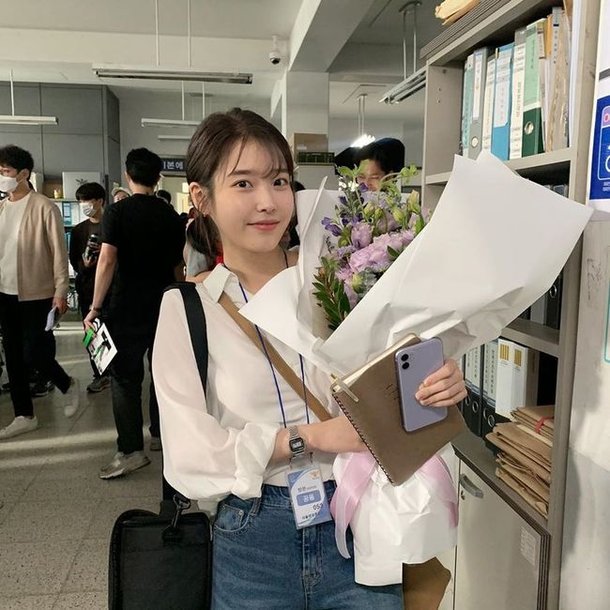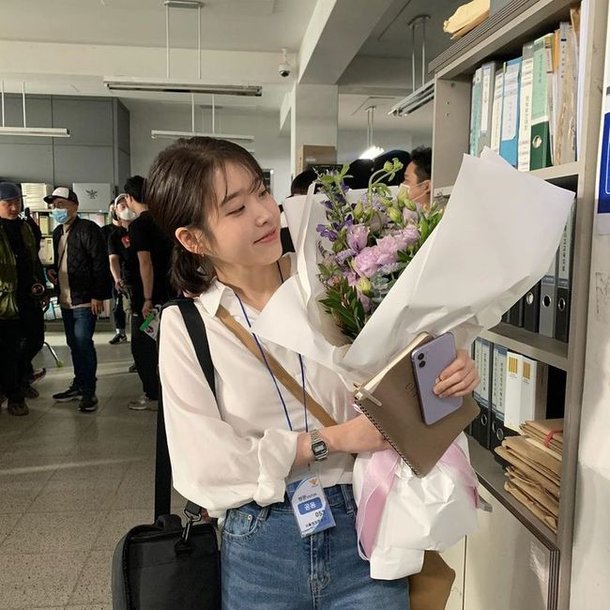 IU celebrated her 28th birthday a day early on the set of her upcoming film Dream.
On May 15th, IU posted several pictures on her Instagram with the caption, "Hello, I'm So Min and I celebrated my birthday."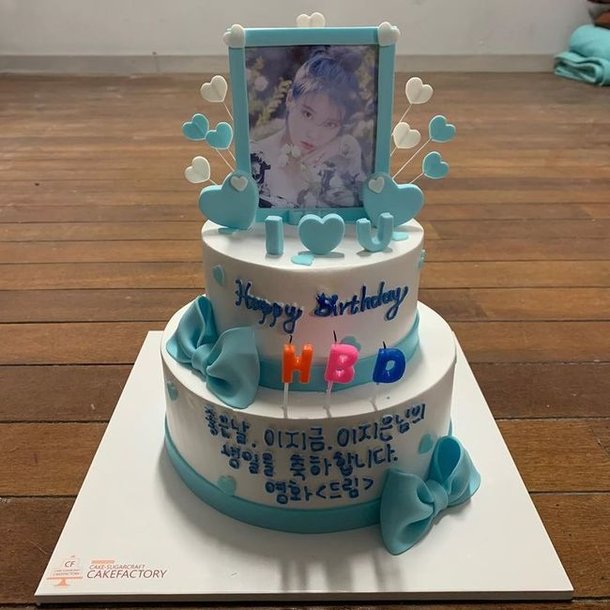 The pictures showed IU taking a break from her shoot to celebrate her birthday with flowers and cake. And her fans were excited to catch a glimpse of her character in the upcoming film. They commented things like, "Happy Birthday," "So pretty," and "She's lovely."
IU will be turning 28 on May 16th and she is currently working on her new film Dream with her co-star Park Seo Joon.
Source (1)