After almost 7 months of absence due to sever anxiety, TWICE's Mina joined her fellow members on stage at the Fukuoka stop of their TWICELIGHTS in Japan Tour.
The idol joined in on the group performance of their latest comeback title track "Feel Special", and the members were seen giving Mina hugs and exchanging smiles throughout the night as ONCEs were delighted to see the group altogether once again and expressed their happiness and support by making #ProudOfYouMina trend #1 worldwide.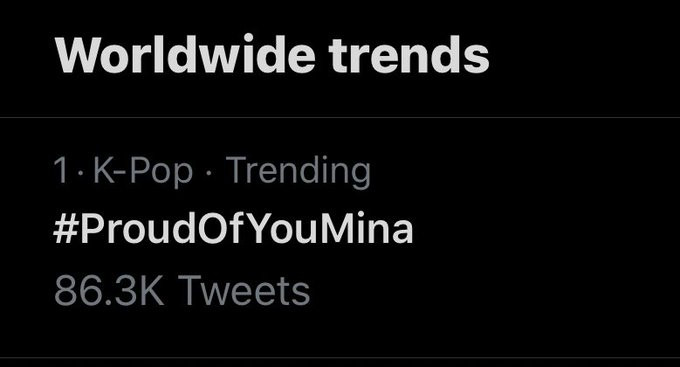 Mina's return seems to show her slow but steady progress of getting over her anxiety. Her label, JYP Entertainment, notified everyone in their latest update that the singer had been and still is undergoing treatment and has been continuously getting better.
Welcome back to the stage, Mina! We all missed you and are so proud of your progress!