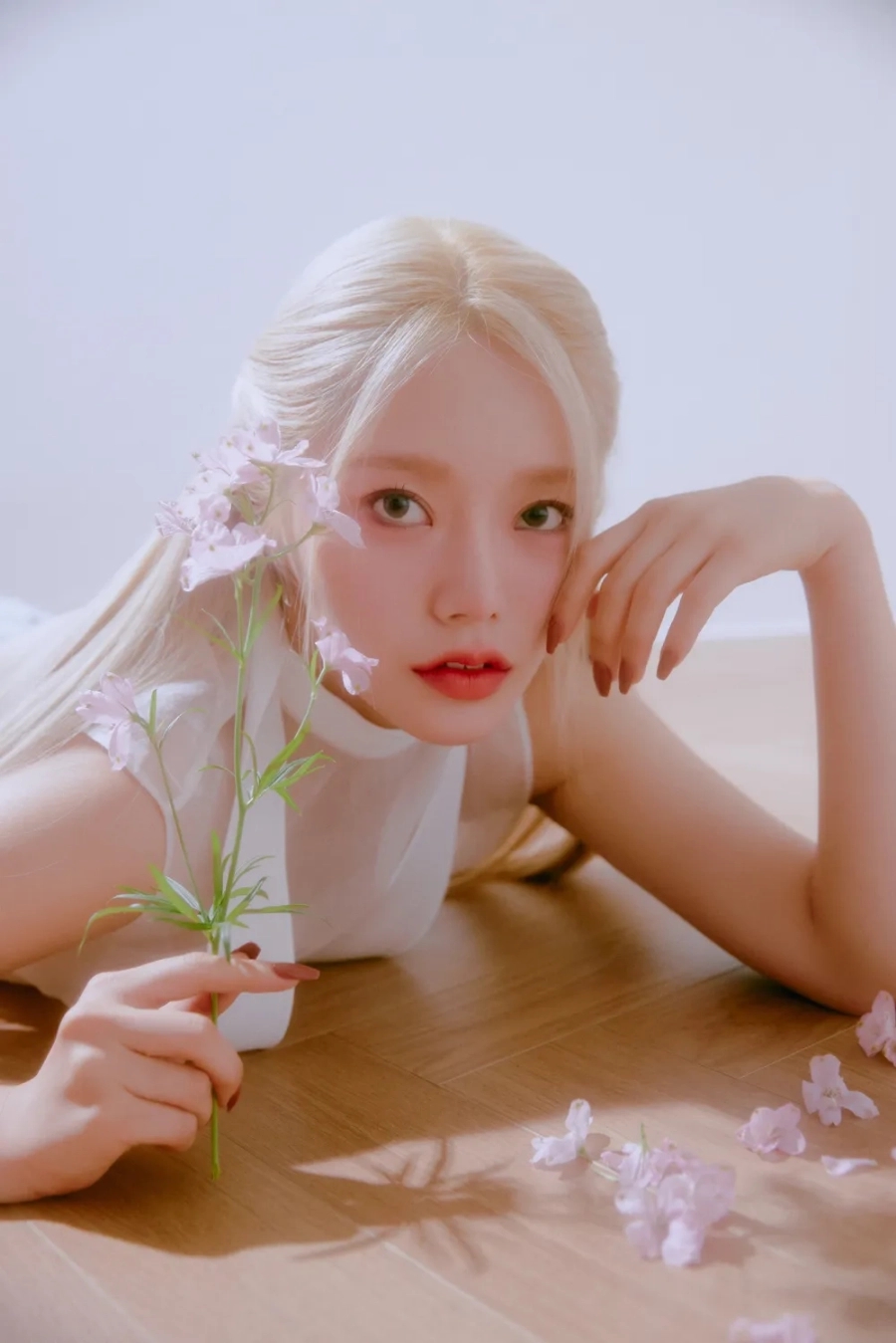 Keena of FIFTY FIFTY has finally opened up about why the group made the injunction request against their agency ATTRAKT in an interview with Dispatch.
>> Keena Returns to ATTRAKT Amid FIFTY FIFTY Rift: CEO Jeon Hong Jun Welcomes Her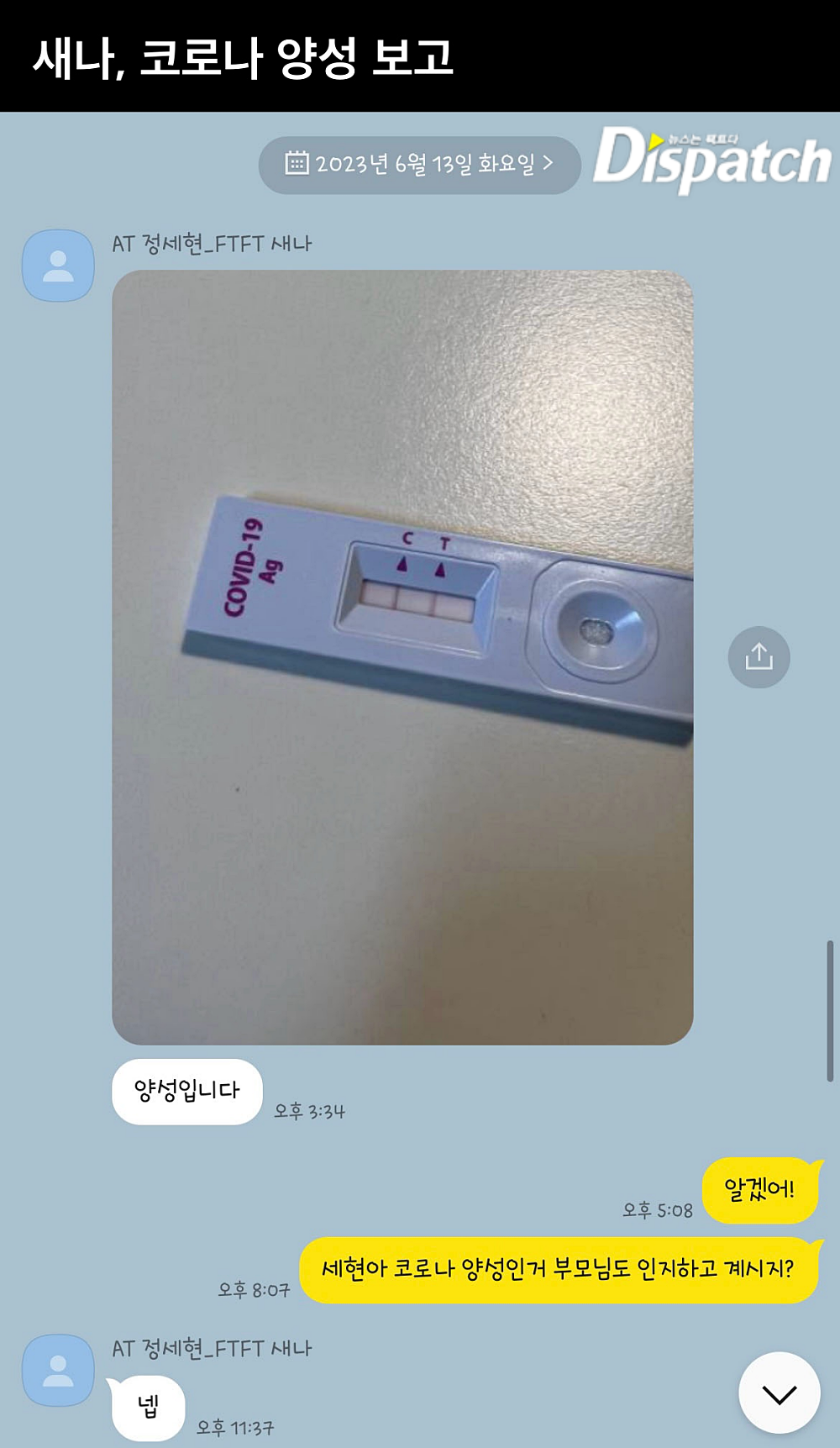 Reports suggest that Ahn Sung Il, the CEO of the production company The Givers, faked a COVID-19 test kit to make it appear as if it belonged to Saena. Keena detailed what really happened, saying, "Producer Ahn advised us not to be part of any promotions starting from June 13th, three days before sending the legal notice to our agency." She added, "He mentioned that if we get COVID, we could have some freedom from the agency's watch during the quarantine."
Although the group had placed their full trust in The Giver's CEO, that trust has now been shattered into pieces. Keena disclosed that Ahn ultimately failed to fulfill his promise of assisting the group in securing evidence.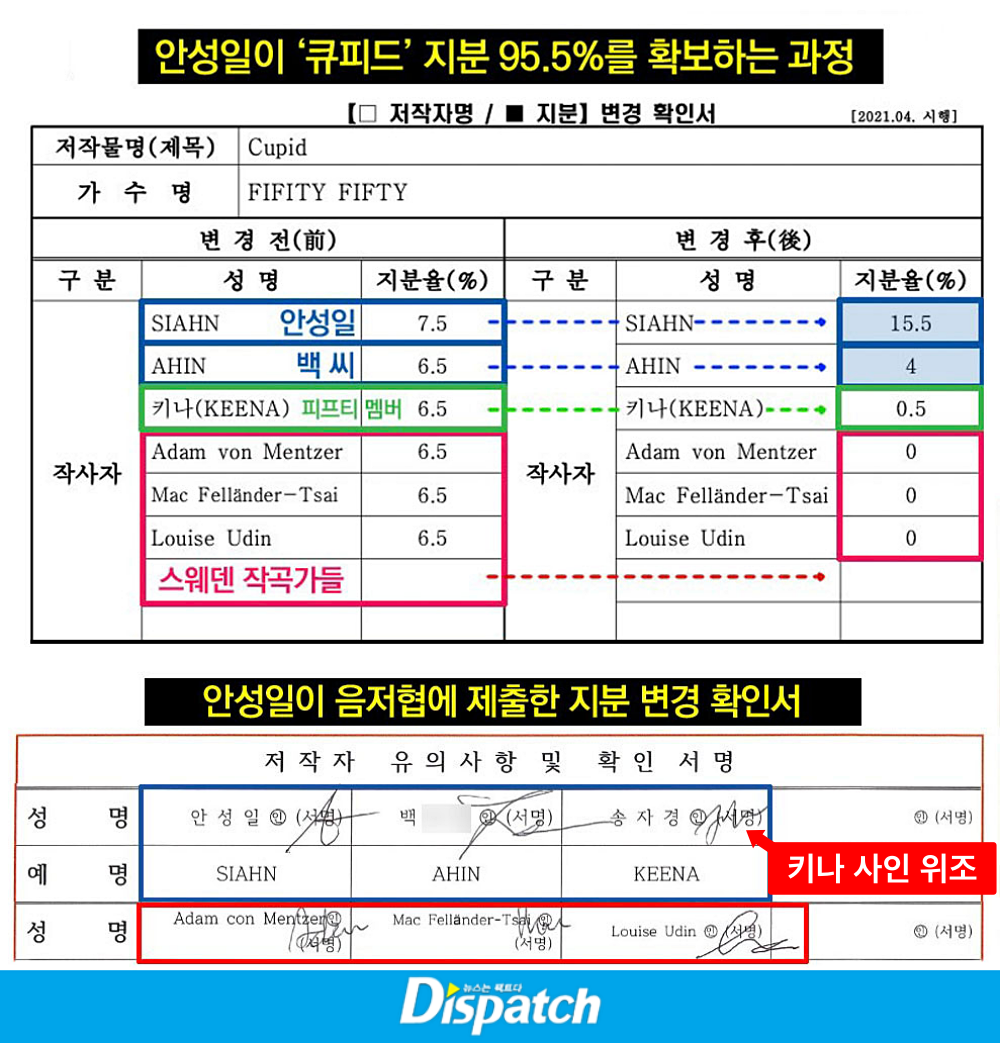 Furthermore, the idol shared that she had learned from a media article about the reduction of her loyalty from 6.5% to 0.5% and claimed that her signature on the application for copyright change had been forged.
The FIFTY FIFTY member explained that they were fooled by Ahn Sung Il, saying Ahn informed FIFTY FIFTY that ATTRAKT CEO Jeon Hong Jun had rejected Warner Music Korea's 20 billion won ($14.8 million) buyout offer. Because of this, she explained that the group members believed accepting the money would be a good solution for the company's financial difficulties.
Ahn Sung Il contacted the parents and conveyed the idea that CEO Jeon's wanted investment would burden the group members with a large amount of debt. The parents, trusting Ahn's explanation, took legal action by filing an injunction to terminate the exclusive contracts, in an attempt to protect their children from the perceived financial burden.
Keena belatedly expressed her regret and apology for not contracting Mr. Jeon first to verify the facts.
Source (1)