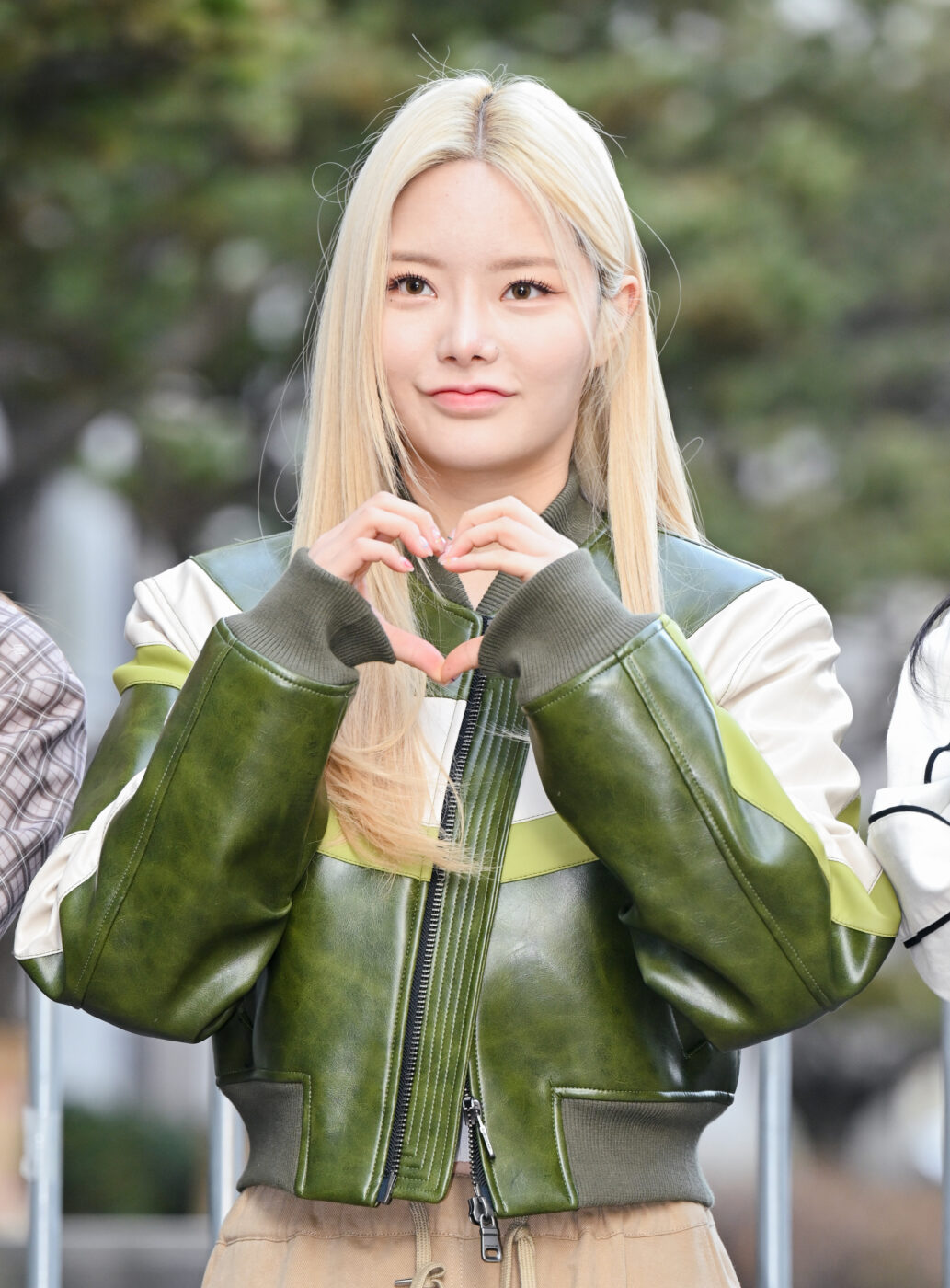 Just when you thought the FIFTY FIFTY saga couldn't get any more convoluted, Keena threw a curveball by making her way back to the agency ATTRAKT.
As of October 16th, media outlets report that Keena switched her legal representation from law firm Barun to Shinwon and then formally withdrew her appeal. She reached out to ATTRAKT, stating her intent to return to the agency.
Since June, all four FIFTY FIFTY members have been embroiled in a contentious dispute over terminating their exclusive contracts. Yet, Keena's sudden decision to withdraw her appeal and express her desire to return to ATTRAKT marks a pivotal turning point in the ongoing FIFTY FIFTY contract drama.
In the midst of this, statements from the remaining members of FIFTY FIFTY—Aran, Saena, and Sio—have also emerged, only deepening the discord. These members took to their Instagram to air grievances related to ATTRAKT's CEO Jeon Hong Jun. The members expressed their discontent, stating, "Since our trainee days, costs that were already accounted for in our settlement statements were portrayed as the CEO investing money out of his own pockets after his interviews."
They continued, "If the CEO truly wished for us to return to the agency, he should have sent warnings or imposed sanctions on YouTubers spreading false news and rumors masked as truths." They didn't hold back on revealing their issues, from the cost breakdowns listed in their settlement statements to fees related to accommodations and English and character lessons. "We've been suffering from distorted facts and malicious rumors, yet the agency has neglected us," they emphasized.
In a phone call with News1 the next morning, CEO Jeon revealed, "I met with Keena yesterday. She was crying and saying sorry, and I felt bad." He added, "She was really worn out and had been through a lot emotionally. She was crying, and I thanked her for mustering the courage to come back."
Regarding Keena's future activities, he explained, "Now is not the stage to discuss Keena's activities. The priority is to have time for reflection. Keena agreed to this, and she knows exactly what she's done wrong."
CEO Jeon further elaborated, "ATTRAKT and I will welcome back Keena. We agreed to talk again after a day or two of rest." He then expressed his concerns for Keena, "She's spent 7 years as a trainee. I know she's been pursuing her dream of being a singer for a long time, and she must be exhausted now."
As the drama around FIFTY FIFTY refuses to simmer down, Keena's return to ATTRAKT adds another layer to an already complicated tale, leaving fans and industry insiders alike wondering what will unfold next.
>> FIFTY FIFTY Promises to Expose ATTRAKT CEO Jeon Hong Jun Amid Contract Drama