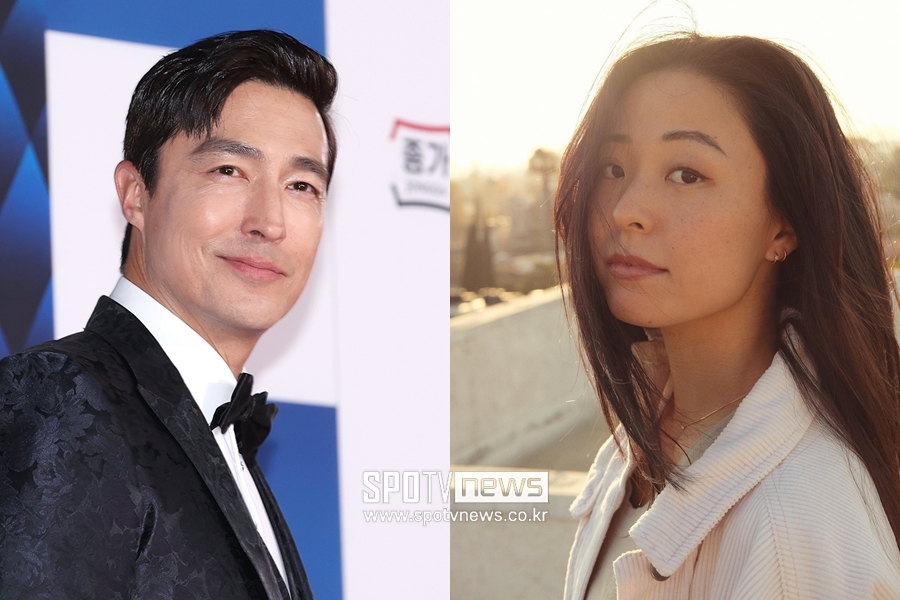 Daniel Henney has tied the knot with model and actress Ru Kumagai.
The actor's agency, Echo Global Group, issued an official statement on October 20th, stating, "Daniel Henney has found the love of his life and decided to bring the beautiful result of that love into marriage."
Previously, Daniel Henney's wife-to-be, Ru Kumagai, an Asian American model and actress, had been the subject of dating rumors with Daniel. In their recent announcement, the actor's agency disclosed, "Through their work, Daniel Henney and Ru Kumagai transitioned from being friends to becoming lovers. Their wedding recently took place in private, attended by their family members. We ask for your understanding as we were unable to share this news in advance."
They further stated, "We also kindly request that you respect their privacy and not overly focus on their personal lives. Please offer your warm blessings and support to this couple who have made a considerate decision as human beings."
Ru Kumagai is currently pursuing her acting career in America and has appeared in various projects, including 9-1-1, Only the Brave, and Good Trouble.
Source (1)