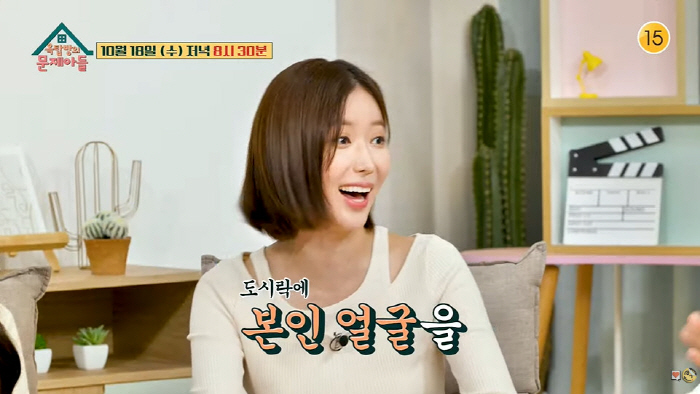 Im Soo Hyang talked about sharing kisses with Cha Eun Woo for the 2018 drama Gangnam Beauty on KBS' Problem Child in House.
The actress has garnered much attention for her streamy kisses in various drama works. In the newly released preview of the program, she talked about the 6-hour kiss she had to share with Cha Eun Woo for the filming of Gangnam Beauty. 
She said, "It was my character's first kiss in the show, and we filmed the scene from various angles to make it look more beautiful. You do the takes in 6 hours. We monitored the scene and could even see our lips getting swollen."
She also revealed her struggles of acting a character who is of age with Cha Eun Woo's character despite being 6 years older than him in real-life.
Im Soo Hyang shared that she had studied in the United States when she was 14. "Back then, my friends at school called me a math genius because I already knew what they were learning in class, and I was the only one who didn't use a calculator. They also said I was a music prodigy because I could play a few instruments," she said. However, Lim further shared that she couldn't give up on her dream of becoming an actress and returned to Korea just after a year. 
>> Cha Eun Woo Dishes on Kiss Scenes with a Four-Legged Star in 'A Good Day to Be a Dog'
Problem Child in House will air the episode featuring Im Soo Hyang today.
Source (1)