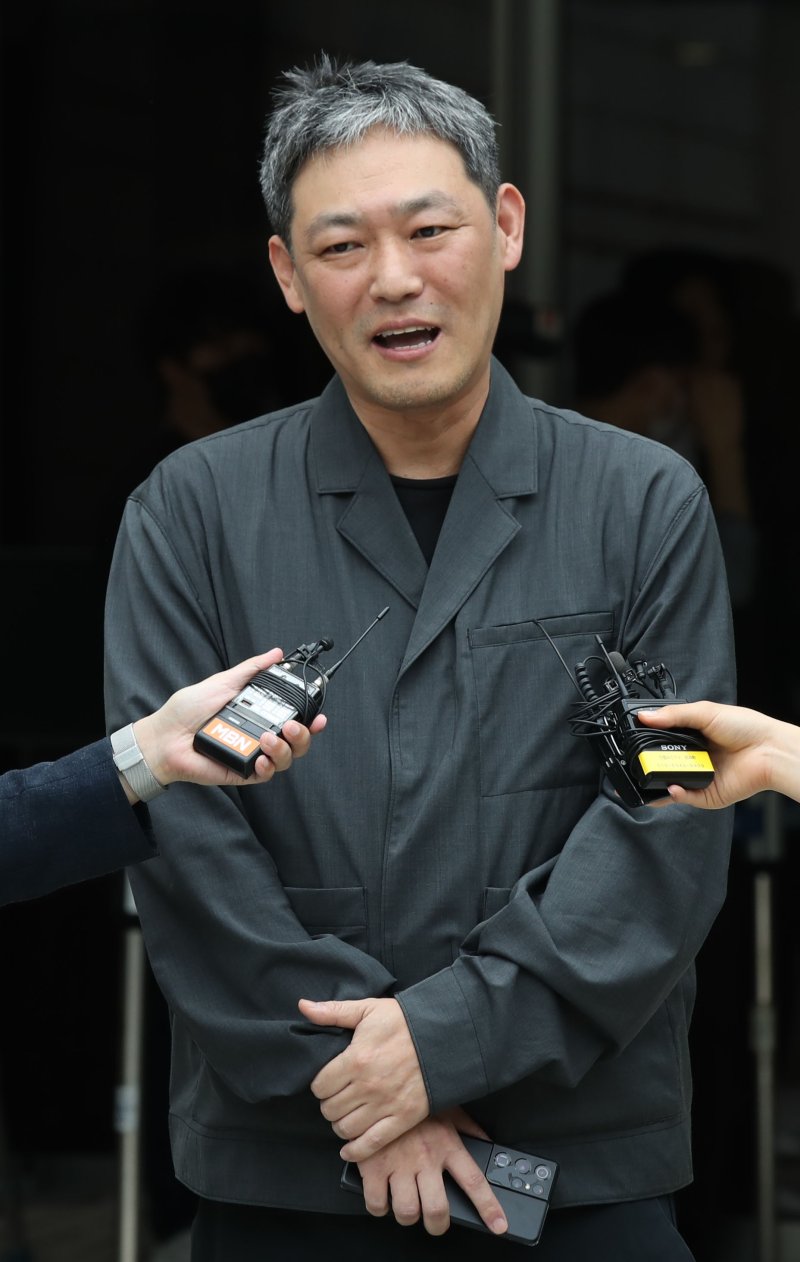 It has been reported that YouTuber Kim Yong Ho was found dead at a hotel in Haeundae district in Busan.
>> Police Request Arrest Warrant for YouTuber Kim Yong Ho Over Blackmailing Celebrities
According to the Haeundae Police Station on the 12th, Kim was found dead in a hotel room in Jung-dong near the beach area. The police are currently investigating the exact time of death.
On the previous day, the 47-year-old Youtber was found guilty of sexual harassment and received a suspended sentence. The 4th Criminal Division of the Busan District Court sentenced him to 8 months in prison with a two-year probation. He had been on trial for allegations of forcibly assaulting a female employee at an adult entertainment establishment in Busan, after drinking at a barbecue restaurant in the early hours of July 26th, 2019.
The former reporter was known for his activities as a member of the YouTube channel HOVERLAB, also known as Garosero Research Institute.
Source (1)