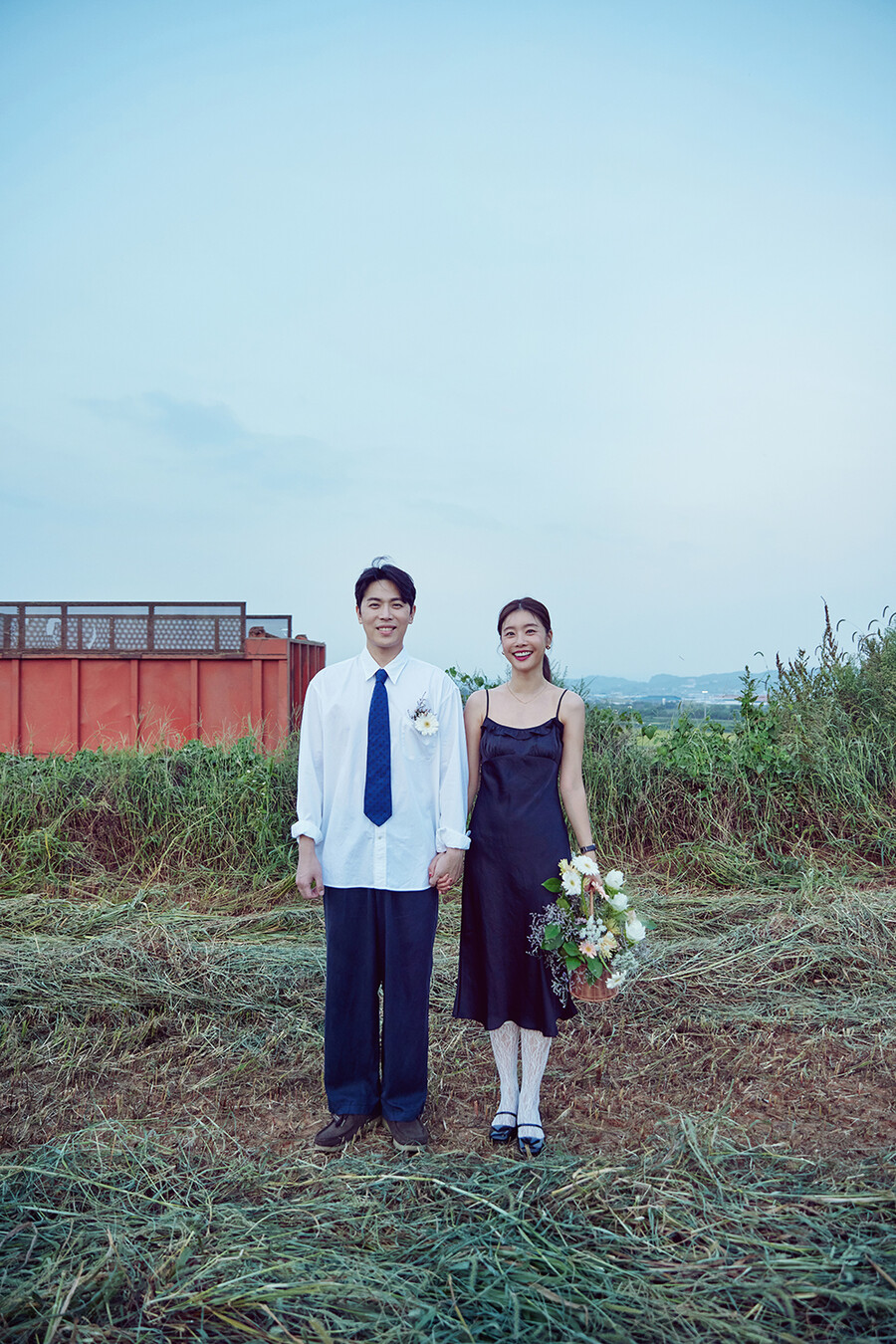 Girl's Day member Sojin and actor Lee Dong Ha are tying the knot this November.
In a joint statement, Sojin's agency Noon Company and Lee Dong Ha's agency 51K confirmed the news, stating, "Sojin and Lee Dong Ha will soon marry and become each other's special one."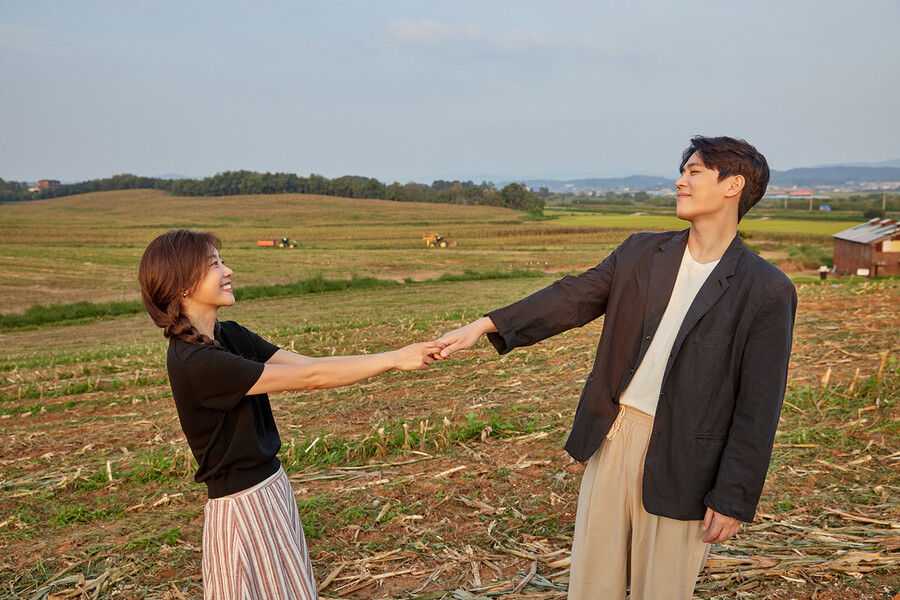 Noon Company added, "The couple will celebrate their wedding privately in November, with their families, relatives, and close friends in attendance. We kindly request your warm support and well wishes for their future. Sojin will also continue to engage with her fans through exciting projects."
The Girl's Day star also personally shared the news on her Instagram. She wrote, "I'm marrying the love of my life, Lee Dong Ha, this November. Yes, I'm becoming a bride soon."
Their journey began with their 2021 film The Grotesque Mansion.
Sojin, born in 1986, made her debut as a member of Girl's Day in 2010 and has since built a successful acting career in dramas like Stove League, The King: Eternal Monarch, Shooting Stars, and Delightfully Deceitful.
Lee Dong Ha, born in 1983, debuted in the musical Grease in 2008 and gained recognition for his roles in dramas like Doctor Lawyer and Agency.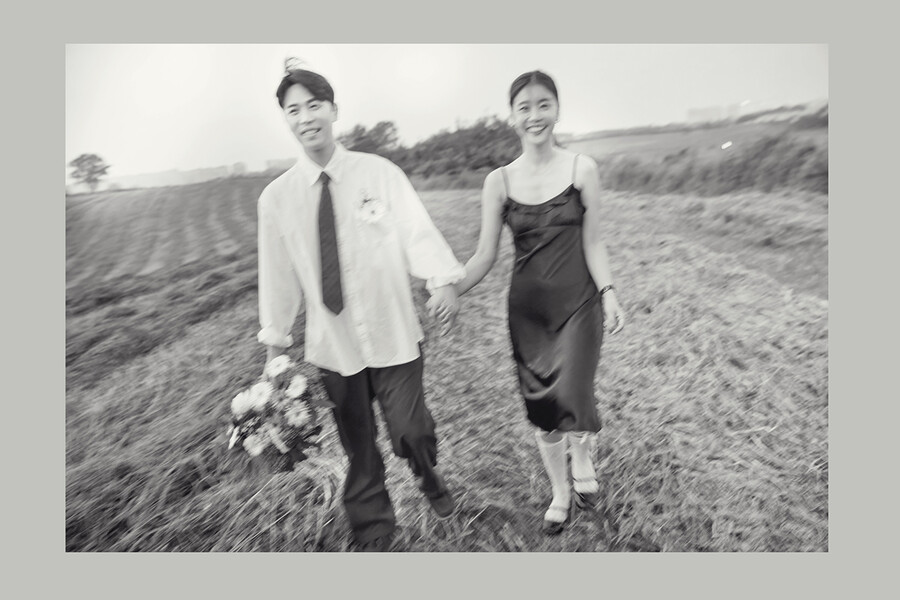 This exciting union has captured the hearts of fans worldwide as they embark on this new chapter in their lives.
Source (1)