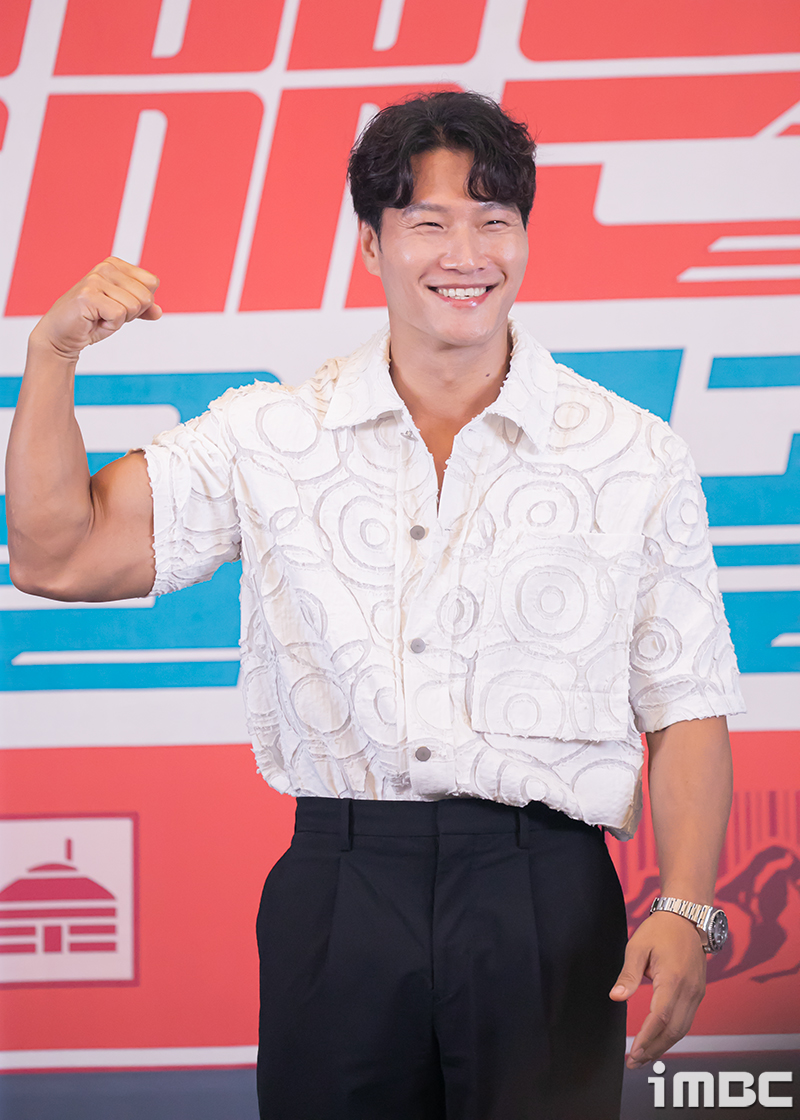 Kim Jong Kook has announced that he will donate all profits from his clothing brand Ironstein.
Taking to his YouTube community page, the singer couldn't help but express his gratitude, saying, "Thanks to everyone's interest and support, Ironstein products sold out in no time! I'm once again both surprised and touched. How could I let such gratitude pass by? I plan to donate all the profits to a meaningful cause."
Not stopping there, he added, "You've all participated in a good deed. To everyone who has been a part of this, let me extend my heartfelt thanks once again. Wear the t-shirts proudly and look fabulous while doing so!"
Kim Jong Kook recently launched his online store, offering a range of t-shirts. However, some expressed dissatisfaction with the t-shirt prices, which range around 40,000 KRW (approximately 34 USD). Addressing these concerns, Kim clarified, "I'm sincerely telling you that these aren't just any shirts with some text slapped on them. I've put a lot of thought into the fabric as I'm pretty picky when it comes to what I wear. After various consultations, the pricing was reasonably set."
He further explained, "If my comment in the video about the price being reasonable was misleading, then I apologize."
Currently, Kim Jong Kook operates his YouTube channel "GYM JONG KOOK," boasting an impressive 2.93 million subscribers.
>> Kim Jong Kook Reveals His Desire to Retire in a Shockingly Candid Confession
Source (1)