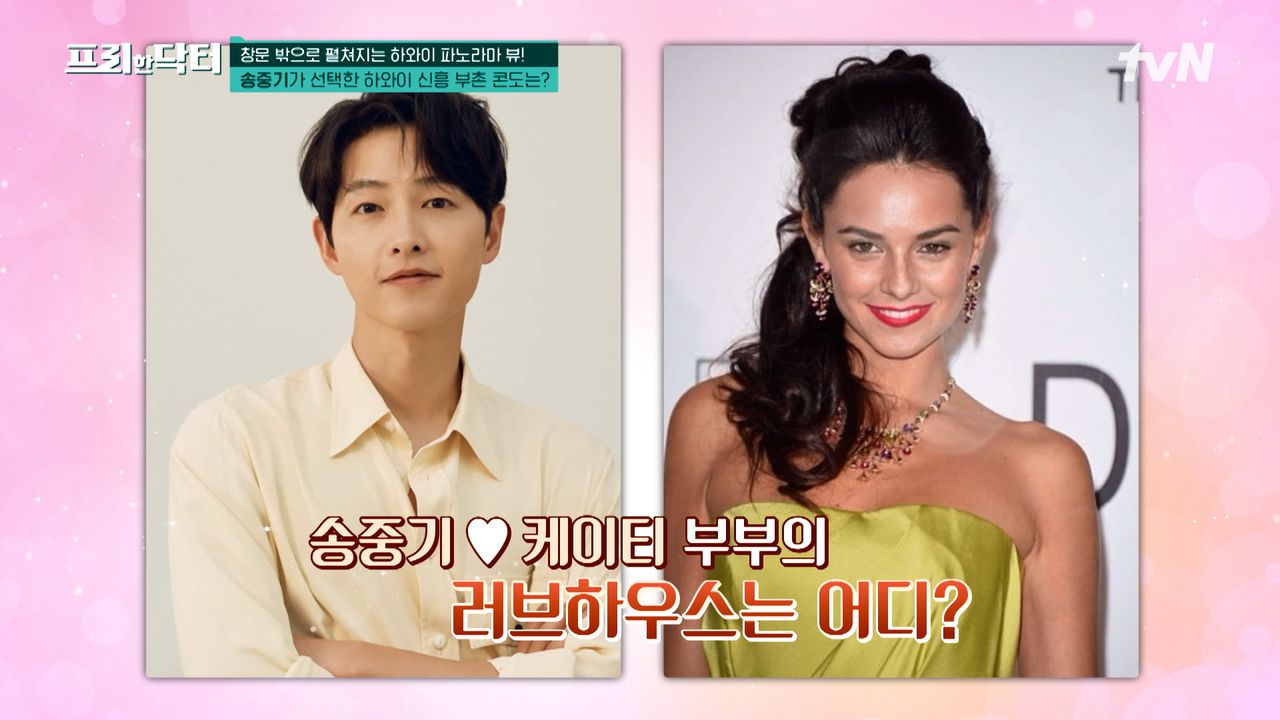 Song Joong Ki and Katie Louise Saunders' love nests have been unveiled.
A recent episode of tvN's Free Doctor highlighted stars' international properties, and one that caught the attention was Song Joong Ki and his Hawaiian condo.
An entertainment reporter dished, "Since the birth of their child last June, it's assumed they've been residing in Katie's hometown, Rome, Italy." The reporter then dropped a bombshell: "Song Joong Ki owns multiple homes—one in Seoul, one in Rome, and a surprise one in the United States. And that place is none other than Hawaii."
Chiming in, a real estate expert revealed, "Property rates in Hawaii are generally higher than the U.S. mainland average. Song Joong Ki purchased a condo for approximately $2.28 million in December 2019." When prompted by the host about the size of the condo, the expert replied, "It's about 46 pyeong (1636 square feet), featuring two bedrooms and two bathrooms."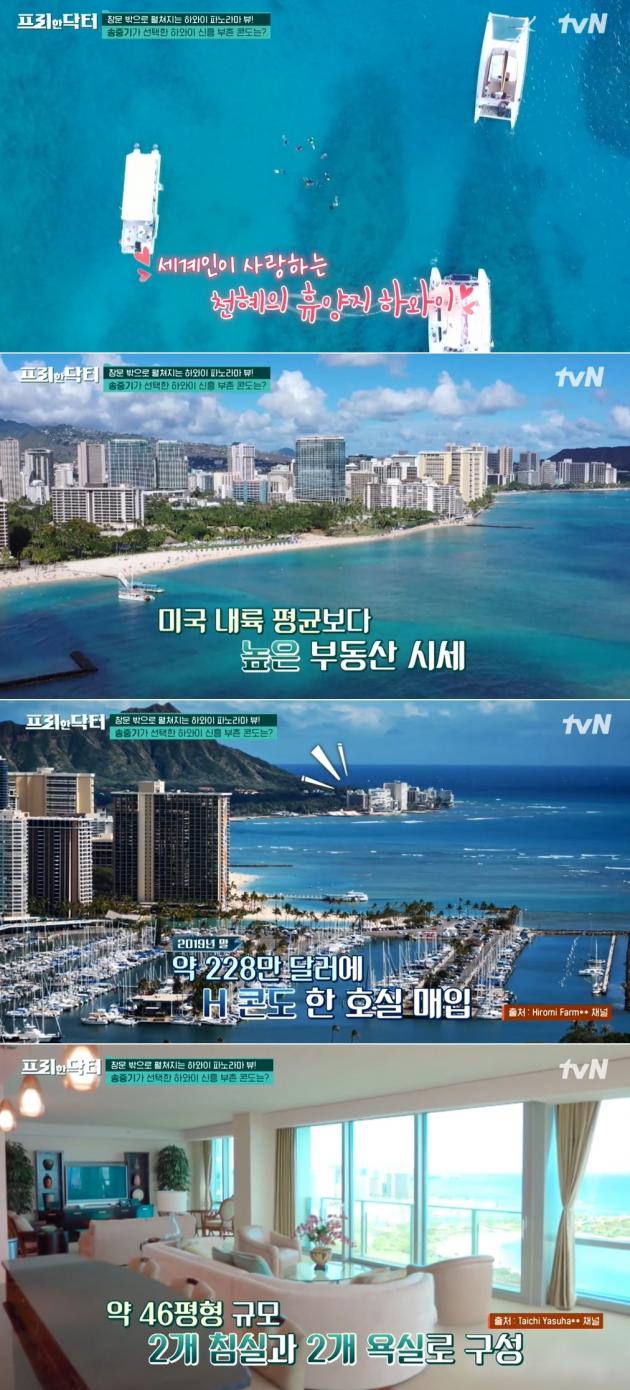 Taking it a step further, the reporter added, "According to actual real estate sources, the unit that Song Joong Ki purchased has panoramic views of the popular Diamond Head hiking trail and Waikiki Beach, making it one of the most sought-after units." Regarding the property's investment potential, the expert mentioned, "Based on the transaction data I've consulted, a unit of the same type was sold for $2.8 million last year."
This prompted co-host Jung Jury to question, "Usually, condos depreciate over time, right? But this one's value increased?" To which the expert elaborated, "If the location is good, even older homes can appreciate in value. The Kakaa'ako area is an emerging affluent neighborhood that connects Waikiki and downtown and has seen rapid development since the 2010s. Large-scale residential development projects are still ongoing, which forecasts a potential increase in property values."
>> Which Citizenship Will Song Joong Ki and Katy's Son Gain?
Source (1)