"I've always dreamed of becoming a father," Song Joong Ki said in an interview ahead of the birth of his firstborn.
In February, Song Joong Ki traveled to Hungary with his wife, Katy Louise Saunders, to film his Netflix movie, My Name is Loh Kiwan. In May, they attended the 76th Cannes Film Festival together for the screening of the film Hwaran. Finally, in June, Song Joong Ki became a father in his wife's hometown in Italy. So, what will be the nationality of Song Joong Ki's son, who was born in Italy?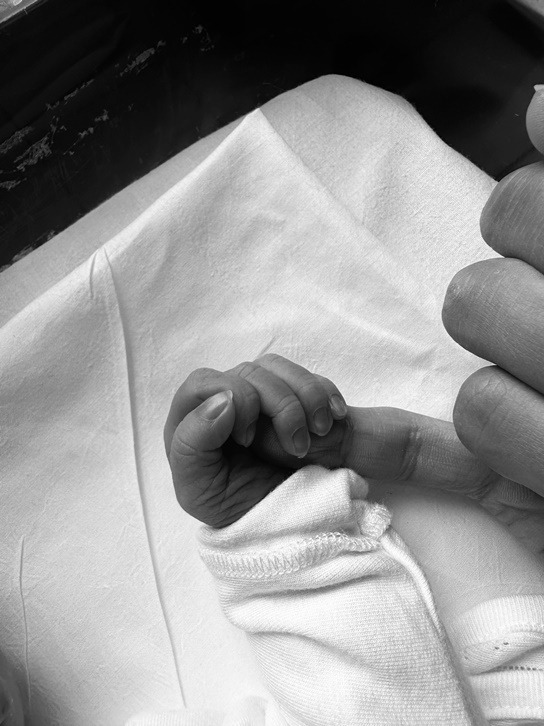 According to the nationality principle of the Republic of Korea, if one of the parents is a Korean citizen at the time of birth, the child also acquires Korean citizenship. Additionally, as Katy Louise Saunders is British, their son will also have British citizenship.
Then, would being born in Italy automatically grant the child Italian citizenship? The answer is highly unlikely. Italy also follows the principle of jus sanguinis (right of blood), which means the child can claim Italian citizenship only after completing regular education in Italy and demonstrating proficiency in the Italian language until the age of 18.
There were speculations that since their son was born in Rome, Song Joong Ki's residence might be in Italy rather than in Korea. However, it is unlikely, considering that Song Joong Ki previously announced his wedding in Korea. He is expected to return to Korea with his son and start their newlywed life there once the child is old enough to travel long distances and after focusing on childcare in Italy.