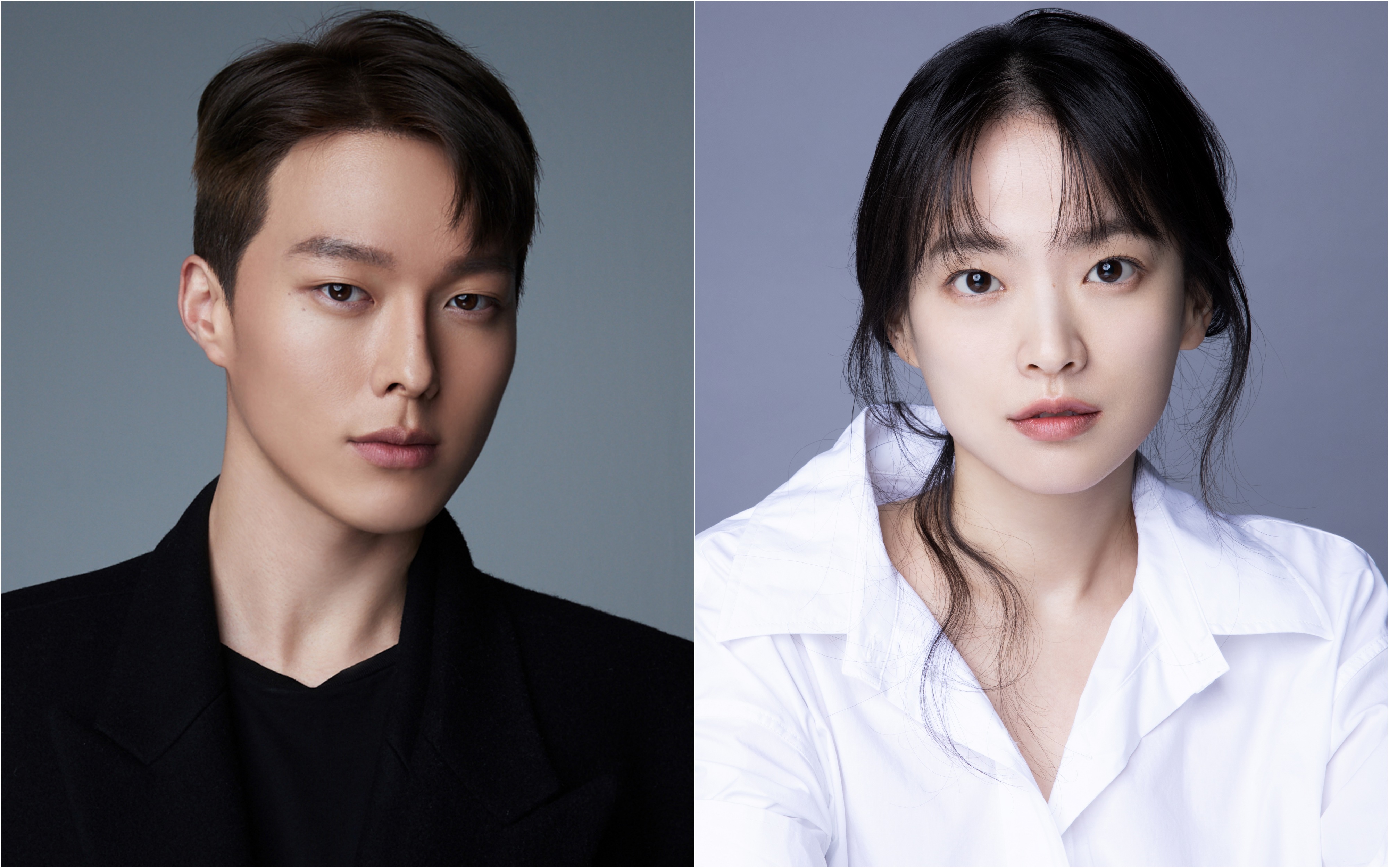 Jang Ki Yong and Chun Woo Hee will star in a new JTBC drama titled Although I Am Not a Hero (literal title), set to premiere in 2024.
Although I Am Not a Hero is a fantasy romance drama about a guy with special abilities. Despite his inability to save those around him, he ultimately rescues the girl of destiny. The series is directed by SKY Castle director Cho Hyun Tak and written byMarriage, Not Dating writer Joo Hwa Mi. Kang Eun Kyung joins the series as a creator.
For his comeback project after his military service, Jang Ki Yong has taken on the role of a man named Bok Gwi Ju, who loses his psychic abilities due to depression. Gwi Ju has the ability to slip back in time only to moments of happiness, although he cannot change the past. In the midst of his superpowers and happiness fading away, a woman named Doh Dahae appears before him, and he starts to change.
Jang Ki Yong expressed his thoughts on the upcoming series, saying, "This is my first drama series in a while, so I'm approaching it with half excitement and half fear. I'll carry this pleasant excitement to the end and present it as an even better work. I ask for a lot of expectations and interest."
Chun Woo Hee takes on the role of the enigmatic woman Doh Dahae who appears before his family. Fate leads her to the Bok family, where each member has lost their abilities due to depression, insomnia, overeating, and smartphone addiction.
Chun Woo Hee commented, "Although I Am Not a Heros is a heartwarming drama about family and happiness. I hope to be happy while filming. I ask for a lot of interest from all of you."
Source (1)