Shim Hyung Tak and Hirai Saya's wedding photos have been revealed.
The couple's wedding took place on the afternoon of August 20th. Even prior to their wedding, Hyung Tak and Saya had garnered significant attention due to their age gap and different nationalities. Their first wedding ceremony was held in Japan in July, followed by their second celebration in Korea yesterday amid well-wishes.
The initial part of the ceremony was hosted by Jun Hyun Moo, with the latter part being emceed by Moon Se Yoon. Lee Seung Chul and Shin Sung, who both appear alongside Hyung Tak on Channel A's Groom's Class, sang for the wedding. Additionally, Lee Sang Woo attended both of the ceremonies in Japan and South Korea.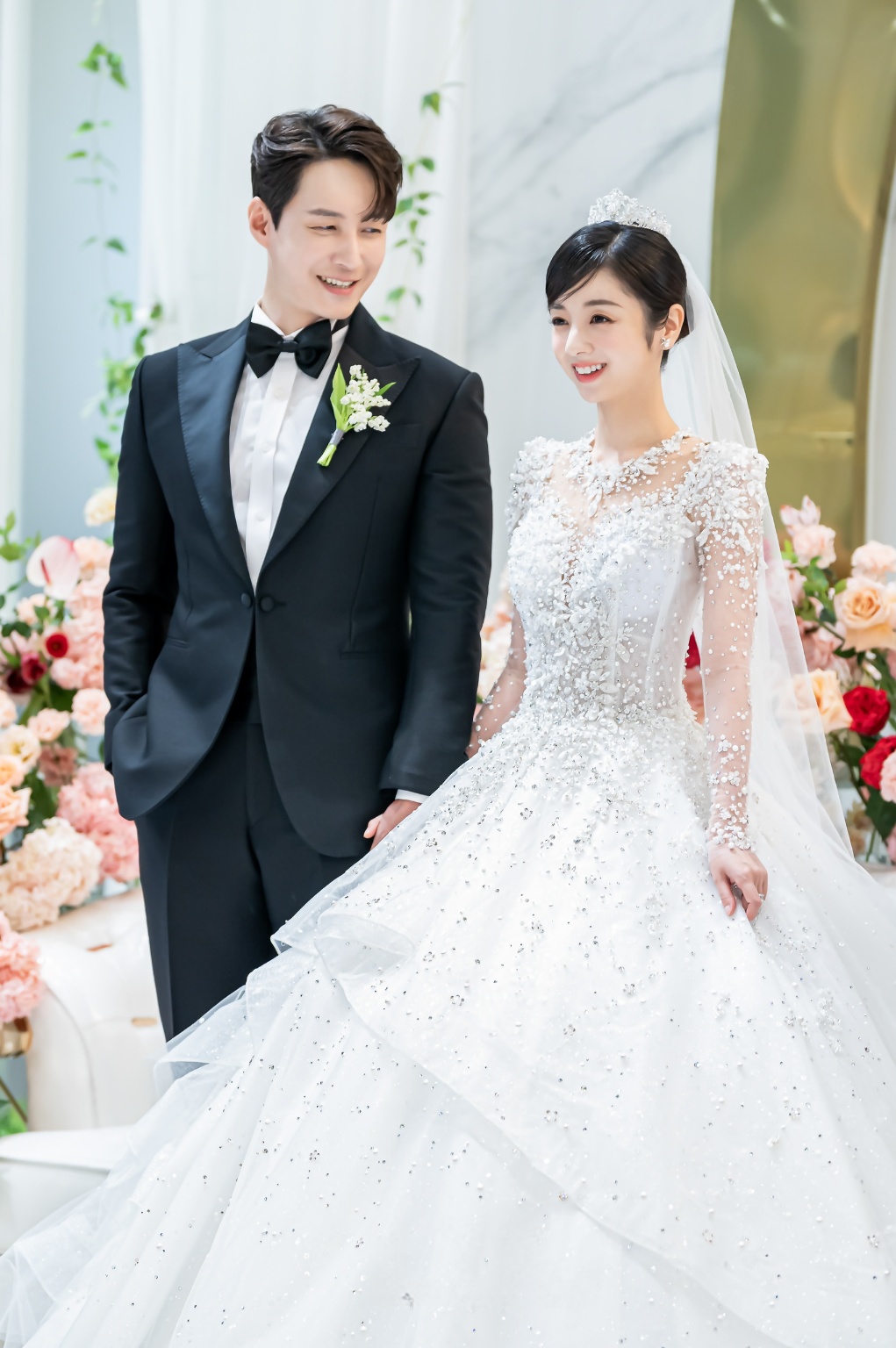 Hyung Tak shared through his agency, saying, "I couldn't be happier to have such a charming and intelligent woman like Saya as my wife. As I shed my last tears at today's wedding, I am determined to never cry again, striving to be a strong husband for Saya and our family. I vow to safeguard my wife for the entirety of our lives," along with the release of his wedding photos.
>> Shim Hyung Tak's Wife Sets Internet Ablaze With Her Striking Similarity to BTS's Jungkook
Source (1)