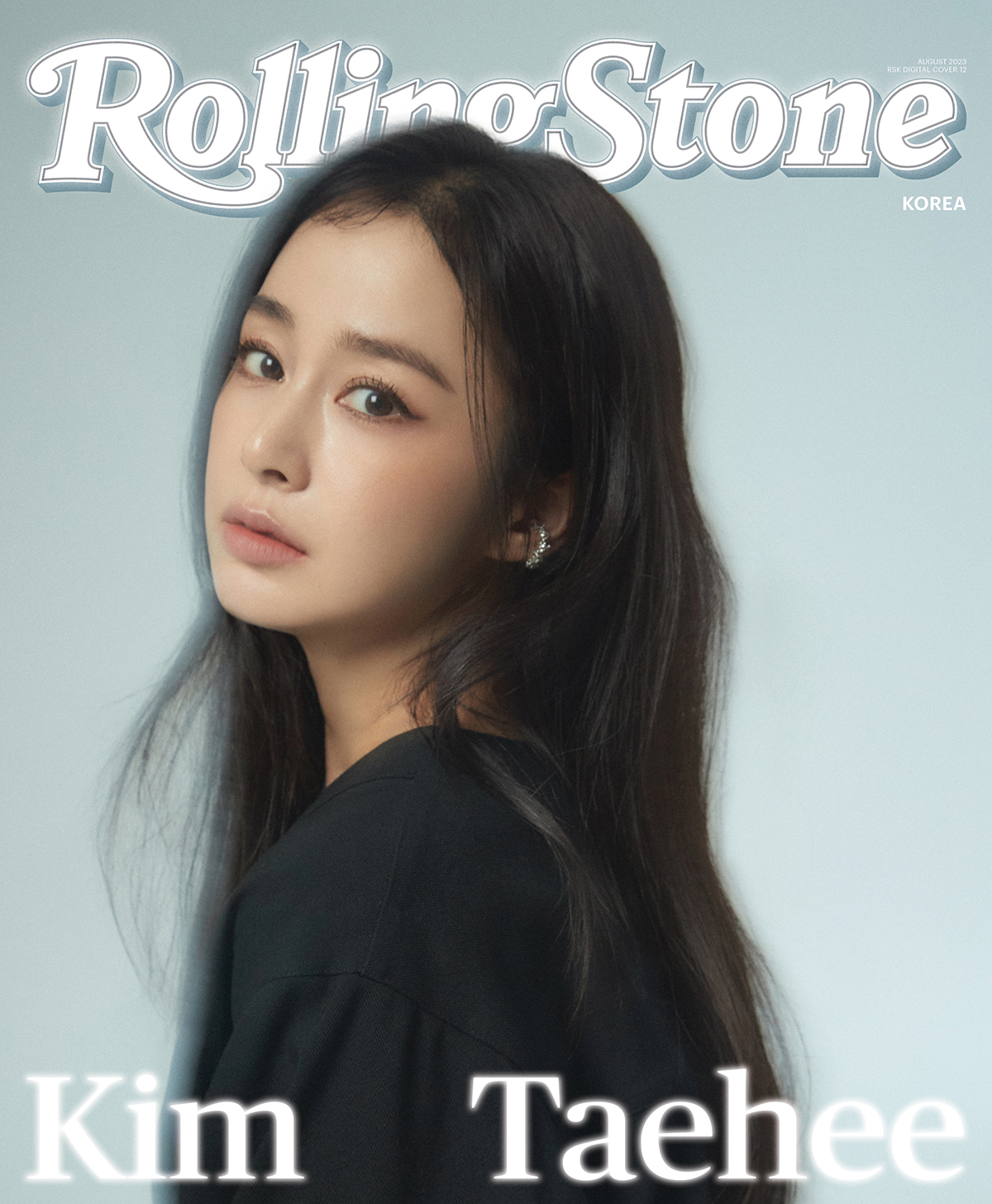 Kim Tae Hee recently collaborated with Rolling Stone Korea magazine. In an interview following the photoshoot, she shared her concluding thoughts on her recently concluded drama, Lies Hidden in My Garden.
The actress candidly revealed, "The drama was completely shot before airing, giving me the flexibility to arrange my schedule around it and have plenty of time to relax."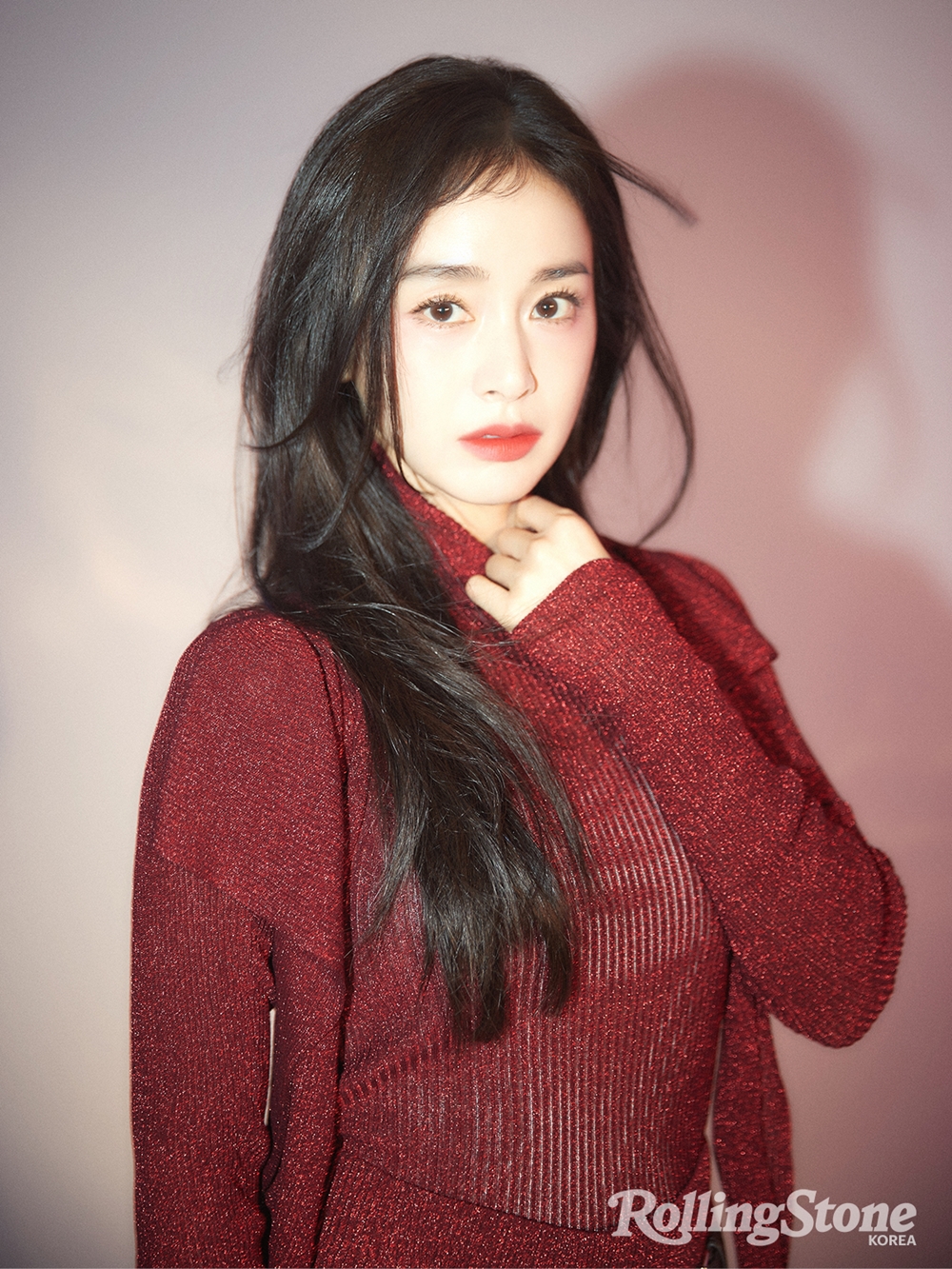 She also discussed the similarities she shares with her character Joo Ran. "Moon Joo Ran is someone who keeps her emotions and opinions to herself, and I can relate to that. Just like her, I don't usually share my thoughts unless I'm completely certain about them. But I've been working on this, and I've noticed that I've become more open and expressive now," she revealed.
Kim Tae Hee recounted a humorous incident from the filming, referring to a scene in which Jae Ho (played by Kim Sung Oh) grabs Sang Eun's (Lim Ji Yeon) arm and exclaims, "What are you doing?" She explained, "In that particular scene, he confused my arm for Sang Eun's since we were both dressed in black. It had us all bursting into laughter."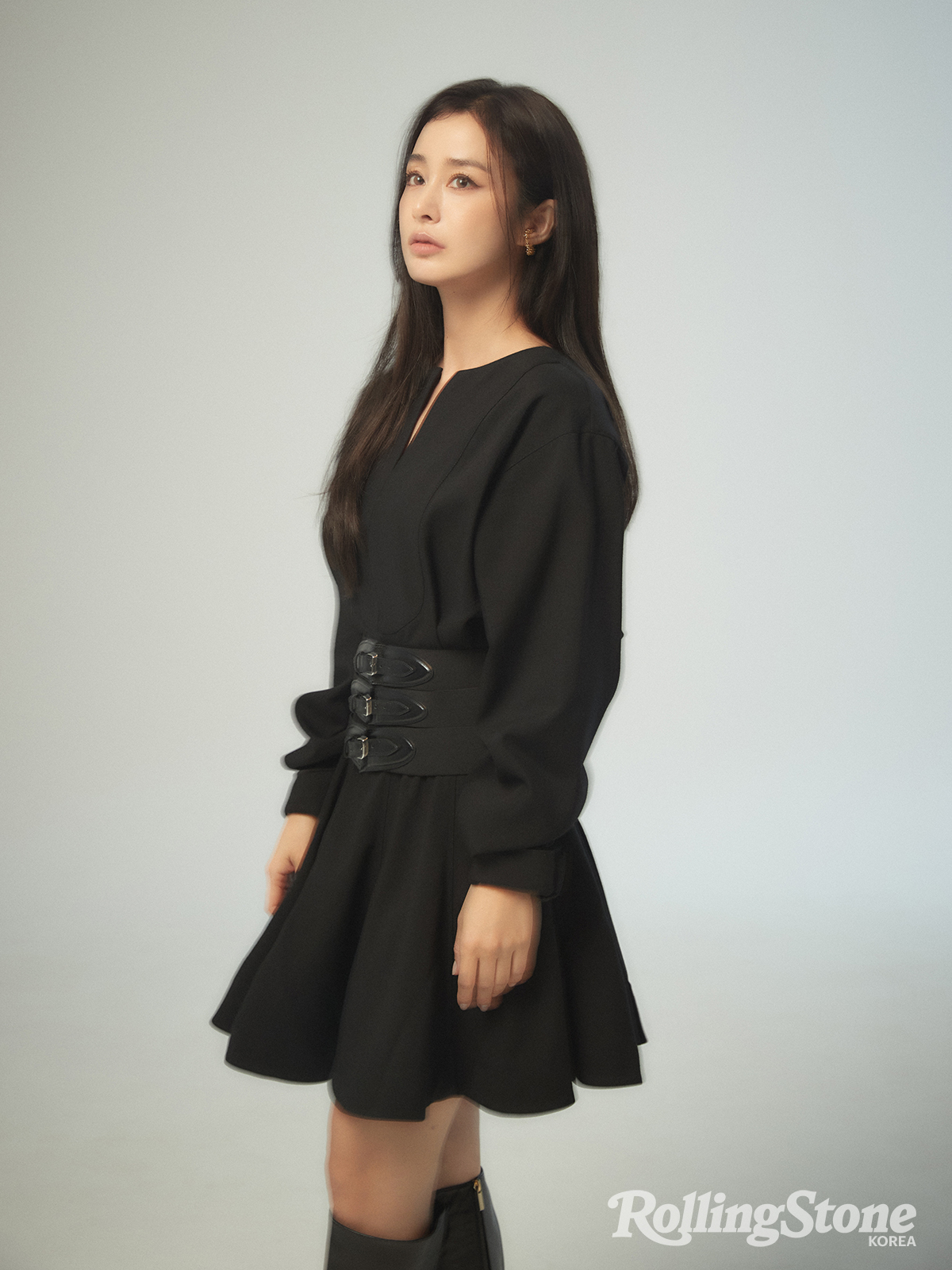 When asked about her motivation as an actress, she pointed to her fans, stating, "Seeing fans enjoy my dramas is so rewarding," conveying her appreciation for their support. She continued, "I absolutely love being on set, fully immersing myself in projects. My love for acting has only deepened over time. It allows me to wholeheartedly embrace diverse roles and confront new challenges. Stepping onto a new set feels like embarking on a thrilling adventure. Overcoming these challenges is what truly enhances the joy of acting for me."
Source (1)