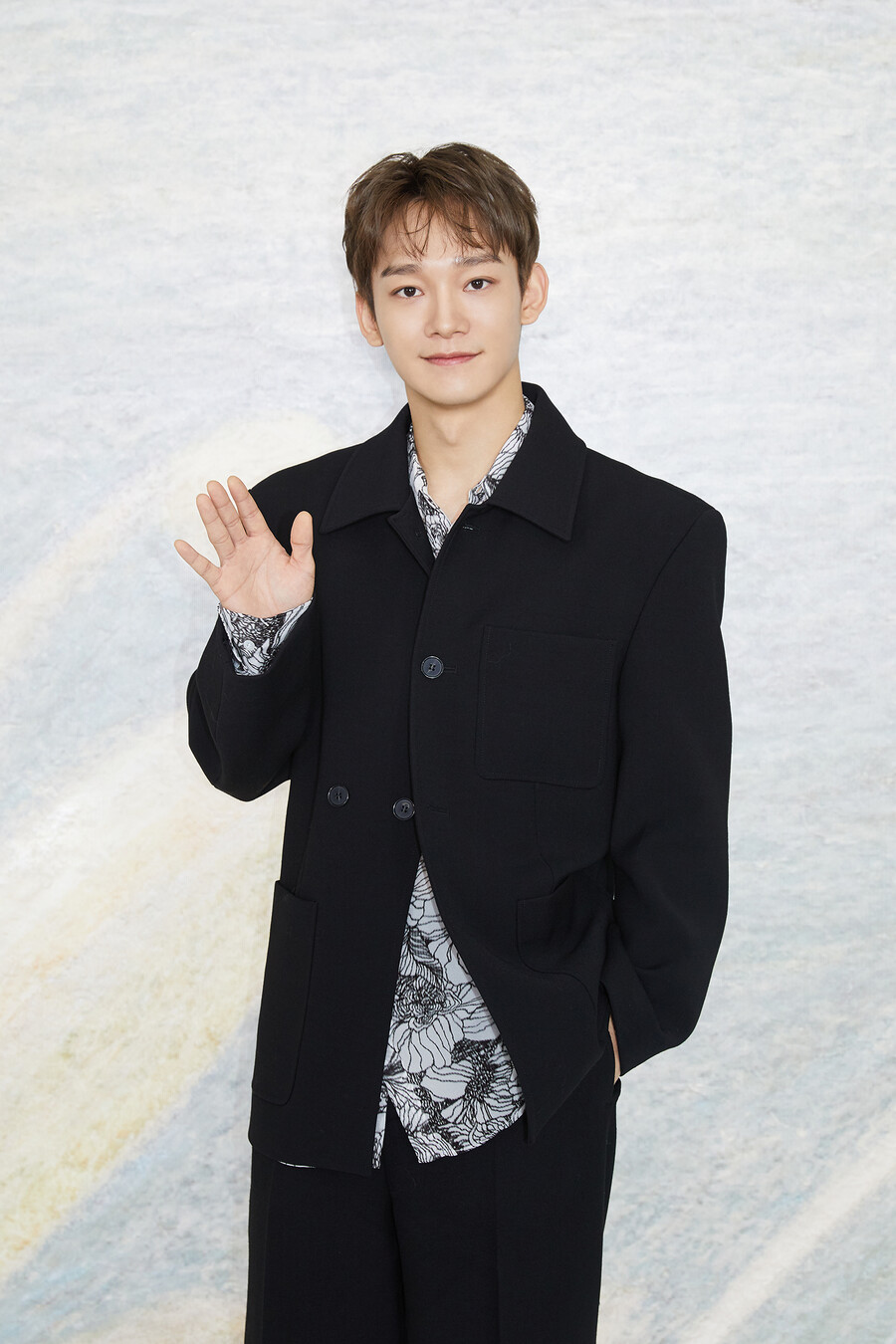 EXO's Chen will hold a belated wedding ceremony, three years after getting married.
According to Spotify News on August 16th, the wedding ceremony will take place sometime in October.
He shared the news of his marriage and his wife's pregnancy in January 2020. Just three months later, their joy multiplied with the arrival of a baby daughter, and he officially became a father of two daughters in the following January.
Chen and his wife have not yet had an official and traditional wedding ceremony to celebrate their marriage, despite being legally married for the past three years. The couple, parents to their two children, are now preparing for their ceremony in October.
The ceremony is expected to be a private affair, attended by their beloved children, close friends, family, and fellow EXO members.
Chen remains highly engaged in promoting himself both as a solo artist and as a vital part of the K-pop group EXO. Just last month, the group unveiled their seventh complete album, titled Exist, and their accomplishments have been nothing short of remarkable – a staggering 1.56 million copies were snapped up within the very first week of its release.
He is set to release his first solo mini-album, Polaris, in Japan on August 17th.
Source (1)