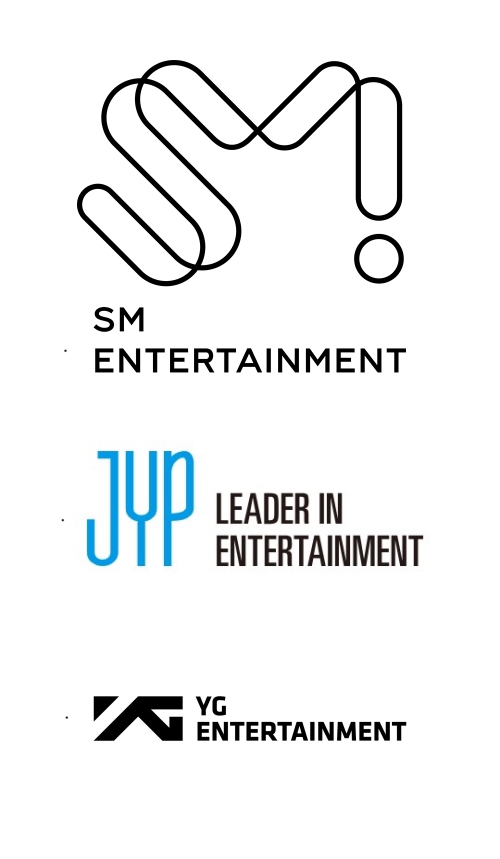 The Korean Fair Trade Commission is conducting an investigation into large entertainment agencies over the unfair sales practices of photocards. This is in response to criticism that entertainment agencies are producing an excessive number of photocard variations, exploiting fans with speculative schemes.
On August 2nd, an industry official reported that on-site investigations were conducted at YG Entertainment on the same day, following earlier investigations at SM Entertainment on July 31st and JYP Entertainment on August 1st.
SM Entertainment recently faced backlash for its practice of producing nearly fifty photo cards of popular boy band NCT and only allowing fans to see a few random ones with album purchases. The price of one album typically ranges from 15,000 ($12) to 40,000 won ($31).
Many fans continue to buy albums until they obtain the desired photo cards, and some even profit from reselling the cards they purchased. The card prices can vary significantly, with rarer cards being more expensive.
In some cases, enthusiastic fans buy hundreds of albums to increase their chances of obtaining the cards they desire.
The KFTC is also investigating whether some artists are bound by unfair contracts with their agencies.
An official from the Commission stated, "We cannot comment on any details of the current matter."
Source (1)